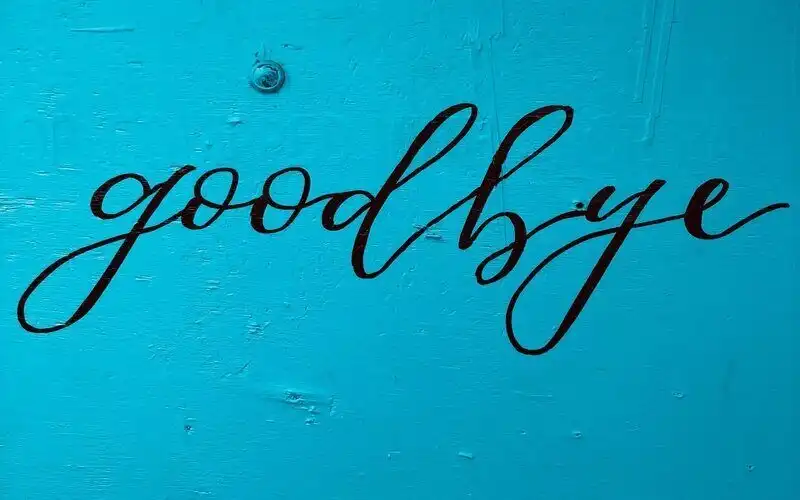 Neobank Xinja has completed its return of all customer deposits, ahead of returning its banking license in a few weeks' time.
Xinja, which turned one year old just a few days ago, has returned almost all (99.97%) of its $252 million in cash deposits to its 37,884 customers.
This follows its decision to pull the plug on its bank account products and hand in its banking license in December last year, and according to the Australian Prudential Regulation Authority (APRA), this is the first time an Australian ADI had undertaken a return of deposits to its customers.
Need somewhere to store cash and earn interest? The table below features savings accounts with some of the highest interest rates on the market.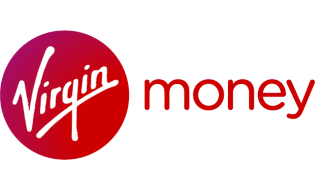 Advertisement
Boost Saver - Savings Account
Highest
variable rate
1.50%†
Base
variable rate p.a.
0.10%
BOOST YOUR SAVINGS with up to 1.5% for the first 3 months
Product Features
Red Hot Intro Rate of up to 1.5% for the first 3 months
Enjoy up to 1.2% thereafter
Bundled with the Virgin Money Go transaction account
Xinja offered some of the highest deposit rates in Australia at the time of its launch, but failed to provide a home loan product to earn interest on these deposits, which left it bleeding money.
No comment has been left by a Xinja spokesperson - CEO Eric Wilson has been hard to reach since the announcement - but it did say in a note on its website today that the remaining $65,000 (0.03%) of deposits that has not yet been claimed will be transferred to a transaction account created for each customer at NAB (National Australia Bank), with APRA's approval.
Both Xinja and NAB have contacted affected customers to advise them of the transfer, and APRA will closely monitor the remaining amounts.
Xinja customers with deposits sent to NAB can leave their funds there or transfer them to another bank of their choice, and should contact NAB at nab.com.au/contact-us.
Xinja: A timeline
February: Xinja hits $200m in deposits
14th December: Xinja hands back banking license
15th/16th

December:

final Stash interest payment made and Stash accounts no longer earn interest
16th

December:

instant top up no longer available
23rd

December:

Stash accounts closed – inbound payments of any kind no longer accepted
30th

December:

Xinja starts to automatically close all bank accounts that are empty
15th

January:

cards and payment facilities no longer working from this date
19th January: Deposit transfers completed
Despite the failure of Xinja, CEO at FinTech Australia Rebecca Schot-Guppy told Savings.com.au in December that Australia's neobank sector is still strong.
"Up, 86400 and Revolut continue to add new products and gain market traction. When Loot pulled out of banking in the UK, it served to strengthen the rest of its neo-banking sector," Ms Schot-Guppy said.
"We expect to see something similar in Australia."
---
Photo by Renee Fisher on Unsplash