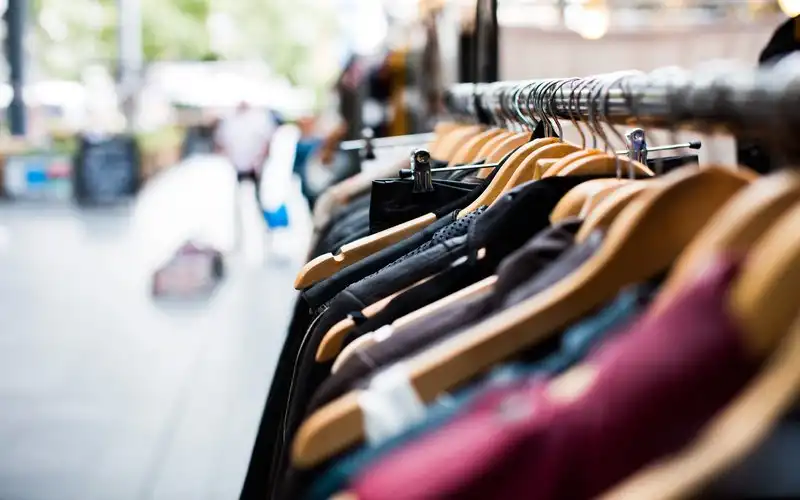 Photo by Artificial Photography on Unsplash
FlexiGroup has recorded sharp increases in customers and transactions across its businesses.
The company released its results for the 2020 financial year, revealing its two buy-now, pay-later (BNPL) ventures, humm and bundll, had seen strong growth.
humm increased its customer base by 37% to 2.1 million customers, up from 1.5 million in the 2019 financial year, saw a 172% increase in online sales, and increased its transaction volume by 18% to $2.1 billion.
humm is the third-largest BNPL provider in Australia behind Afterpay and Zip, boasting 17.5% of the market share, and saw 756,000 transactions made in the 2020 financial year, up 65% compared to the previous year.
FlexiGroup chief executive Rebecca James said the COVID-19 pandemic had launched humm to new heights.
"humm online sales are up 172% during the year as consumers are becoming increasingly comfortable in making larger purchases online," Ms James said.
"This trend has only been amplified by the structural changes seen as COVID-19 accelerates the shift to online shopping.
"As the only BNPL product that can process eCommerce transactions up to $10,000, humm is well placed to capture this growing customer base of online shoppers."
Need somewhere to store cash and earn interest? The table below features introductory savings accounts with some of the highest interest rates on the market.
Launched in May 2019, humm allows for consumers to purchase items interest-free up to $30,000, to be repaid over a period of time dependent on the size of the purchase, with fees also dependent on the purchase size and repayment period.
bundll meanwhile, marketed as 'the debit card on steroids', saw a 64% increase in volumes from Q3 2020 to Q4, with 1,500 customers joining the platform each week.
It saw 31% of its transactions made online and 11 transactions made per month by its top 30% of customers.
Ms James said bundll had been hugely successful since its launch earlier in the year.
"In February, bundll was launched as a world-first BNPL product that can truly be used everywhere," she said.
"Using the Mastercard network, bundll customers can shop wherever they like, online and in-store, interest-free, with no minimum spend and use a number of features to 'snooze' payments or convert them to interest-free instalments."
bundll allows customers to bundle all of their purchases together into a single bill, which they can then pay off in instalments.
As a whole, FlexiGroup posted volume growth of 17% across all products and a cash profit of $29.2 million, which Ms James said would have been higher if not for a provision measure of $30.9 million due to COVID-19.
"Before the impacts of COVID-19 were felt by the Company and the economy as a whole, flexigroup's 1H20 results were showing strong signs of growth, reflecting the benefits of a product portfolio diversified by design.
"While Full Year Cash NPAT was lower than FY19, this is largely attributable to the forward looking provision relating to the projected impact of economic conditions due to COVID-19."
---
Latest Articles