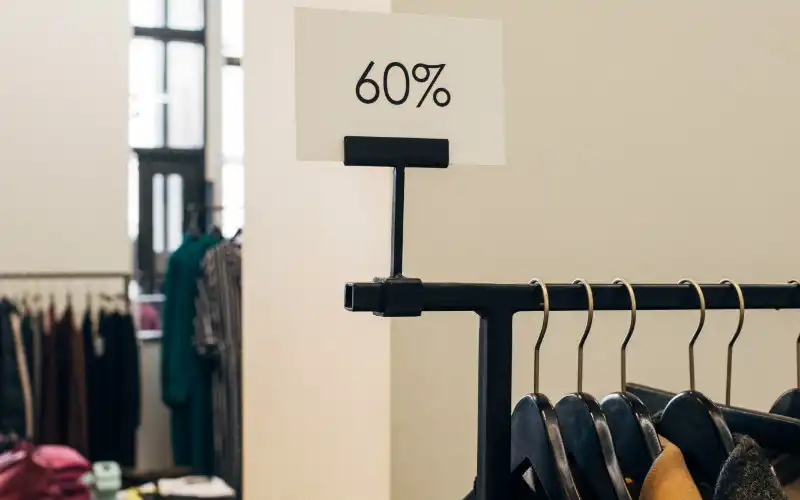 Buy now, pay later platform Zip has recorded its strongest ever quarter, according to its Q2 trading update.
For the quarter ended 31 December 2019 (Q2 FY20), Zip Co Limited (ASX: ZIP) hit a record transaction volume of $562.6 million, an increase of 40% on the previous quarter and an 85% increase year-on-year.
Zip's annualised transaction volume is now $2.3 billion, while it earned a record quarterly revenue of $38.5 billion - a significant 101% increase over the previous 12 months.
Zip also said it increased its customer numbers to 1.8 million, a 24% increase on the previous quarter.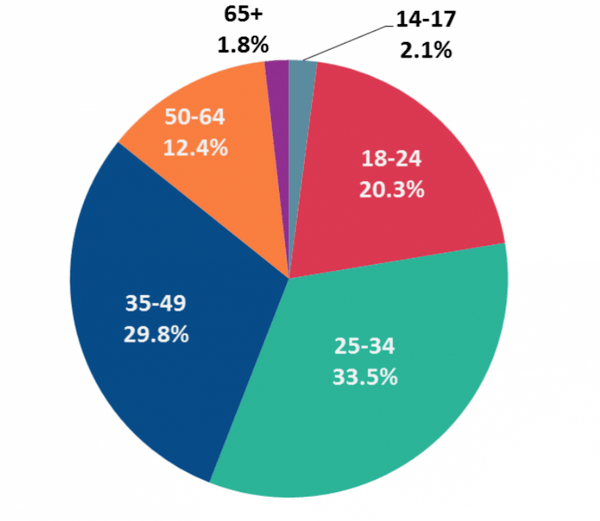 A breakdown of BNPL users by age. Source: Roy Morgan
Compared to Q1, Zip customers are now able to use the platform at 17% more merchants, with the total numbers of merchants now sitting at 20,875 (Zip's biggest rival Afterpay has more than 32,000).
Key reasons for Zip's strong growth, according to its announcement, were:
Striking a strategic relationship with Amazon Australia, becoming the first payment option to do so
Popular merchants joining the platform, including Optus, Ola, Sigma as well as Amazon
A strong growth in app downloads (1.3 million to date)
The launch of its first ever brand campaign across NSW, VIC and QLD
Strong retail performance across the November and December period, particularly concerning Black Friday and Cyber Monday
Zip says it delivered record transaction volumes of $44 million across Black Friday and Cyber Monday (29 November to 2 December), and it isn't alone in that regard.
Afterpay announced its own underlying sales across these days was $160 million globally, a 160% increase on the same period in 2018, and $1 billion in underlying sales across November.
Both Zip's and Afterpay's resutls are a strong indication of the rising popularity of BNPL services.
This has been reflected in the share market, with Zip's share price up over 230% over the 12 months to 14 January 2020, while shares in Afterpay are up over 140%.
---
Latest Articles