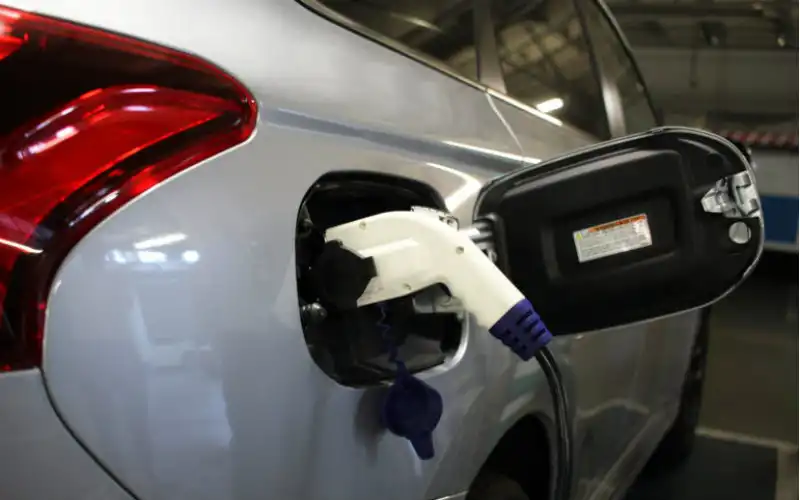 Learn what a 'green car' is and what some of its benefits are.
Plus, find out why these cars attract a different interest rate on a car loan.
Green car loans with low rates
Looking to compare low-rate, fixed car loans for low emission cars? Below are a handful of low-rate loans in the market.
Provider
Ad rate
p.a.
Comp rate*
p.a.
Monthly
repayment
Base criteria: fixed and secured car loans for 'low emission' cars. Data accurate as at 01 July 2020. Rates based on a loan of $30,000 for a five-year loan term. Products sorted by advertised rate, then by company name (A-Z). Repayments are calculated based on advertised rates. View disclaimer.
Guides and resources:
What is a green car?
A green car is a car that is better for the environment than standard cars because it produces fewer carbon dioxide emissions.
Carbon dioxide (CO2) is a greenhouse gas and one of the biggest contributors to global climate change. It is produced by burning organic and carbon compounds such as petrol so environmentally friendly cars often run on little-to-no fuel.
Some lenders offer a discounted interest rate on car loans for low emission vehicles to encourage borrowers to be more environmentally aware.
So essentially, lower emissions can equal lower interest rates.
What qualifies as a green car?
A car needs to have significantly lower than average carbon dioxide (CO2) emissions to qualify as a 'green car' and this must be compared to other vehicles of its size.
According to loans.com.au, you are likely to qualify for a green car loan if the car:
Is a new or demonstration vehicle
Is more fuel efficient than average (when compared to cars of its size)
Is a hybrid vehicle (which uses both petrol and electric engines to power the car)
Emits less than 141 grams of CO2 per kilometre for a passenger vehicle, or less than 188 grams of CO2 for a ute or van
This information should be displayed somewhere in the vehicle – either on the windscreen or in the service manual.
What are the benefits of owning a green car?
There are a number of benefits involved in driving a green car – both for the environment and for the owner. In particular, green cars:
Can reduce the interest rate on a car loan, saving you money over the course of the loan
Produce fewer emissions, which reduces the amount of CO2 released into the environment
Create less noise than regular vehicles with sole combustible engines
Will generally save you money on the

cost of fuel

as they are more fuel efficient (which means fewer stops at the fuel station)
Can I save money with a green car loan?
A recent initiative to help reduce carbon emissions was the introduction of discounted loans for environmentally-friendly cars. Vehicles which meet the eligibility requirements above can receive an interest rate of under 6% p.a., saving you money over the course of the loan.
Case study
Damien was looking at taking out a $30,000 car loan (5yr term) when he noticed that his lender offered a 0.7% p.a. discounted rate for green cars. After doing some research, he discovered that while green cars were a little more expensive upfront, he would not only save money from fuel efficiency (and reduce his CO2 emissions) but that he would also save nearly $600 in interest payments over the 5yr loan term from the 0.7% p.a. green car loan discount that he would get from his lender. Damien decided that the sum of the benefits was worthwhile in
buying a car that qualified for a green car loan
.
Savings.com.au's two cents
For some people, the benefits of discounted interest rate and fuel efficiency of green cars outweigh the higher purchase price. At the end of the day, it depends on your personal financial situation.
---
Latest Articles