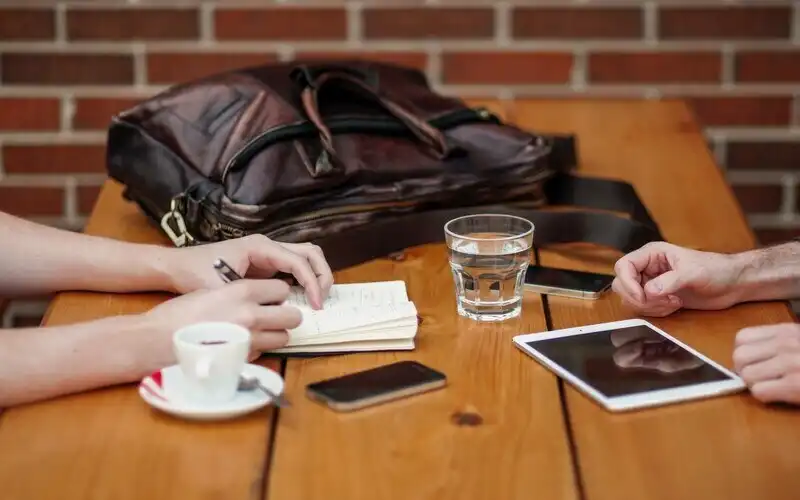 Photo by Alejandro Escamilla on Unsplash
Credit card debt fell by more than 3% in just one month, according to the latest Reserve Bank figures, and has fallen by more than 20% since March 2020.
From June to July 2020, balances accruing interest, i.e. credit card debt, fell by 3.24% from $23.23 billion to just under $22.5 billion.
Repayments meanwhile rose by 3.86%.
For comparison purposes, balances accruing interest previously fell by a massive $1.6 billion (6.5%) over just one month from May to June and by almost $8 billion over the year to June 2020 (a 25% fall to just over $23 billion).
Since the onset of COVID-19 in March 2020, credit card debt is down a massive 20.22% from more than $28 billion, and over the year, from July 2019, is down more than 26% (from more than $30 billion).
Need somewhere to store cash and earn interest? The table below features savings accounts with some of the highest interest rates on the market.
What's causing this fall in credit card debt?
This trend fall in credit card debt can be seen in the books of some of our largest banks.
Speaking to the House of Representatives Economics Committee on Friday, both ANZ and Commonwealth Bank said their credit card customers had been paying down debt to minimise financial pressures brought on by the pandemic.
With customers generally becoming more prudent during the pandemic, ANZ CEO Shayne Elliot said its customers had wiped $2 billion from its credit card book.
CBA chief Matt Comyn meanwhile highlighted a 17%, or $2 billion, drop in unsecured personal loan debt.
NAB and Westpac will likely reveal their own credit card results this Friday.
This decrease in unsecured debt is likely partly down to overall card spending remaining low, particularly amid Victoria's stage four lockdowns where spending is down 10% on a year ago.
Another key reason is the early access to super scheme, which has led many Australians to pay down their debts with superannuation.
Analysis of scheme applicants by AlphaBeta and illion found that while most of the withdrawals were spent on discretionary items, 12% and 14% were spent on debt repayments in the different stages respectively.
This includes credit cards, buy now pay later bills and other bills, and means as much as $4.8 billion could have been spent on repaying debts via super.
The latest full-year results from buy now, pay later giant Afterpay also shows customers are ditching credit cards in record numbers, with Afterpay adding more than 20,000 customers per day at one point.
Afterpay has 3.3 million customers across Australia and New Zealand now - an increase of 18% year-on-year - while Zip has 2.1 million (up 62%), as does competitor humm (up 37%).
Other key credit card statistics: July 2020
The Reserve Bank's credit and debit card statistics paint a revealing picture of our national payments landscape during a once-in-a-lifetime pandemic.
Arguably the most noteworthy changes that can be immediately attributed to the pandemic and its restrictions is the decline of overseas purchases.
The number and value of overseas transactions are both down more than 66% since the beginning of restrictions, while the number of overseas purchases is down almost 40% since March and more than 52% since July 2020.
There is also a stark contrast between the rising popularity of debit cards and the fall in popularity of credit cards.
The number of debit card purchases is up 7.7% since COVID-19 shutdowns began in March 2020, and year-on-year are up more than 11% to around 697 million.
The value of these purchases is up more than 11% over COVID and nearly 18% since July 2019.
Comparatively, the total number of credit card transactions in July 2020 was around 238.2 million.
While that's a 1.65% increase month-to-month, those transactions are actually down more than 5% since COVID struck and 5.5% down over the year.
The value of said transactions is down more than 7% over COVID and 14.5% over the year.
In addition to paying off their credit card debts, Australians are also closing their credit accounts too.
Since March 2020 the number of active credit card accounts has fallen by 3.62% to just under 14 million, and the number of cards on issue is down 3.5% to 18.7 million.
Over the 12 months, these numbers are down 11.10% and 10.3% respectively.
---
Latest Articles