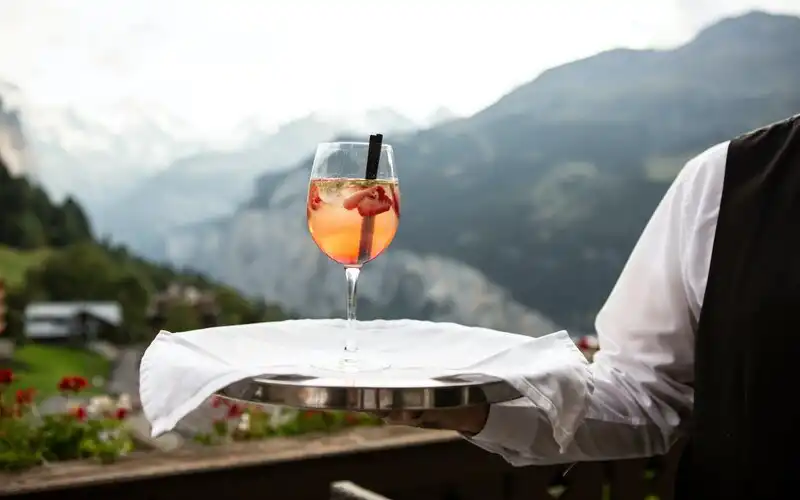 New data has revealed the most interesting way people used a little known credit card feature.
The CitiBank Concierge is available to customers who hold a Premier, Rewards, or Prestige credit card, and is like a personal butler available to help with even the most outlandish requests.
Need somewhere to store cash and earn interest? The table below features savings accounts with some of the highest interest rates on the market.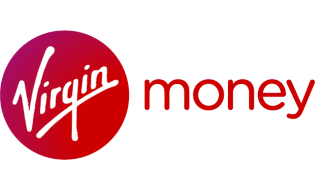 Advertisement
Boost Saver - Savings Account
Highest
variable rate
1.50%†
Base
variable rate p.a.
0.10%
BOOST YOUR SAVINGS with up to 1.5% for the first 3 months
Product Features
Red Hot Intro Rate of up to 1.5% for the first 3 months
Enjoy up to 1.2% thereafter
Bundled with the Virgin Money Go transaction account
Citi revealed the most interesting requests for the Concierge this year were:
A customer recruited the Concierge to open the Brisbane Cartier store for a private birthday viewing, with champagne and cake. His wife was shown the most recent ring designs at the ship and the Concierge facilitated a couples massage and restaurant outing afterwards.

A new bachelor asked the Concierge to update his look after his divorce. The Concierge booked a stylist who sorted the man out with a new wardrobe, who was so chuffed he said he'd back to do the same every year.

A customer with significant airline points and nowhere to go called the Concierge to turn his points into a dream engagement. The Concierge helped secure a helicopter flight and a six course degustation for the couple.
Concierge's can be a great perk, but keep in mind you still have to pay for what you request: They simply make your request reality.
Citi Head of Cards and Loans Choong Yu Lum said the Concierge had to pivot support changing behaviour through COVID this year.
"In 2020, it's been hard for customers to use their credit card rewards in typical ways like redeeming points for travel or airline upgrades," Mr Yu Lum said.
"It's encouraging to see customers taking advantage of their other credit card benefits, like the Concierge, to make sure they're getting value from their annual fee.
"A lot of people think the Concierge is just available to help customers book travel, but really it can do so much more.
"Throughout COVID-19 it has helped customers with everything from finding flights home from overseas, to activity ideas during isolation or local holiday inspiration."
The most popular categories for Concierge use in the last two years were travel and transport, airport services, and food and wine.
Some whacky Concierge requests seen in previous years include helping a customer find earrings that featured in an early 2000s Britney Spears video clip or getting a customer red carpet access for an awards show.
Credit cards often make themselves attractive through perks like a Concierge or frequent flyer points, but often these things should be pretty far down the list of what to consider when getting a credit card.
The interest rate, the annual fee, and the interest free period are just some of the things to consider before the perks a card may bring.
For example, the Citi Prestige credit card has a 21.49% p.a. interest rate, a $700 annual fee, and 44 days interest free.
With buy now, pay later schemes eating into the popularity of credit cards, some cards like the Citi Prestige Card are also offering the option to make repayments through an instalment plan.
"Credit card companies continue to have to fight for market share against buy now pay later providers, and offering services like the Concierge is one way credit card providers can demonstrate a competitive advantage," Mr Yu Lum said.
---
Photo by Alev Takil on Unsplash