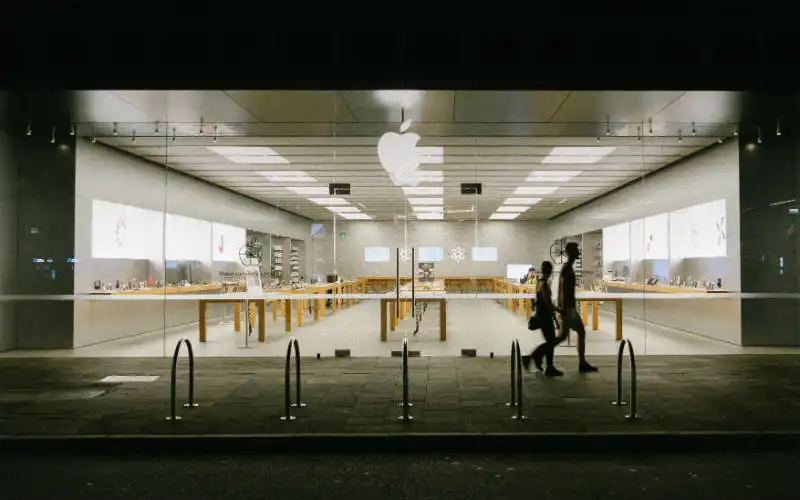 Photo by Harry Cunningham on Unsplash
Retail trade in Australia fell 4.2% in August amid tough stage four lockdowns in Victoria.
This is according to figures released today by the Australian Bureau of Statistics (ABS).
"The result was driven by a fall of 12.6 per cent in Victoria," said Ben James, Director of Quarterly Economy Wide Surveys.
"Victoria saw large falls across all industries except food retailing, as Stage 3 and 4 restrictions saw many businesses unable to trade from their physical stores in August."
While the falls were largest in Victoria, there were also falls in most other states. Retail trade across the rest of Australia (excluding Victoria) fell 1.5% from July 2020 to August 2020, suggesting the initial COVID shopping boom has ended.
Need somewhere to store cash and earn interest? The table below features savings accounts with some of the highest non-introductory and introductory interest rates on the market.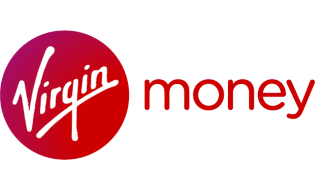 Advertisement
Boost Saver - Savings Account
Highest
variable rate
1.50%†
Base
variable rate p.a.
0.10%
BOOST YOUR SAVINGS with up to 1.5% for the first 3 months
Product Features
Red Hot Intro Rate of up to 1.5% for the first 3 months
Enjoy up to 1.2% thereafter
Bundled with the Virgin Money Go transaction account
Household items led much of the decline in trade figures but still remains 20% above the levels of August 2019.
Clothing, footwear and personal accessory retailing, department stores, and cafes, restaurants and takeaway food services all had large falls, to be expected considering Victoria's lockdowns. Food retailing also recorded a small fall.
The results come off the back of a higher than expected 3.3% rise in July and three months of extreme volatility that led to two record monthly gains and one record monthly decline of 17.9%.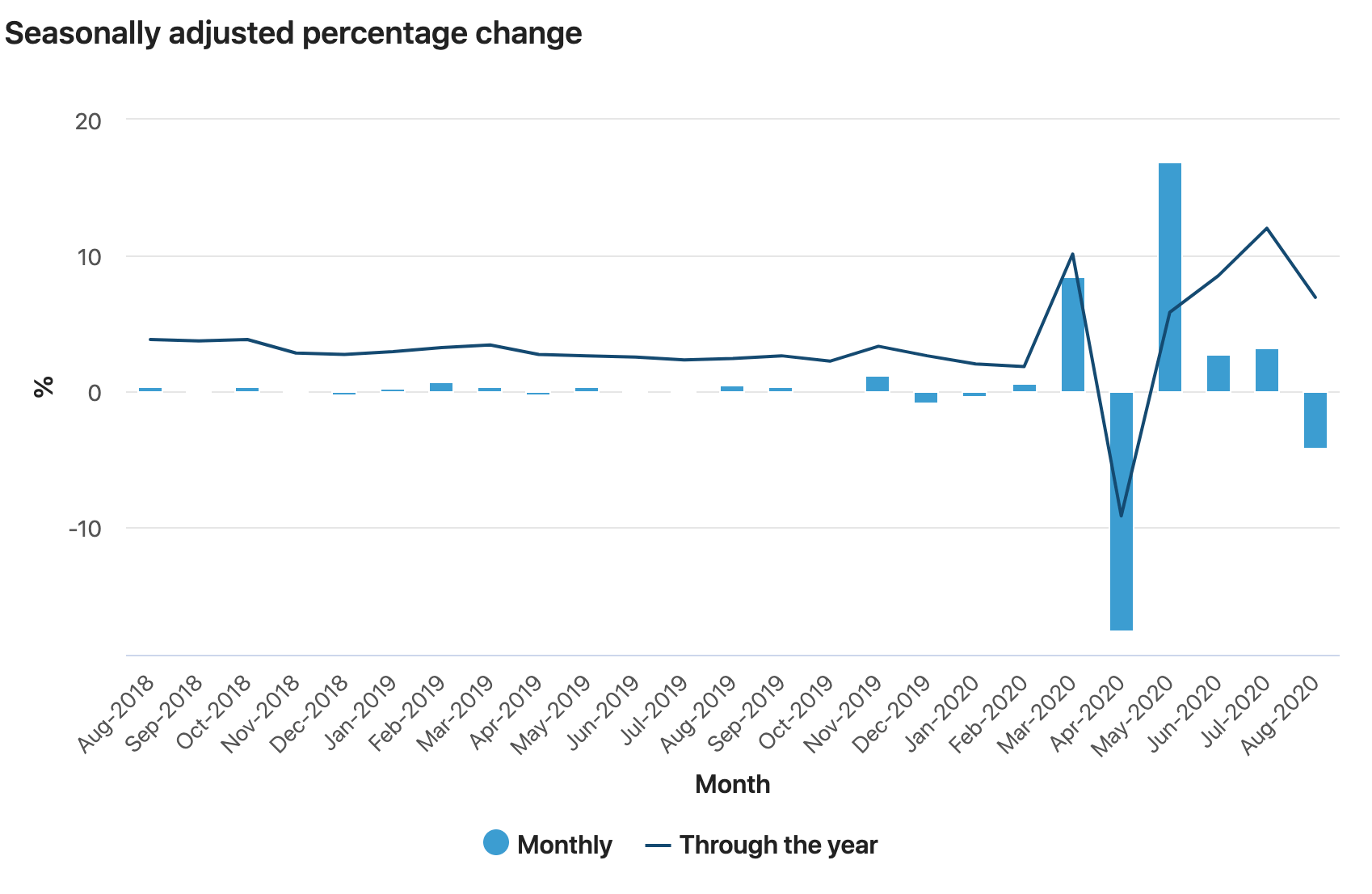 Source: ABS
---
Latest Articles