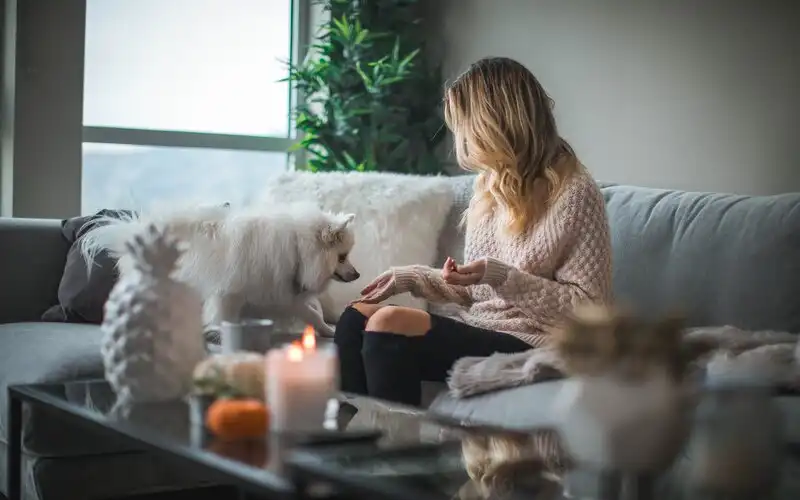 If you're coming to the end of your home loan the last thing you want is to be stung with another cost.
Discharge fees can leave a sour taste in your mouth, given you're handing over more of your money to the lender after years or even decades of already doing so.
If this is a fee you'd rather avoid, Savings.com.au has compiled a list of home loans that have no discharge fees.
Buying a home or looking to refinance? The table below features home loans with some of the lowest interest rates on the market for owner occupiers.
---
Fast turnaround times, can meet 30-day settlement
For purchase and refinance, min 20% deposit
No ongoing or monthly fees, add offset for 0.10%
---
What is a discharge fee?
A discharge fee, also known as a settlement or termination fee, refers to a fee a lender may charge you to cover the cost of wrapping up your loan. Completing a loan requires paperwork and labour from the lender, which you may be required to reimburse them for. These fees typically range anywhere from $150 to $400. Each of the big four charges a $350 discharge fee, except ANZ, which charges $320 at the time of writing.
---
Home loans with no discharge fees
The table below shows home loans with some of the lowest interest rates on the market that also have no discharge fees:
---
Other exit costs you may incur
A discharge fee falls under the umbrella of home loan exit fees. Exit fees were banned by the Gillard Government on 1 July 2011, but they can still be charged if you took out your home loan prior to this. Given home loans can last for as long as 30 years, you may want to double-check with your lender if you will be subject to them.
If you pay off your home loan early you may also be subject to early exit fees, also known as early termination, early discharge, deferred establishment, or deferred application fees. These are charged to cover the cost of the loss the lender will incur from finishing up your loan early. These can be costly and are generally best avoided, so speak to your lender about how much they might be or check the terms and conditions of the loan.
Breaking a fixed-rate mortgage, either by paying it off early or refinancing, is also an exit cost you may incur. These can be even more costly than early exit fees, often costing thousands of dollars, and the advantages of breaking the fixed loan won't always outweigh the disadvantages.
See a complete list of home loan fees you can be charged here.
---
Savings.com.au's two cents
In the grand scheme of a home loan, discharge fees are unlikely to break the bank, as a few hundred dollars is very little compared to the hundreds of thousands a mortgage can cost.
While it's great if you find a mortgage that won't charge you one, it should be pretty far down on the list of things to look at when shopping between lenders. Always be on the lookout for a low-interest rate, features you may want, and low or zero ongoing costs. A $0 discharge fee should be a bonus.
---
Photo by Roberto Nickson on Unsplash