That's according to ME Bank's latest Quarterly Property Sentiment Report, which found 42% of Australians in the property market are feeling more optimistic about it than they were last quarter.
Sentiment improved across the board for every age group, property status and intention. Millennials, investors, and those who plan on buying in the next 12 months were the most optimistic.
ME's General Manager for Home Loans, Andrew Bartolo said the last three months have been a critical time for the property market.
"After a period of price declines in Australia's key property markets, consistent house price increases over the past three months have created a much-needed period of stability, providing more certainty that early price increases weren't simply a blip in the data," Mr Bartolo said.
"However, sentiment among first home buyers didn't surge as much as others, which suggests the recent house price movements may have marked the end of a unique opportunity to buy 'at the bottom'.
"The recent uptick in first home buyer activity recorded by the ABS may represent the scramble to get in while they can due to renewed affordability pressures as prices rise."
Almost half of Australians (47%) in the property market expect prices to rise over the next 12 months, with 57% expecting prices to rise by as much as 25% in NSW, QLD and VIC compared with last quarter's predictions.
"The surge in optimism in house prices over the past six months reflects just how much the external environment has changed since ME Bank launched its first Quarterly Property Sentiment Report in April," Mr Bartolo said.
Housing affordability remains the biggest worry, with 89% of respondents agreeing that 'despite price falls in some areas, they still think housing affordability is a big issue in Australia'.
"Affordability is a much more complex issue than the price of houses and this enduring concern highlights that much more needs to be done to address the issue," Mr Bartolo said.
Record low interest rates encouraging buyers to get into the market
The report also found more Australians are willing to leap into the property market after a period of sitting on the fence.
The number of people intending to buy rose by 2%, while the number intending to sell increased by 4%.
Millennials were the most likely age group to be transacting in property, with their likelihood to buy or sell increasing by 8% in the last three months.
Investors remain the most likely to be transacting in the property market (66%), followed by first home buyers (48%) and owner-occupiers (45%).
Mr Bartolo said this could be due to the low interest rate environment.
"Over the past six months, we've noticed people taking a 'wait and see' approach to the market. While the increase in plans to transact in the market is modest, greater positive sentiment in the market suggests the recent interest rate changes, house prices, auction clearance rates etc. are making an impact," Mr Bartolo said.
But when it comes to housing supply, opinions are split on the options available to them.
While half of Aussies are pretty happy with the amount of choice available in the market, only a third of first home buyers think there's enough to choose from with most struggling to get a foot in the door due to high competition for the same properties.
Those in WA think they're the most spoilt for choice, while 75% of people in the Northern Territory don't think they've got enough properties to pick from.
"Housing supply is lower than last spring and the competition can be felt among those currently buying, so it's not surprising that only 1 in 2 Aussies think there's enough choice available," Mr Bartolo said.
---
---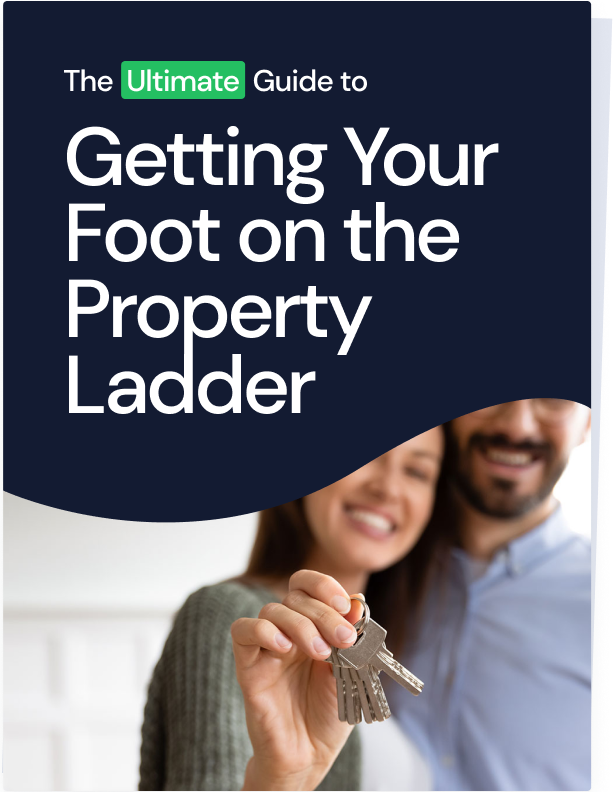 Ready, Set, Buy!

Learn everything you need to know about buying property – from choosing the right property and home loan, to the purchasing process, tips to save money and more!

With bonus Q&A sheet and Crossword!