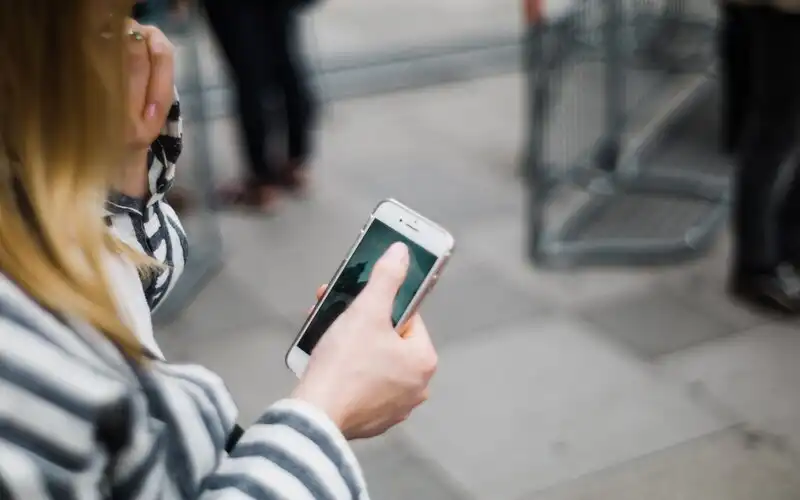 Set to save consumers "time, money and effort", travel comparison app Placie allows consumers to sort through multiple transport options by speed and price.
The new app's real-time data aggregation allows consumers to sort through options like taxi, rideshare, public transport, and private vehicles.
Though it doesn't compare all transport options that may be available, Placie sorts through its partners by speed and price, "economising ground travel".
Placie's partners include Ola, 13cabs, Black and White Cabs, and Silvertop Taxis.
The app's launch comes off the back of research commissioned by Placie into Australians' holiday transport habits.
From the 1,000 people surveyed, nearly a quarter (24%) have been late to a Christmas or summer event due to transport issues.
Of these travelers, 36% were aged between 18 to 34 years old, while only 10% were aged 55 years old and older.
Additionally, 50% of respondents have felt stressed about their finances over the holiday period.
Two thirds (64%) of younger respondents have been stressed, compared to 38% of those aged 55 and older.
According to Placie, these results back the need for a comparison app to support consumers in "accessing more affordable travel options, all at the touch of a button".
Placie Executive Ed Myer said Placie can help alleviate the financial pressure of higher transport spend over the Christmas period.
"[Placie does this] by providing transport options based on their preferences to save time, money and effort," Mr Myer said.
"Whether Aussies are planning to catch up with family, friends or loved ones, Placie will help people get to their chosen destination for the best price."
---
Image by John Tuesday on Unsplash