Earnd aims to allow employees to ask their employers to pay their income as they earn it, rather than in single weekly, fortnightly or monthly blocks.
It has recently raised $2.5 million in funding, and is currently backed by industry bigwigs like NAB Ventures, Pocketbook, Zip Co, MYOB and BPAY.
According to Earnd, 46% of Australians are living paycheck to paycheck, and 2.1 million people are under high to severe financial stress.
Earnd's platform aims to allow Australians to better manage their finances and be able to cover any unexpected costs that may arise.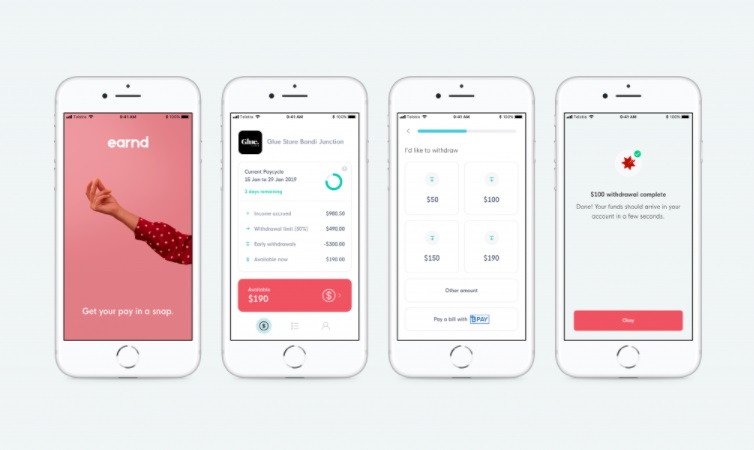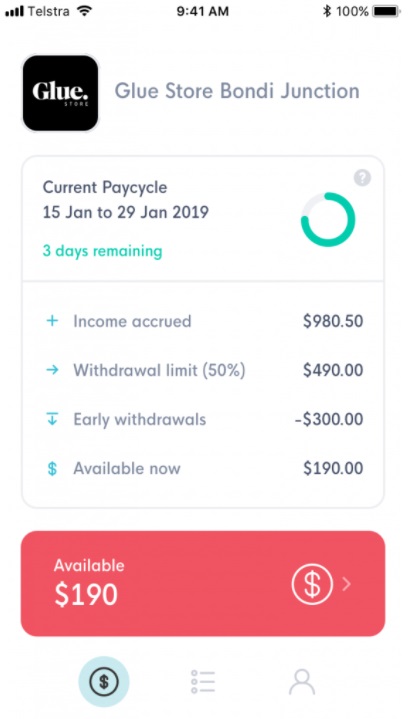 Photos supplied by Earnd.
Earnd CEO and Co-Founder Josh Vernon said the business was created to empower Australians with the ability to manage their own pay.
"Giving access to pay that has already been earned has the potential to fix the spiralling debt cycles linked to current financial products," Mr Vernon said.
"There is a clear need for quick access to funds in times of crisis, but a lack of safe and fair platforms facilitating this."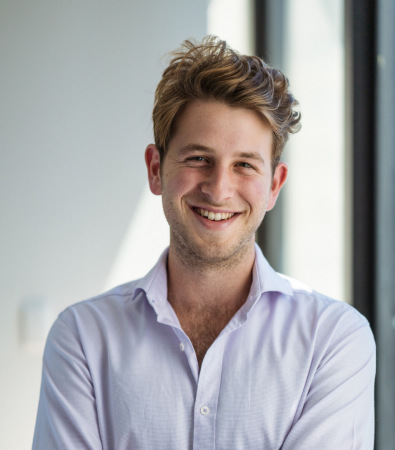 Earned CEO Josh Vernon (supplied)
Amid flat wages growth and high housing costs, rates of mortgage stress are rising in Australia.
But such financial struggles can be exacerbated by longer periods without pay.
Many workplaces pay their employees monthly, and according to Earnd this can lead people down the path of credit cards and payday loans.
Over 350,000 avoidable payday loans are taken out every year, and these loans can come with exorbitant interest and late fees.
"The way we're paid hasn't evolved for generations, but our spending habits have changed dramatically," Mr Vernon said.
"Instead of turning to last resort financial instruments, like payday loans, we believe Australians deserve the ability to control their finances in real-time, the way they want to.
"We're excited to continue growing Earnd by expanding our product offering to achieve our mission of financial wellness for all Australians."
Earnd's website tells us it grants access of up to 50% of a person's accrued income.
70% of employees have said they'd use Earnd if it was available to them, but it's as yet unclear how supportive employers will be of it, as it is they who will have to pay the fee for its services.
But half of the employees surveyed by Earnd said they would be more likely to stay with an employer who uses it.
For feedback or queries, email will.jolly@savings.com.au