Despite planning to spend most of their life savings on a property, an alarming number of Australian property seekers admit to knowing very little about how the market actually works.
Westpac's latest Home Ownership Report which surveyed over 1,000 next home buyers (current home owner-occupiers looking for their next home) showed that the majority of them did not understand key financial concepts.
Almost half of those surveyed said they did not understand how an offset account works and what home equity means, while 40% admitted to not understanding what it meant to refinance. A whopping 70% said they didn't know exactly what comparison rates are.
"It's surprising to see the number of Australians who aren't familiar with key home loan concepts," Westpac general manager of home ownership Will Ranken told The Daily Telegraph.
He said this means some home seekers are taking the plunge and buying a home without having enough knowledge of the market.
The survey also found Aussies are oblivious to how the auction process works, with more than half of those surveyed admitting that auctions "scared" them, instead preferring to purchase by private treaty.
"Auctions can be daunting, but by doing their homework and being well-prepared, home buyers can feel confident to make the most of current opportunities."
Despite admitting to having very little understanding of home-refinancing terms, almost eight in ten home buyers said they were taking steps to better educate themselves by turning to the professionals and utilising online resources.
Home-financing terms and what they mean
Refinancing: is the process of taking out a new mortgage to repay an existing loan. This is usually because there's been a change in your financial or personal situation, or just because you want a better deal on your existing home loan. Read more about refinancing here.
Equity: refers to the current market value of your home minus the amount you still owe on your home loan. Read more about equity here.
Offset account: this is a savings or transaction account that is linked to your home loan account. The money you have in this account is 'offset' daily against your home loan balance. As a result, you will only be charged interest on the difference between the total loan balance and the amount offset. Read more about offset accounts here.
Bridging loan: is a short-term loan to help finance the purchase of a new home while your current property sells.
Comparison rates: are designed to help you understand the overall cost of a loan based on several relevant factors, rather than just the interest rate. Each comparison rate accounts for the amount of the loan, loan term, repayment frequency, interest rate and fees and charges.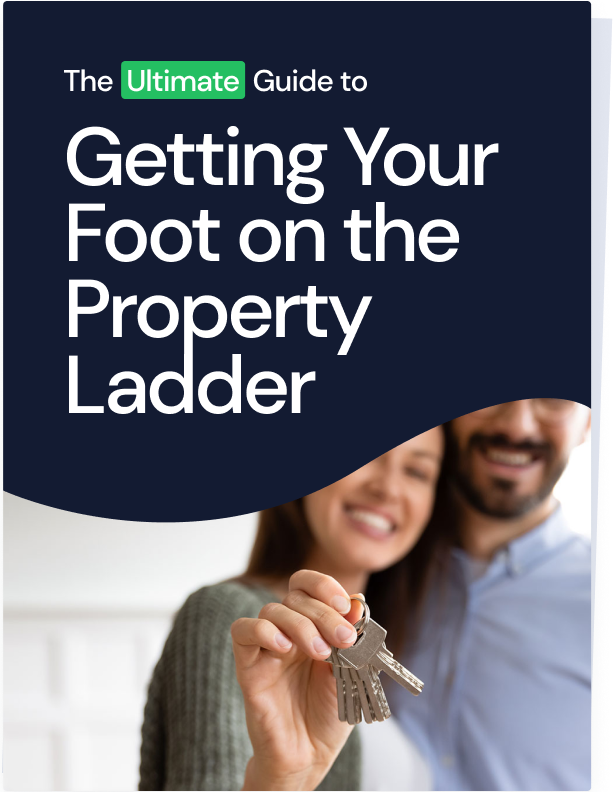 Ready, Set, Buy!

Learn everything you need to know about buying property – from choosing the right property and home loan, to the purchasing process, tips to save money and more!

With bonus Q&A sheet and Crossword!