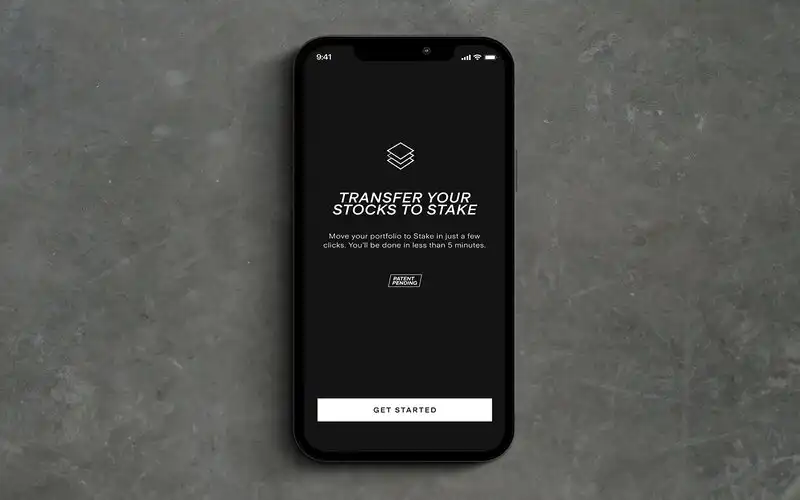 Digital brokerage platform Stake has extended its free brokerage fees until the end of 2021.
Stake also offers $0 brokerage on 6,000 US stocks and ETFs which can be traded on both its app and website.
Stake founder and CEO Matt Leibowitz said the $0 fee was first offered to beta customers, but is now being extended to everyone.
"Following a successful six-week beta period where 50,000 Aussies were given access to ASX trading on Stake, the time is right to unleash it to the public - with an added perk," Mr Leibowitz said.
"The feedback from our beta customers has been amazing with thousands of them making the most of free brokerage to flex their investing muscles on Aussie tech unicorns, bluechip Aussie brands, and more."
According to Stake, during the beta period the brand processed more than 1,000 digital portfolio transfers.
From 1 January, Stake customers will then be charged $3 per trade making it one of the cheapest share trading platforms.
"Paying $30 per ASX trade via established banks has long been par for the course for Aussie investors but they're not getting anything for that price tag," Mr Leibowitz said.
"This isn't about cutting corners, this is about doing things the right way."
Since its launch in 2017, Stake has amassed more than 400,000 customers.
"In just a few weeks, a 50,000-plus waitlist for beta became tens of thousands activated customers, feeding back their experiences to us. It's been humbling and has strengthened our resolve and desire to do better for Aussies," Mr Leibowitz said.
"We've listened to customers. They want CHESS sponsorship, tick, affordability, tick, and a slick, easy-to-use, interface, tick. Ultimately it's about control and the freedom to invest on Wall Street and the ASX in the same place.
"With ASX, investors are getting everything they need - access to more than 2,000 companies and exchange-traded funds (ETFs), instant funding into an AUD wallet, and a dedicated dashboard for their Australian holdings."
---
Image supplied