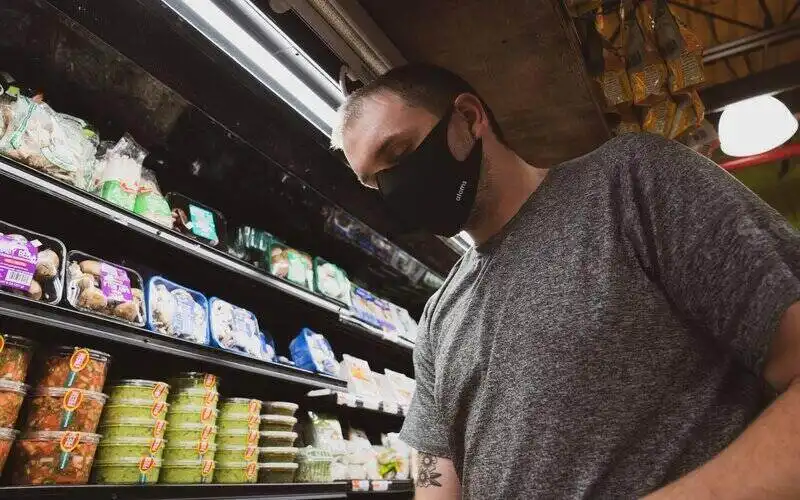 New research has revealed consumers are forking out on food and cutting back on bills.
A survey of 3,000 Australians by finance advice platform 'She's on the Money', found 60% of consumers were spending up to $150 weekly on groceries and takeaway food.
But Australians were also being more savvy with their finances, with more than half switching banks in the last two years to take advantage of a lower interest rate and save money.
Need somewhere to store cash and earn interest? The table below features savings accounts with some of the highest interest rates on the market.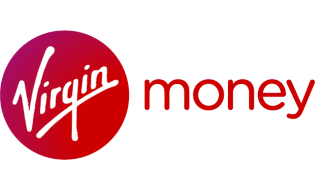 Advertisement
Boost Saver - Savings Account
Highest
variable rate
1.50%†
Base
variable rate p.a.
0.10%
BOOST YOUR SAVINGS with up to 1.5% for the first 3 months
Product Features
Red Hot Intro Rate of up to 1.5% for the first 3 months
Enjoy up to 1.2% thereafter
Bundled with the Virgin Money Go transaction account
She's on the Money Founder and financial planner Victoria Devine said cutting down on food costs and shopping around for better deals on electricity and phone bills were quick and easy ways to save cash.
"Because Australians are panicking about how much they are spending on food, they are turning to free apps like GetReminded to get their finances under control," Ms Devine said.
"This is helping them understand what they are paying each year on household services and reminding them when those contracts are due to expire so they have time to shop around."
The survey found two of the financial goals for respondents were financial freedom and money to buy a home.
However, many felt overwhelmed with the task of getting on top of their finances and didn't know where to cut back.
"There is an increasing number of people who want to feel empowered over their finances and are taking steps to educate themselves about money, many who are highly educated with tertiary qualifications in other fields," Ms Devine said.
"Families can save up to $3000 a year simply by having the time to shop around for a better deal but instead they leave it too late and just pay the bill when they have to."
Co-Founder of GetReminded Tim Nicholas said the app had seen a 70% increase in downloads in the past month as people rushed to take control of their finances in the New Year.
"Insurance, mobile phones and electricity are the main areas people are setting reminders so they have the time to find a better deal and save money," Mr Nicholas said.
GetReminded is a free-to-use mobile app, available on Android and iOS, that boasts it can save families $3,000 per year on bills and contracts, simply by sending them early reminders and encouraging them to switch.
[Related: Our top 10 best budgeting and money saving apps]
Mr Nicholas said Aussies could cut back on mobile phone plans by reviewing how much data they needed, looking to bundled deals, and weighing up whether prepaid or postpaid would be cheaper in the long run.
For energy bills, he suggested evaluating your household pricing tariffs, considering green energy, setting up direct debits, and making sure to shop around instead of your plan automatically renewing.
For home and car insurance, Mr Nicholas said to ensure your cover accurately reflected the value of both assets, review optional extras, and not to accept increased renewal premiums from your current provider.
---
Latest Articles