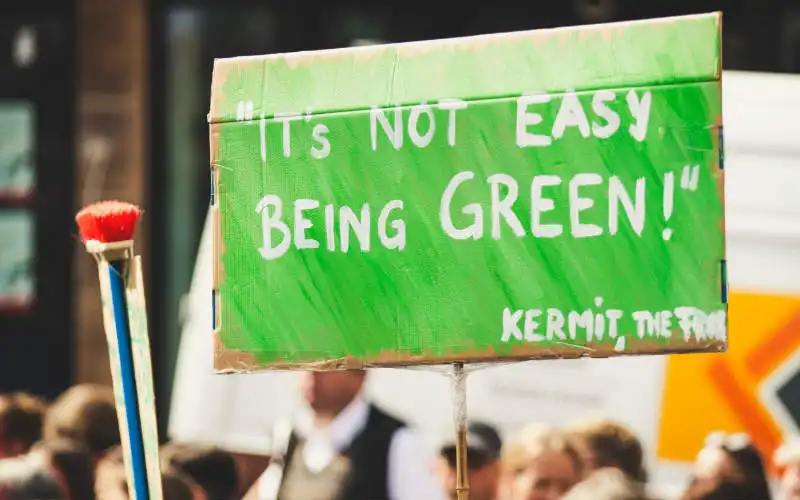 Photo by Markus Spiske on Unsplash
Australia's newest retail super fund is urging Australians to review whether their superannuation is being invested ethically.
Launching this week, Elevate Super aims to generate competitive returns through sustainable investing.
CEO and co-founder Kent Kwan says it's vital Australians are comfortable their super is being used to support industries which align with their core values.
"It is not currently mandatory for Australian super funds to provide enough detail to know whether the investment of your super aligns with your core values," Mr Kwan said.
This means many Aussies could unknowingly hold investments in the tobacco, weapons or gambling industries even if they have strong feelings against such businesses.
"If you're dissatisfied with the information provided by you existing fund, consider other super funds which are transparent about where your money is going," Mr Kwan said.
Elevate Super is hoping to capitalise on the rising demand from millennials who want their money invested ethically.
One of those millennials is 32-year-old Sydneysider Millie, who after spending much of her twenties not giving her super a second thought is now considering how her super should be invested.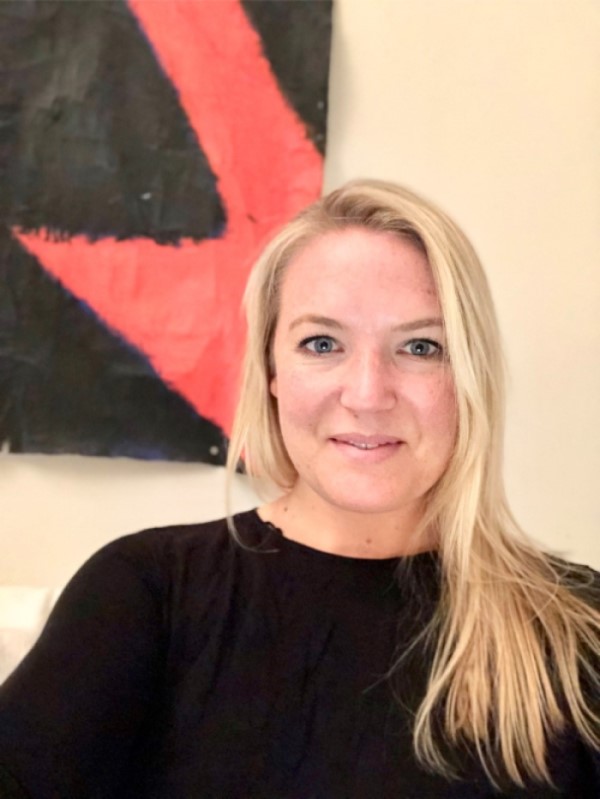 Pictured: Millie. Image supplied.
"In my twenties I had multiple super funds and just went with the default option my employer recommended," she said.
"Over the last few years I have become much more astute about managing my personal finances and also aware of sustainability issues. I know you can get just as good returns from businesses that are looking to find ways to solve our global problems. To me it's a win-win situation - investing in future growth companies that are doing the right thing.
"I want this money I never really thought about before ticking away in the background doing some good and also helping me out too. It's a bit of a no brainer."
Powered by the brains behind investment platform AtlasTrend, Elevate Super has been purpose built as a retail super fund to assess and measure investments based on positive contribution towards the United Nations' Sustainable Development Goals (SDGs), which aim to help end poverty, reduce inequality and combat climate change.
Dr Bronwyn King AO, CEO at Tobacco Free Portfolios and radiation oncologist said Elevate Super is one of the first Australian super funds to use SDGs as a foundation to build investment products.
"We all need to work together to achieve the SDGs and we should not underestimate the power of our money to do good," she said.
Mr Kwan said contributing towards SDGs is one of the best ways to measure the social, environmental and economic impact of investments;.
"We aim to go one step ahead of Environmental, Social and Governance (ESG) investing. ESG typically focuses on the exclusion of controversial industries such as tobacco and weapons. We go beyond that with an investment portfolio that aims to have a higher net positive contribution to sustainability," he said.
"You shouldn't have to give up competitive financial returns to do good. Elevate Super has been developed to go beyond typical super funds by targeting competitive returns through sustainable investing."
Australia's recent bushfire crisis has resulted in more awareness around the risks posed by investing in a super fund portfolio that includes fossil fuel investments.
Last week, activist group Market Forces launched a campaign calling for industry fund UniSuper to stop investing in fossil fuel companies.
"As the default superannuation fund for Australia's academics, scientists, researchers and university employees, UniSuper should be leading investor action on climate change," the petition read.
"Instead, billions of dollars of members' retirement savings are invested in companies whose operations and plans are completely incompatible with the climate goals of the Paris Agreement."
Yesterday, Australian Ethical Investment shares surged to record highs, jumping by 11.5% to $5.80 per share. In the year to date, they've soared by 50%.
Mr Kwan said Australians can make a difference by switching to an ethical super fund.
"What the fires have highlighted is the community spirit in Australia and the willingness of 'ordinary' Australians to try and make a difference," he told Savings.com.au
"Many of us feel hopeless and unsure about how we can bring about change that will alleviate pressure on the environment long-term. Switching to a super fund that focuses on sustainability is one way Australians can help."
---
Latest Articles