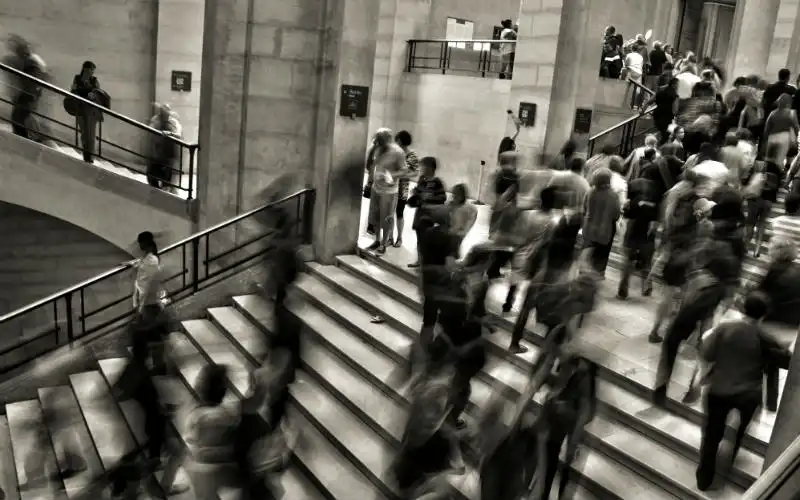 Photo by José Martín Ramírez C on Unsplash
Customers of the big four banks are more likely to switch to another bank, according to a new study.
Global analytics firm J.D. Power surveyed over 4,700 customers from 26 Australian banks and reported 18% of those with ANZ, the Commonwealth Bank, National Australia Bank or Westpac said they were likely to switch in the next 12 months.
In comparison, only 5% of customers with customer-owned banks and 6% of those with direct (branch-less, online-only) banks said they would switch.
The survey was conducted in October 2018 amid the heat of the banking royal commission, which put much of the public spotlight on the misconduct of the big four banks in particular.
The research suggested customers were more likely to switch from banks that had lower perceived levels of authenticity.
Big four banks ranked the lowest for perceived brand authenticity (PBA) with a score of 461 (out of 700) while customer-owned and direct banks ranked highest with PBA scores of 579 and 528 respectively.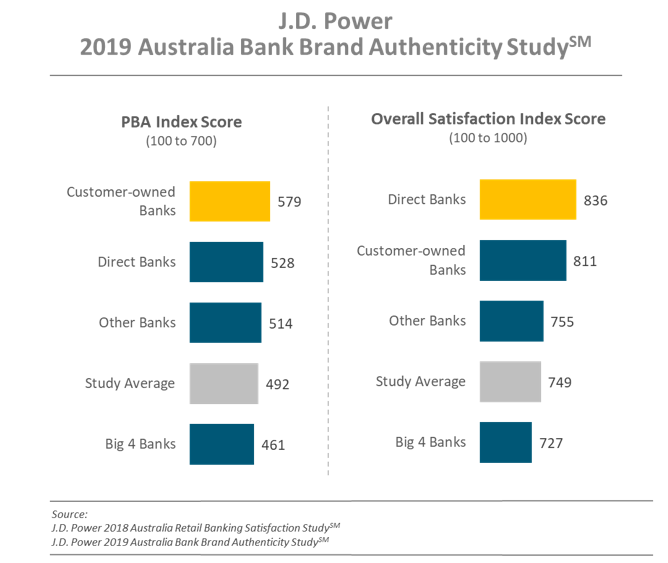 Bronwyn Gill, Head of Global Business Intelligence, Australia at J.D. Power said the royal commission highlighted the need for financial institutions to build a strong culture of putting customers first in order to be more authentic.
This, Ms Gill says, could help banks "earn back the trust of customers and improve advocacy and loyalty".
"Banks need to start demonstrating authenticity in their relationships with customers by acting with integrity in all of their customer interactions," she said.
"It is no longer enough to rely on their history and the continuity of the relationship, as this only accounts for a small percentage of how the brand's authenticity is perceived by customers."
Signs of improvement
According to Roy Morgan, there are early signs of a potential recovery in customer ratings of the big four banks after the royal commission.
The research firm's latest consumer banking report found customer satisfaction with the big four hit 75.9% in April – up 0.6% percentage points from February, when the royal commission's final report was delivered.
But the big four are still well behind other banks, which have an average satisfaction rating of 83.8% and much higher net promoter scores (NPS), which measure how likely a customer is to recommend the bank to a friend or colleague.
Roy Morgan's Industry Communications Director Norman Morris said the big four banks unsurprisingly experienced a decline in satisfaction and NPS during the royal commission.
"What we are seeing recently however are positive signs in improving customer attitudes towards their banks as adverse publicity declines and findings are implemented by banks," Mr Morris said.
"A major challenge remaining for the big four banks is to reduce the increasing lead that the smaller banks have in satisfaction and NPS.
"In order to do this it is important for the big four to understand the many factors that drive the level of customer satisfaction and advocacy in banks, so as to prioritise improvements."
---
Latest Articles