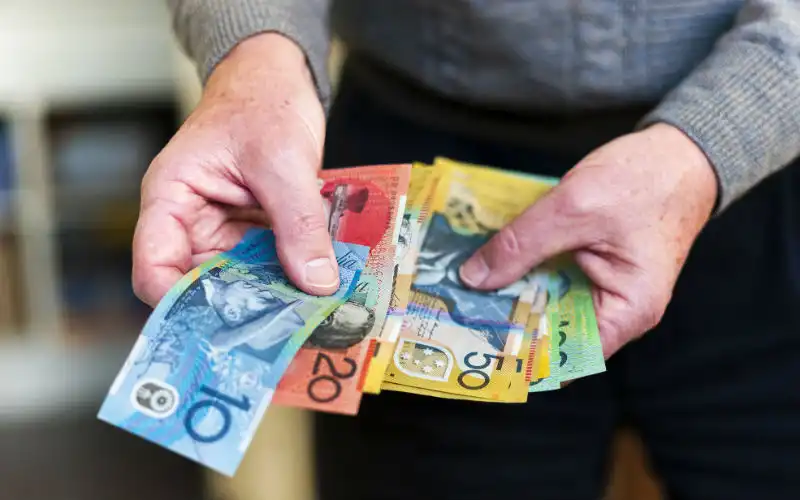 Photo by David via Adobe Stock
Australians impacted by COVID-19 may be eligible to receive up to $3,000 to put towards their rent and bills.
Not-for-profit organisation Good Shepherd Microfinance has launched a no interest, no fee, no credit check Household Relief Loan to be repaid over 24 months in a collaboration with NAB and the federal government.
The loans of up to $3,000 are to go towards rent and utilities like electricity bills, and will be paid directly to the landlord or utility company rather than cash-in-hand.
Need somewhere to store cash and earn interest? The table below features introductory savings accounts with some of the highest interest rates on the market.
Good Shepherd CEO Stella Avramopoulos said many people who had never had to ask for help before were now facing genuine hardship, such as struggling to pay rent and bills.
"This financial distress caused by the pandemic has hit without warning, it could happen to anyone and that's why we've created these loans," she said.
"At a time of crisis people need safe, responsible financial information and support. Importantly, anyone enquiring about the loans also has access to financial counselling."
To be eligible, you must be over the age of 18 and have an annual income of less than $60,000 before tax for singles and less than $100,000 for couples or people with dependents.
You must also be able to prove that you've lost your job, had your income reduced, been moved onto Centrelink payments after March 2020, or otherwise been financially impacted by COVID-19.
You also need to be an Australian citizen, a permanent resident or hold a valid visa that expires after the loan term.
The $3,000 Household Relief loan can be used in conjunction with Good Shepherd's No Interest Loan Scheme (NILS), which offers loans of $1,500 for essential expenses like medical procedures or car repairs.
Technically, eligible Australians could receive up to $4,500 interest-free by taking out both loans.
Instead of falling into the trap of payday loans or racking up huge amounts of credit card debt, no or low interest loans could be more suitable for low-income earners as they're often more affordable and have minimal (or no) fees.
---
Latest Articles