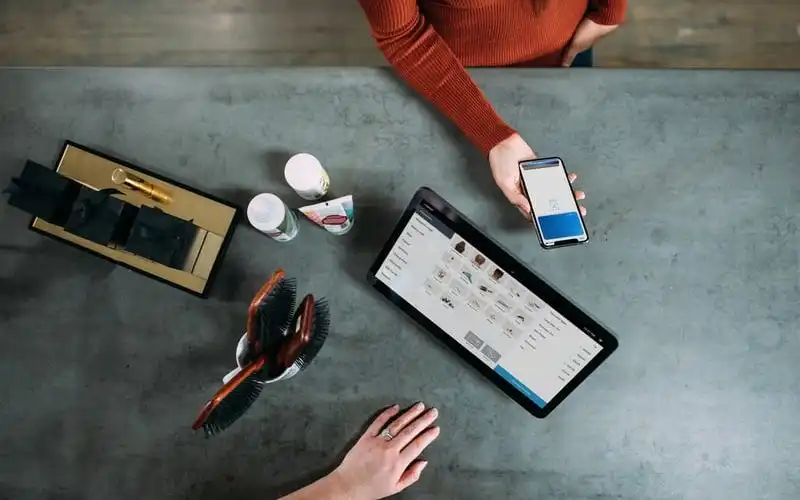 Photo by Blake Wisz on Unsplash
Big four accounting firm Pricewaterhouse Coopers has called for a 12.5% GST, which it says could net up to $40 billion in extra tax revenue.
That $40 billion figure is dependent on the goods and services tax (GST) being increased to 12.5% across the board, scrapping the 'big five' areas where GST doesn't apply, which are fresh food, childcare, education, water/sewage/drainage and health.
If the rate is increased from 10% to 12.5% while still exempting the big five, that figure would be $14.5 billion, and if the rate stays at 10% yet the exemptions are scrapped, that would yield an extra $20.7 billion in revenue.
Currently, the GST raises around $70 billion a year, or about 14% of Australia's total tax revenue.
Pricewaterhouse Coopers' (PwC) report titled 'How GST reform can help reboot prosperity for Australia' said broadening the GST is an efficient tax.
"As broad consumption taxes have a relatively minor distortionary impact on the behaviour of individuals and businesses, they do not impact economic growth to the same extent as other taxes such as corporate and (progressive) personal income taxes," the report said.
The report also said changes to the GST could be offset by adjusting personal income tax arrangements.
Need somewhere to store cash and earn interest? The table below features introductory savings accounts with some of the highest interest rates on the market.
However, the report did go on to say GST as a whole is regressive because it disproportionately affects low-income households.
"A household in the lowest income quintile spends close to 10% of gross income on GST-exempt food, while a household in the highest income quintile spends around 6% of its gross income on GST-exempt food," the report said.
PwC's report also said GST collection since the global financial crisis of 2007-09 has not recovered.
Australia is also the fourth-lowest value-added taxing country in the OECD, with European countries often taxing more than 15% VAT (value-added tax) - Hungary's is 27%.
Canada, in contrast, has a federal rate of 5%, however consumption taxes are also provincial - in British Columbia, for example, its sales tax is 7%, for a total of 12%.
The report comes after the GST in Australia celebrated its 20th anniversary, as it was introduced under the Howard Government in the year 2000.
'CakeGate': In 1993, then-Liberal Opposition leader John Hewson attempted to explain GST.
---
Latest Articles