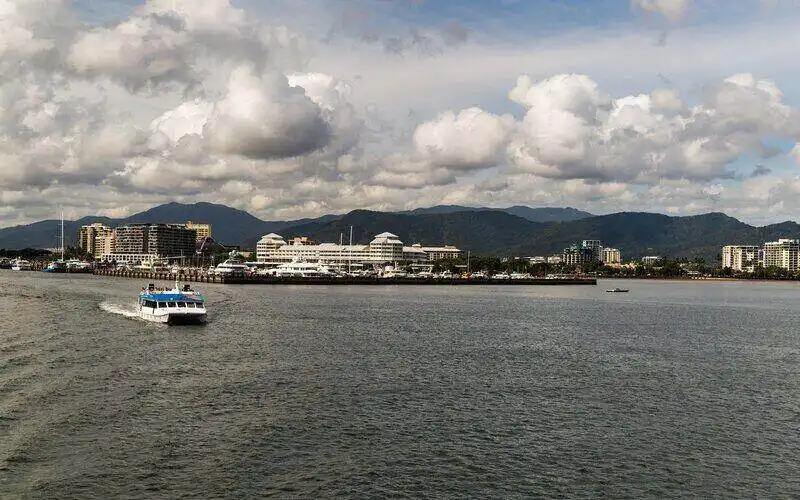 The Federal Government's $90 billion JobKeeper scheme came to an end yesterday. So what happens now?
The scheme initially gave employees who had lost employment due to COVID $1,500 a fortnight, before it was extended for six months and payments dropped by $300 for those working more than 20 hours and $750 by those working less than 20 hours.
Approximately 1.1 million employees were still receiving payments at its expiry, with Treasury estimating up to 150,000 jobs will be lost, although it noted there was a "wide band of uncertainty" around this forecast.
Josh Frydenberg said the program had achieved its objectives of saving jobs and supporting businesses and its expiry was necessary.
"As Treasury has indicated, the JobKeeper program must come to an end as the economy strengthens," Mr Frydenberg said.
"To do otherwise would be counterproductive for the Australian economy, as the continued operation of the program would hamper labour mobility and people moving to more productive roles in the labour market."
The Treasurer noted JobKeeper ending didn't mean a hard end to government support, with another $100 billion still to flow into the economy.
"As we move to the next stage of the Government's Economic Recovery Plan, private sector activity will continue to be boosted through a number measures including tax cuts, unprecedented business investment incentives, more skills and training places, new infrastructure projects and targeted support like the $1.2 billion aviation and tourism package," he said.
"The continued easing of restrictions together with incentives for households and businesses to spend will help unlock the more than $240 billion of savings accumulated throughout the pandemic and now sitting on household and business balance sheets."
"Scandal and international disgrace"
The Australian Council of Social Service chief executive Dr Cassandra Goldie condemned the government for its decision to end JobKeeper after raising the JobSeeker rate by just $50 a fortnight.
"With the stronger than expected recovery the Government should have kept targeted JobKeeper support in place for the hardest hit industries – in the Tourism, Hospitality and Arts sectors, instead of a mish-mash of grants and subsidies," Dr Goldie said.
"It is unconscionable that about 3 million people will return to extreme poverty while people with property will see their investments boom and those on medium to high incomes will reap $2 billion per month in tax cuts between now and the end of September."
But Westpac economists last week forecast there would only be a minor fiscal slope once JobKeeper ended, rather than the much talked about fiscal cliff.
Westpac economists Besa Deda and Matthew Bunny estimated around 60,000 to 140,000 people would lose employment when the scheme expired.
"Inevitably, there will be job losses in coming months and a temporary slowing in the recovery in the labour market," Ms Deda said.
"We're predicting a baseline scenario where the unemployment rate remains near the current level until the end of June before it resumes declining to end the year at a lower unemployment rate – a relatively quick improvement compared to prior recessions."
Employment recovered to pre-pandemic levels in the most recent figures from the Australian Bureau of Statistics, with the unemployment rate dropping to 5.8% in February from 6.3% in January.
---
Photo by Slava Abramovitch on Unsplash