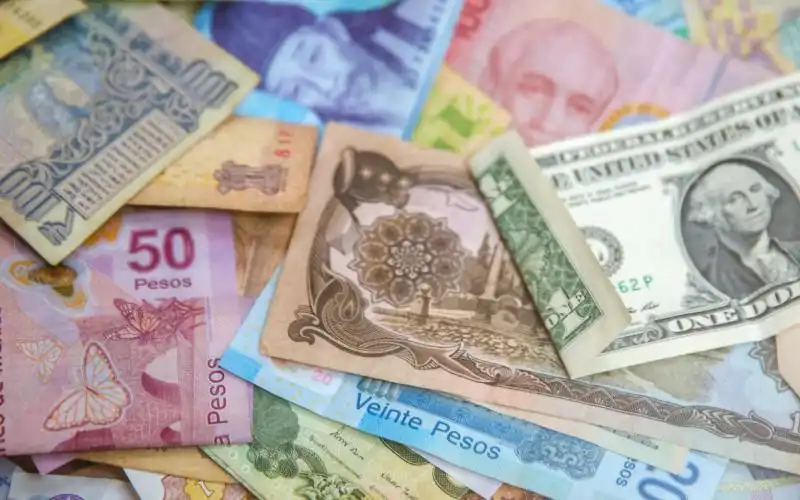 Photo by Jason Leung on Unsplash
The Australian Competition & Consumer Commission yesterday said more transparency is needed in the international money transfer space.
In September last year, the Australian Competition & Consumer Commission (ACCC) found Australians could save $150 million per year if they shopped around for international money transfers, instead of using the big four banks - CBA, Westpac, ANZ and NAB.
The ACCC's report nine months ago cited World Bank research, concluding "the price of sending money from Australia is high by global standards".
Australians also engage in "substantially" larger IMT (international money transfer) transactions, on average, sending about $21 billion overseas each year.
Since that time, the competition watchdog found more than half of the 26 "prominent" online foreign exchange (FX) suppliers now have an online calculator on their website or have improved their existing calculator that breaks down fees.
See Also:
However, ACCC chairman Rod Sims yesterday said more needs to be done.
"It is even more important during the COVID-19 pandemic, and at a time of growing unemployment globally, that consumers are able to easily compare fees and other charges when converting currency and sending it to family or friends overseas," he said.
"We do want to see all foreign currency service providers, not just some, lift their game so that consumers can benefit from greater price transparency and ultimately competition.
"If we find that this industry is not adopting our best practice measures or even that businesses are moving away from them, we will work with the Government on further measures to ensure consumers have access to this important information."
The ACCC said IMTs are regularly used by potentially vulnerable groups such as migrants and temporary workers, and has released a guide to FX services.
Need somewhere to store cash and earn interest? The table below features introductory savings accounts with some of the highest interest rates on the market.
Big four banks on notice
The ACCC back in September found the big four banks' IMT margins are some of the highest in the world, with margins double that of banks in New Zealand.
In February 2019, the watchdog conducted a five-day test, with Commonwealth Bank and Westpac charging around AUD $10,500 to send a USD $7,000 IMT.
For reference, cheaper sites such as OFX charged about $10,100, while InstaRem and TransferWise charged less than $10,000.
At the time, the Australian Dollar bought about USD $0.73.
The ACCC also conducted the same test using Great British Pound Sterling and found similar.
It also found new players in the market changed the "competitive dynamic", as they tend to offer cheaper rates and better service features "than those of the big four banks".
---
Latest Articles