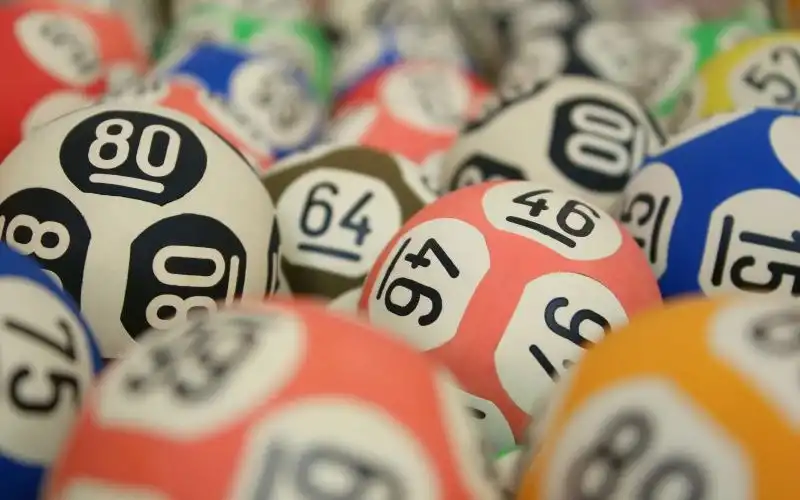 Photo by Guilherme Cunha on Unsplash
The Lottery Office' has experienced a 70.6% spike in use during COVID-19, sparking concerns from advocacy groups.
The Lottery Office CEO Jaclyn Wood said there was a 127% growth in the use of its platform among 20 to 29 year olds.
"To our surprise we saw a whole new generation of players as more social forms of betting were put on hold until sporting events returned," Ms Wood said.
"Usually we would only experience this level of interest from this age group when a jackpot exceeds half a billion dollars."
However, chief advocate for the Alliance of Gambling Reform, Reverend Tim Costello, labelled the 'celebration' as "plain tone-deaf".
"People are gambling more as a way of self-soothing, or with the false hope gambling may solve their problems. Gambling increases in times of crisis, and it's not a positive thing," Rev Costello told Savings.com.au.
Need somewhere to store cash and earn interest? The table below features introductory and ongoing savings accounts with some of the highest interest rates on the market.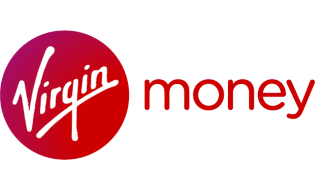 Advertisement
Boost Saver - Savings Account
Highest
variable rate
1.50%†
Base
variable rate p.a.
0.10%
BOOST YOUR SAVINGS with up to 1.5% for the first 3 months
Product Features
Red Hot Intro Rate of up to 1.5% for the first 3 months
Enjoy up to 1.2% thereafter
Bundled with the Virgin Money Go transaction account
The Lottery Office claims to be the only platform that allows Australians to enter lotteries from around the world.
While it is not a synthetic lottery - where there are no real stakes, only bets on the outcomes - overseas lotteries are simulated in the Northern Territory under government supervision.
After a bettor purchases a ticket through The Lottery Office, the company then purchases a matching ticket in an overseas lottery, which enables the prizes to be won without insurance policies.
Ms Wood said after the pandemic hit, the platform expected its players to "tighten their purse strings".
"2020 has proven to be an unbelievable year of growth for our business, which was not at all what we expected when COVID-19 cases started popping up in Australia," she said.
"We know that many people have been directly impacted by the closure of businesses across the country, which is why we have individual and weekly spend limits to protect players."
Ms Wood also said the platform has donated $525,000 to various charities since its inception two years ago, with more than a third of that ($177,000) since March.
However, Rev Costello found flaws in the community benefits.
"The gambling industry is notorious for promoting the 'benefits' it passes on to the community, when these are most often minuscule compared to their profits," he said.
"If this company was handing over a decent percentage of its profits to the community, they'd be specifying how much that percentage is instead of hiding behind vague statements."
---
Latest Articles