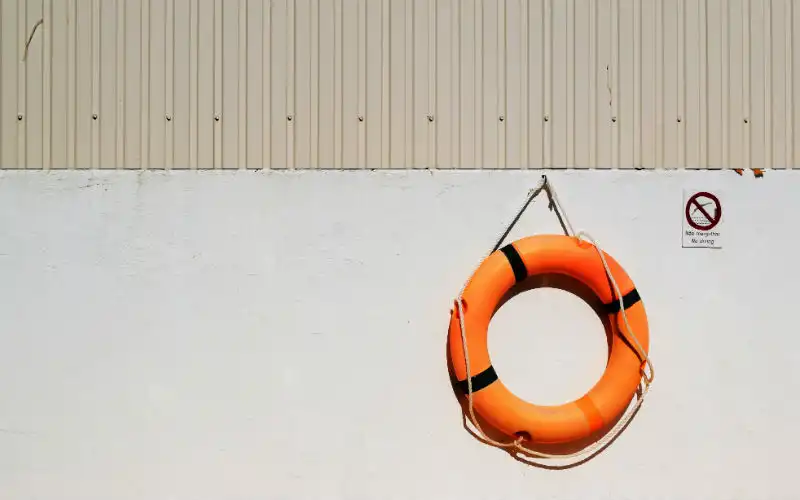 Photo by Matthew Waring on Unsplash
Commonwealth Bank says the number of Australians using its app to find out what rebates and benefits they're entitled to has surged during the coronavirus pandemic.
The number of Australians trying to access welfare support and unclaimed cash through Commonwealth Bank's (CBA) Benefits Finder feature has more than doubled in the month after the coronavirus was declared a pandemic, according to data released by the bank today.
CBA's Benefit Finder feature had 78,000 monthly claims in the four weeks to April 5, nearly double the amount of normal monthly claims of 39,000.
The feature connects CBA customers with unclaimed government rebates and benefits they could be entitled to.
According to CBA, the top claims Australians have been seeking to access in the last month include:
Unclaimed Money (34,000)
Unclaimed Super (7,000)
Power Saver Bonus (6,300)
Family Tax Benefit (2,800)
Rent Assistance (2,700)
As the pandemic continues to wreak havoc on the economy, more Australians are expected to search for easy ways to access benefits they may be entitled to.
From this week, an additional 15 government rebates for CBA customers experiencing financial hardship will be added to the app, including the VIC Utility Relief Grant Scheme, Federal Crisis payments, WA Hardship Utility Grant Scheme, SA Emergency Electricity Scheme, ACT Rates deferment, NSW RentStart Bond Loan, and ACT Funeral Costs.
Want to earn a fixed interest rate on your cash? The table below features term deposits with some of the highest interest rates on the market for a six-month term.
CBA Group Executive Retail Banking Services Angus Sullivan said the Benefit Finder feature makes it easier for those enduring financial hardship as a result of the virus to get help.
"The coronavirus crisis has created significant financial wellbeing challenges for our customers," Mr Sullivan said.
"We understand that many families are now making difficult choices to ensure they can meet their immediate needs while minimising the impact on their long term financial security."
Mr Sullivan also said Commbank is determined to help customers claim as many benefits and rebates as possible to free up money for essential expenses and reduce their financial stress.
"We encourage everyone to see what else they may be eligible for, in some cases customers are missing out on hundreds or even thousands of dollars that could help them through difficult times," he said.
"Tools like Benefits finder aim to simplify an often complex process, making it easier for customers to understand what they may be entitled to and reducing the complexity around submitting a claim.
"It's one of the many ways we are helping to improve our customers' financial wellbeing during this difficult and unprecedented time."
---
Latest Articles