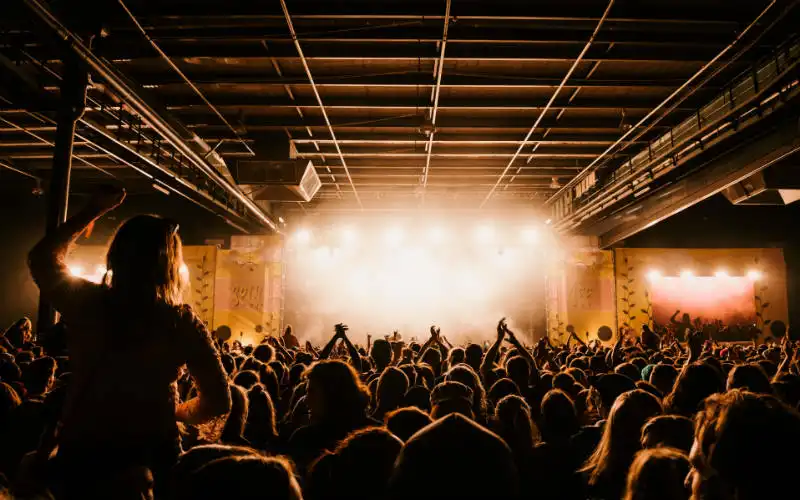 Photo by danny howe on Unsplash
Good news for wannabe first home buyers – Australian housing has recorded the biggest quarterly improvement in affordability in nearly six years, according to the voice of Australia's residential building industry.
In the March 2019 quarter, the Housing Industry Association's (HIA) Affordability Index improved by 2.2% – the most significant rise since September 2013.
The HIA's index is calculated based on the latest dwelling prices, home loan interest rates and wage developments in eight capital cities and regional areas.
While the widespread falls in property prices have no doubt been a key driver of improving affordability, HIA Chief Economist Tim Reardon said residential construction has played a part.
"The boom in home building of the past five years is a key factor behind the improvement in housing affordability," Mr Reardon said.
"With completions of new homes remaining at elevated levels, affordability is poised to continue to improve. Wage growth also contributed to the improvement in affordability."
Where has housing affordability improved?
Mr Reardon said housing affordability improved throughout the country but not so much in Tasmania and the ACT, where property prices have continued to rise.
"The improvement in affordability is most significant in east coast capital cities," he said.
"Affordability in Sydney deteriorated to an extent that in June 2017 it required two average Sydney incomes to be able to afford repayments on an average Sydney home. In just over a year this has improved to only requiring 1.8 standard incomes to purchase the same home.
"Similarly, in Melbourne the Affordability Index has improved by almost 10 per cent in a year," concluded Mr Reardon.
Capital City HIA Affordability Index Movements In the 12 months to March 2019
Sydney +12.4%
Melbourne +9.6%
Brisbane +2.5%
Perth +7.7%
Adelaide -1.1%
Canberra -5.1%
Hobart -5.1%
Darwin +5.9%
Source: HIA March 2019 Quarter Affordability Index
Improving levels of housing affordability have been reflected in the rising proportion of loans granted to owner-occupier first home buyers in recent months.
According to household lending data from the Australian Bureau of Statistics, first home buyers were granted nearly 28% of all new owner-occupier loans in March 2019 – the highest proportion since September 2012.
This is up significantly from the 20% it was in February 2017 when property prices were close to their peak.
---
Latest Articles