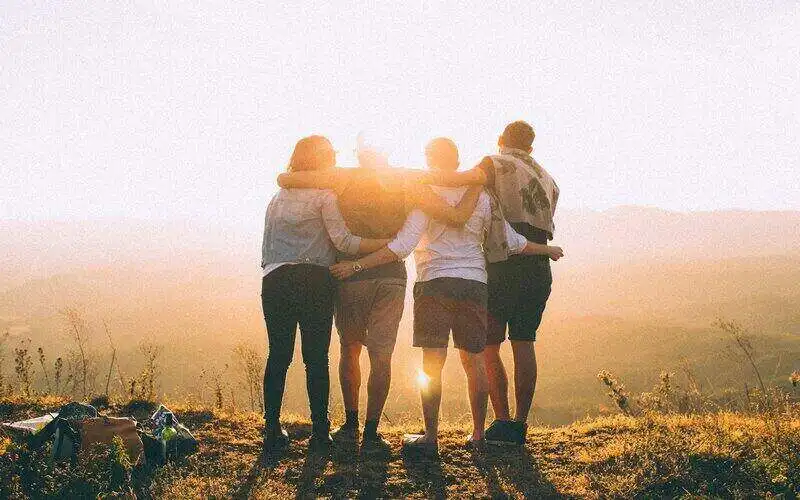 New data shows Aussie Millennials are keen on crypto and don't expect to change their minds anytime soon.
A recent survey of 6,000 global investors — including 500 Australians — by investment platform eToro shows crypto is on the rise amongst Aussie investors, with young Australians leading the charge.
According to eToro data, 38% of 18-34 year olds currently invest in crypto, with a further 35% of the group planning to invest in cryptocurrency in the future.
Bitcoin is the crypto of choice for many - 44% of the age group believe that Bitcoin will provide the best investment opportunity over the next three months.
Earlier this week, CBA announced it will offer crypto trading on their Commbank app.
Chief Analyst of financial services company Wealth Within, Dale Gillham, said this move by the major bank, adds respectability to the previously considered 'risky' market.
"Until recently, trading cryptocurrencies was considered very high risk, as it was largely unregulated, which encouraged dodgy practices by some providers," Mr Gillham said.
"However, the news this week by CBA and the intentions of ASIC to regulate this market does add some respectability, which I believe will reduce some of the risks Australians have been subjected to when trading cryptocurrencies."
Mr Gillham also warned investors chasing quick gains to research the product they are investing in.
"The number one rule to long term success in any market is to understand the vehicle you are investing in and to manage the risks of that investment and the crypto market is no different," he said.
Despite its growing popularity, scams are still wiping out would-be crypto investors.
Research from the Australian Competition & Consumer Commission (ACCC) revealed that Australians have lost more than $70 million to investment scams this year so far, with projected losses set to reach $140 million by the end of the year.
To date, governments have been reticent to intervene in the regulation of cryptocurrency, however calls for stricter policy have prompted regulatory bodies to review the sector.
In October, the Senate Select Committee on Financial Technology and Regulatory Technology put forward its final report into the regulation of cryptocurrencies.
The report focused on bringing crypto and broader fintech regulatory framework in line with the industry's rapid development.
This is also in line with experts issuing warnings to Aussie's about how crypto is treated by the tax office.
H&R Block Director of Tax Communications, Mark Chapman, said the ease of transacting cryptocurrencies can make it easy to forget about tax implications.
"Customers may find it easier to trade with Crypto through this new online platform offered by the Commonwealth Bank but it is also offers the unwary investor yet another opportunity to get their taxes wrong in relation to their investments, or to overlook them altogether," Mr Chapman said.
---
Image by Helena Lopes via Unsplash