That's one finding from a new report released by the Australian Housing and Urban Research Institute (AHURI) which compared households that downsized with those that haven't.
More than half of downsizers moved to a property with three or more bedrooms, while for older Aussies that hadn't downsized, the percentage with at least one spare bedroom was 73%.
Lead report author Dr Amity James said the research shows downsizing is more about moving somewhere that's more appropriate for an older household, rather than moving to a cheaper property with fewer bedrooms on a smaller lot of land.
"While downsizing may include a reduction in dwelling size, to older Australians it points to a housing aspiration where the internal and outdoor spaces are manageable, and represents a financial benefit," Dr James said.
"Australian governments typically see downsizing, or rightsizing, as a way to use housing stock more efficiently, with downsizers reducing the number of bedrooms in their dwelling freeing up larger dwellings... the assumption that spare bedrooms represent underutilised space is not a view shared by older Australians.
"Most downsizers still want space and regard spare bedrooms as necessary in a dwelling."
The research also revealed the most common uses for spare bedrooms, which were:
an extra room for guests
a home office
for storage
a bedroom for the grandchildren when they come to stay
Dr James said a lack of suitable housing will prevent older generations from downsizing.
"The absence of this supply presents a significant barrier to downsizing, and the lack of suitable and affordable housing for older Australians will be a major concern as the nation's population ages."
According to Dr James, providing enough options to allow downsizers to "age in place" should be a key policy concern the government, given the significant costs for taxpayers when older Australians move into aged care.
"While policy settings in many jurisdictions support the development of a diverse range of housing products that would suit older Australians, reforms are needed to accelerate development of new supply or refurbishment of existing dwellings," Dr James said.
"However, there need to be reasons for developers to deliver a medium-density housing product suitable for older Australians, rather than higher-density apartment developments, which, while suiting some older households, are not ideal for many. Medium-density development is problematic and not necessarily as profitable as higher-density development in many areas, so the planning system has an important role to play."
---
---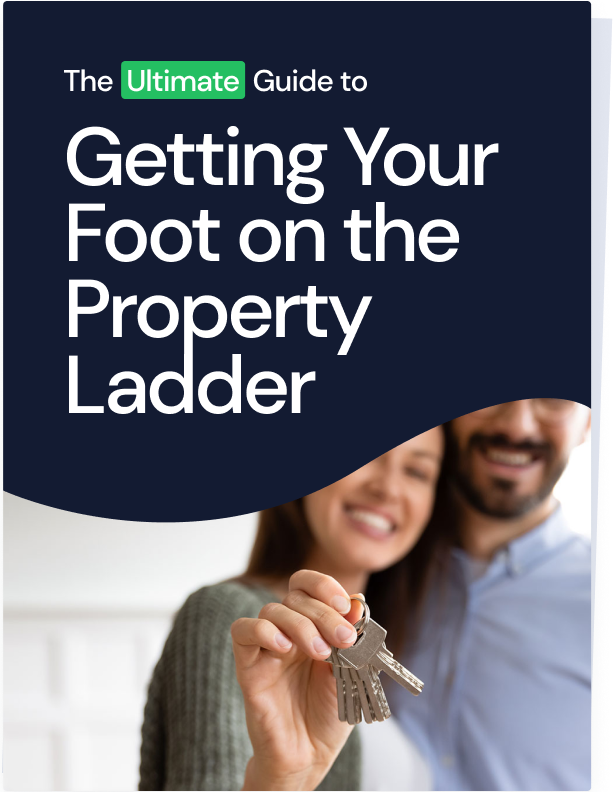 Ready, Set, Buy!

Learn everything you need to know about buying property – from choosing the right property and home loan, to the purchasing process, tips to save money and more!

With bonus Q&A sheet and Crossword!