More than three million Australians are at risk of "financial devastation" if they attempt to claim on life insurance policies after July 1 – only to find out they have been switched off as part of the Federal Government's Protecting Your Super package.
The package, designed to end unwanted life insurance premiums eating into people's nest eggs, will see default life insurance switched off within any superannuation accounts that haven't received any contributions for 16 months or more.
A study conducted by the Association of Superannuation Funds of Australia (ASFA) found that more than half (53%) of Australians surveyed had no idea of the impending changes.
The results also found that one in four people were unsure whether or not they have life insurance cover through their superannuation.
This has prompted warnings from super industry specialists for people to check their life insurance in super, and to quickly inform their fund if they want to keep it.
According to ASFA, those most at risk of being unwittingly impacted are women who have been on maternity leave for longer than 16 months, self-employed contractors or 'gig economy' workers who may not be seeing regular contributions to their super accounts, or those who haven't been in regular employment for some time.
ASFA CEO, Dr Martin Fahy said the findings of the study further demonstrate that Australians are not engaged with their superannuation.
"We already know Australians are not highly engaged with their superannuation – from the balance to the insurance products they hold – however, these statistics demonstrate that the problem only becomes more acute when looking at those Australians most likely to be impacted by the changes," Dr Fahy said.
"The genuine concern is that those people who may be most disadvantaged should they attempt to claim on these policies after July 1 only to find them switched off, are in some cases the very people who are least likely to be aware of the changes."
Financial Services Council CEO Sally Loane said life insurance through super was an important safety net for Australians.
"The Protecting Your Super changes will help reduce account erosion through the additional fees and insurance that come along with unintended duplicate accounts. But this is also a timely reminder to check your super and make sure you have the right insurance for your circumstances," Ms Loane said.
"The easiest way to know if you're affected is to open and read any letters, emails or SMS messages you receive from your super fund, but if you're not receiving those it's important you identify the fund and make contact."
Key research takeaways
With more than three-quarters of Australians having at least one superannuation account, these changes have the potential to impact a lot of people.
In addition to the findings already mentioned, ASFA also uncovered the following statistics:
33% of respondents have one account that has not received any contributions in the past 16 months; 6% say they have more than one
Men (42%) are more likely than women (35%) to have not received any contributions in the last 16 months
26% of Australians have no idea what their current super balance is; 41% have a rough idea while 33% have a good level of awareness
23% know exactly what life insurance cover they have through their super
63% of people say they will go online or contact their super fund to find out more about the

Protecting Your Super

changes.
People can get more information by visiting www.timetocheck.com.au.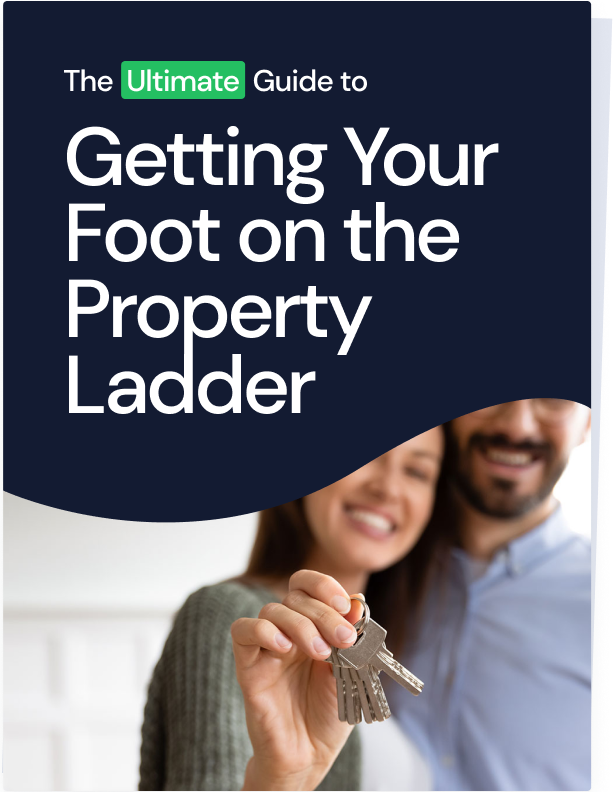 Ready, Set, Buy!

Learn everything you need to know about buying property – from choosing the right property and home loan, to the purchasing process, tips to save money and more!

With bonus Q&A sheet and Crossword!