According to the Australian Used Vehicle Value Index by leading automotive auction house Manheim Australia, vehicles sold in the second half of the year are generally more likely to be sold at below-average prices.
Based on price data for used cars sold in Australia between 2006 to 2018, Manheim's Market Intelligence team reported used car sales in September and October saw below average prices in 12 out of 13 years – 92% of the time.
In the opposite sense, vehicles sold in March and April have achieved prices above the annual average in 12 out of the 13 years.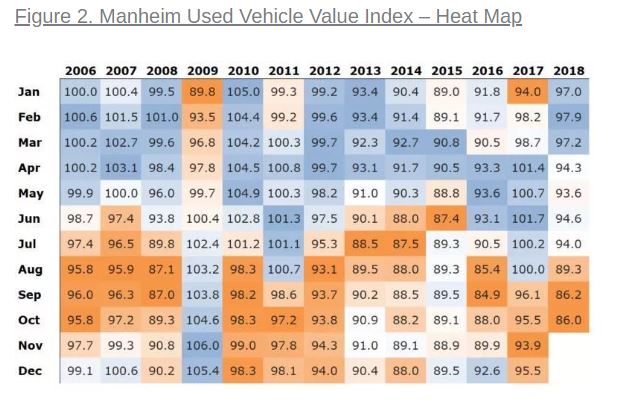 Manheim Data and market intelligence product manager Brenton Barnes said the index has helped validate the opinions and address the misconceptions that buyers and sellers have about the used car market.
"One myth I come across from time to time is that used car prices increase during a recession," Mr Barnes said.
"The theory goes that in a recession would-be new car buyers settle for a used car or demonstrator – pushing up prices. The reality is, during the global financial crisis all asset prices suffered. We found used vehicle prices fell 17% below their long-run average."
Analysis of the data also revealed that both new car sales and used car prices have recorded negative year-on-year performance since April 2018.
According to Manheim's report, this creates opportunities for astute buyers.
"Manheim believes used car prices and new car sales are suffering from a negative wealth effect brought on by a decline is residential property prices," the team said.
"In response to declining new car sales some OEMs and dealers are offering discounts and more demonstrators which is having a flow-on effect in the used car market."
The index also reported the effect of factors such as consumer confidence, the unemployment rate and new car sales on used car prices:
According to Manheim:
A one percent decline in consumer confidence has historically resulted in an average 3.0% decline in used car prices.
A one percent increase in the unemployment rate has historically resulted in an average 3.5% decline in used car prices.
Growth in new car sales typically corresponds with a decrease in used car prices as the supply of trade-ins and ex-lease vehicles to the secondary market increases. However, when growth in new car sales exceeds a certain point, used car prices also increase as demand for new vehicles spills over into the secondary market.
---
---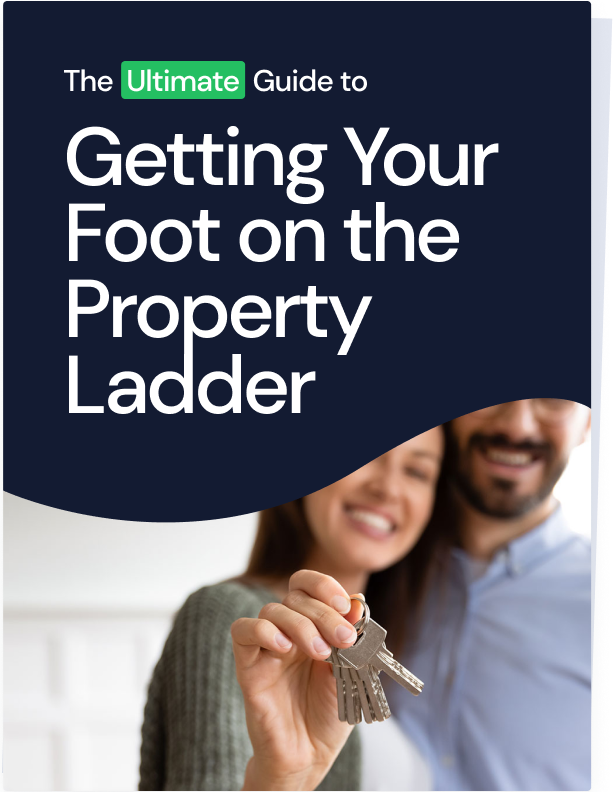 Ready, Set, Buy!

Learn everything you need to know about buying property – from choosing the right property and home loan, to the purchasing process, tips to save money and more!

With bonus Q&A sheet and Crossword!