According to data from Australia's Clean Energy Regulator, Australia is on track to surpass three million total solar system installations this year.
This milestone will make Australia a world leader in rooftop solar. Three key factors have driven the huge uptake:
1. Government Incentives
Federal and state government incentives have helped reduce the cost of solar installation.
The nationally supported Small-scale Technology Certificate has been a driving force.
This entitles customers to rebates based on geographical location, installation date, and the amount of electricity in megawatt hours (MWh) that is:
Generated by the small-scale solar panel, wind or hydro system over one or five years, or a single maximum deeming period, or
Displaced by the solar water heater or heat pump over the course of its lifetime of up to 10 years.
The Australian Clean Energy Regulator offers a calculator tool to see what rebates you may be eligible for.
2. Savings
For every kilowatt you can use from your solar system, it is a kilowatt you haven't had to take from the grid and buy from your electricity retailer.
With the average cost per kilowatt in Australia at around $0.30c, the financials and payback period stack up very quickly meaning sound returns for consumers.
Additionally, low cost funding for green energy has become more accessible.
There's a growing list of green finance options at discounted interest rates for customers to consider when adding solar to their home, such as those provided by:
3. Sunshine
Solar works by turning energy from the sun into electricity that can be used in your home.
Thanks to the abundant sunshine we are lucky to have, solar in Australia produces consistently and effectively meaning more power for Aussie homes.
The challenging part is getting the right system installed on your roof by the right solar retailer.
With the incredible growth of solar over a short period of time, there are multiple companies to choose from.
How do you make sure you're getting a good deal?
There are thousands of approved solar panels and inverters for sale in Australia and picking the right company is vital when looking at solar.
Co-founder of solar and battery company Teho, David Green, told Savings.com.au it's incredibly hard for a consumer to pick the right option.
"Currently there are over 1,300 clean energy council approved retailers and over 8,000 installers. Coupled with the thousands of products available, it makes for a very challenging buying environment," he said.
Mr Green says picking a good retailer will generally mean you get a higher quality outcome, plus they will be around for the long run to service the warranty if ever required.
"You will find high quality solar retailers will also work with higher quality products. If you know you are going with a good solar retailer, you can be more confident knowing that you will get good products and a good installation without having to become a solar expert yourself."
It is also important to make sure you are always on the best energy plan for your energy usage.
If you have a large solar system generating lots of power, the best feed-in tariff (the credit you get for sending power back to the grid) may be your best option to maximise your returns.
Some electricity retailers will even have a "solar plan" specific for solar customers.
If you have a slightly smaller system it might be better considering a smaller feed-in tariff but focus on getting a cheaper cost per kW of usage.
Image by Yan Berthemy via Unsplash
---
---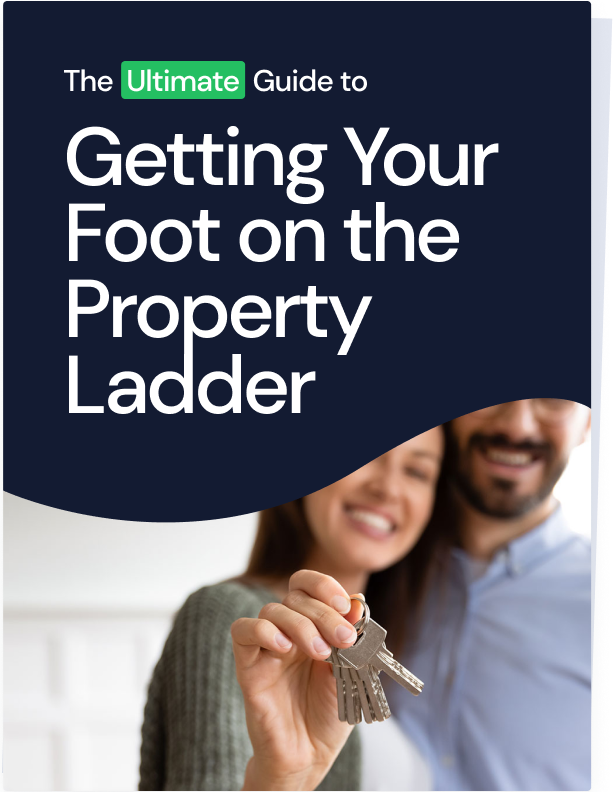 Ready, Set, Buy!

Learn everything you need to know about buying property – from choosing the right property and home loan, to the purchasing process, tips to save money and more!

With bonus Q&A sheet and Crossword!