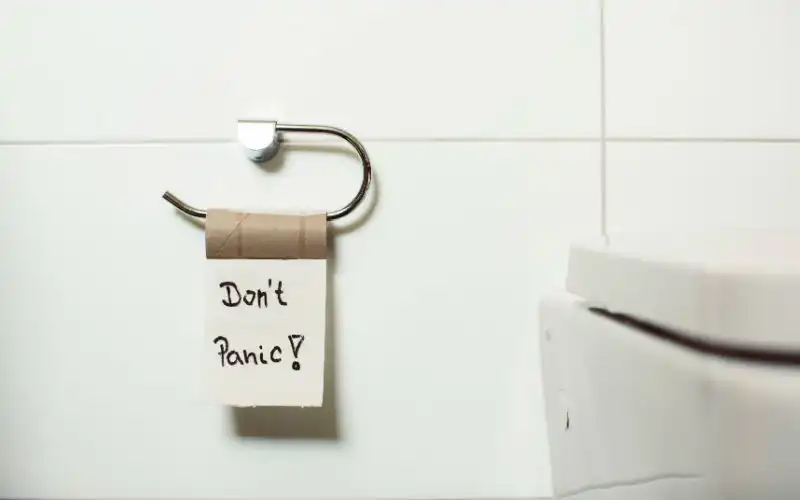 Photo by Markus Spiske on Unsplash
Retail spending was beginning to recover, but the second spike of COVID-19 infections in Victoria threatens to cut that short.
Spending data from Zip's Weekly Spending Index shows that many industries impacted by COVID-19, such as retail and hospitality, were on the road to recovery in June as restrictions eased.
Spending was up 145% in home and renovation and 73% in electronics, while spending in construction surged 53%, coinciding with the beginning of the HomeBuilder scheme.
Need somewhere to store cash and earn interest? The table below features introductory savings accounts with some of the highest interest rates on the market.
Department stores and groceries also managed to claw back some of their COVID-19 losses, with spending up 27% and 24% respectively.
One of the hardest-hit industries, restaurants and cafes, have also started to see the beginnings of a recovery, all but recovering to pre-COVID levels with pubs and bars not far behind.
But the second wave of coronavirus infections in Victoria threatens to undo all of that, and raises questions about how impacted industries will survive a second lockdown, according to Zip co-founder Peter Gray.
"Australia's businesses showed during June that we were on the way to recovering, but questions remain as to whether they have created a strong enough buffer during the month to help get through a potential second-wave of nationwide lockdowns throughout July," Mr Gray said.
"Throughout June, consumer spending continued to rise and was getting close to pre-COVID levels across many key segments. Australians were reviving their love of dining out and were slowly returning to the pub.
"However the recovery looks set to be tarnished as the nation's second most populous city and surrounds enters full lockdown measures for the entirety of July and into August."
Zip's data shows that as the second spike in Victoria emerged, Australians again descended on supermarkets to panic buy.
In the two weeks that preceded the Victorian lockdown being announced, spending at supermarkets was up 27% and 25% year-on-year.
Compare that with the peak of panic buying in March, when grocery spending was up 24%.
Consumer confidence plunges amid Victoria's second wave
The second wave of infections in Victoria is also threatening to undo any gains in consumer confidence.
The Westpac-Melbourne Institute Index of Consumer Sentiment plunged 6.1% to 87.9 in July as anxiety grows about lockdowns.
"The drop in confidence reverses all of last month's impressive gain, taking the Index back to the weak levels seen in May but still leaving it 16% above April's extreme low of 75," Westpac chief economist Bill Evans said.
However, the survey only covers the week the lockdown was announced for Melbourne
"It is of some concern that the survey pre-dates the news of a significant cluster of cases in Sydney which emerged last weekend – a day after the end of the survey," Mr Evans said.
Victoria's sentiment index plunged by 10.4%, while the rest of the nation showed milder declines of 4.5% combined.
"While milder, the weakness in other states is also likely to be linked to the outbreak in Victoria, reflecting concerns about the virus spreading interstate and spill-over effects on the wider economy," said Mr Evans.
The renewed COVID threat hit consumer expectations for the year ahead hard, plunging 14% in July.
The 'economy, next 5yrs' sub-index recorded a sharp 10.3% fall.
Mr Evans said while respondents were previously confident the economic damage from the virus would be short-lived, the second spike in infections raises doubts.
"There looks to have been a substantial loss of confidence around the ability to contain the virus permanently, limiting the extent to which the economy can return to business as usual," said Mr Evans.
"Certainly, the renewed outbreak points to a slower and more difficult path ahead for the foreign education, hospitality and tourism sectors all of which may see longer lasting restrictions even if the latest outbreak is successfully contained.
"Employees of businesses that are indirectly affected by these likely extensions to the disruptions will also be unnerved."
---
Latest Articles