Recent articles for this author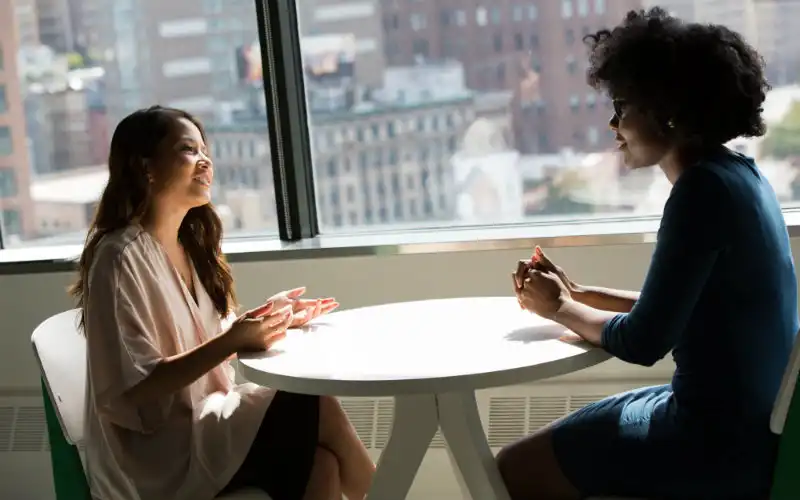 If you want to get the most out of a mortgage broker, simply understanding the process could place you in good stead. Marc Barlow of Mortgage Broker Melbourne reveals the key ins and outs of a typical mortgage broker meeting.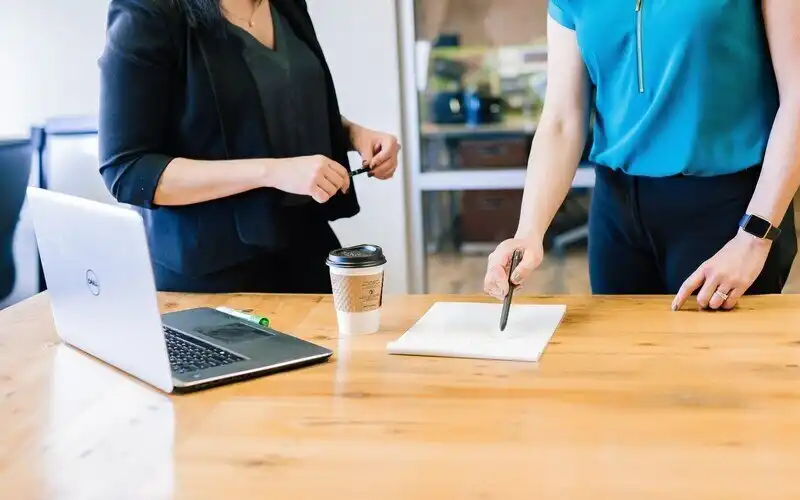 Want to turbocharge your home loan application? Marc Barlow from Mortgage Broker Melbourne shares his inside tips.