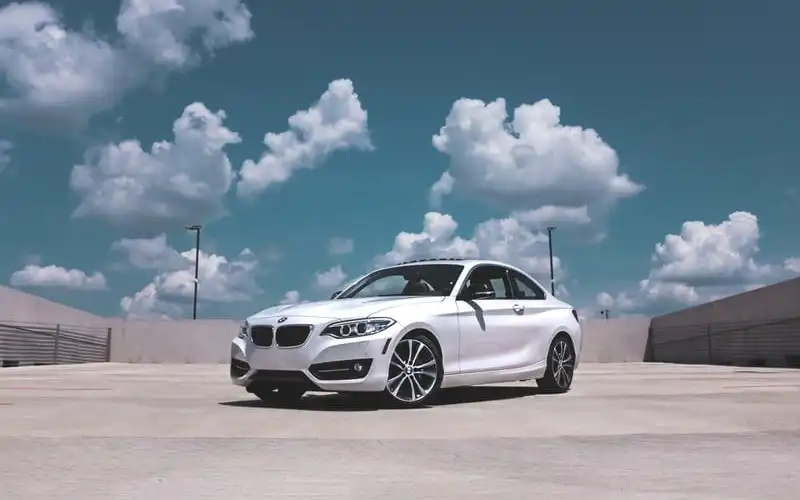 The luxury car tax threshold has been bumped for the new financial year, going from $67,525 to $68,740, and from $75,526 to $77,565 for fuel-efficient vehicles.
Update: The luxury car tax threshold has been bumped again for the 2021-22 financial year.
'Fuel-efficient' vehicles in the Australian Taxation Office's (ATO) eyes are vehicles that consume less than seven litres of fuel per 100km.
This represents the first time in five financial years the threshold has been bumped for such vehicles.
For any vehicles with remaining values over these thresholds, there is an applicable tax of 33% and was originally designed to make locally-produced cars more attractive to buy.
In the market for a new car? The table below features green car loans with some of the lowest fixed interest rates for fuel-efficient vehicles on the market.
Lender

---

Variable

New

1 year

More details

FEATURED

APPLY ONLINE

Electric and Hybrid Car Loan

Variable

New, Used

99 years

More details

Variable

New, Used

99 years

More details

Fixed

New, Used

99 years

N/A

More details

Green Fixed Rate Car Loan

Variable

New

99 years

More details

Discounted Green Car Loan

Fixed

New, Used

5 years

More details

Fixed Car Loan (with Low Emission Vehicle discount)

Variable

99 years

More details

Fixed

New

1 year

More details

FEATURED
Approval in 24 hours
No ongoing fees, no discharge fee
Flexible repayment options
*Comparison rates based on a loan of $30,000 for a five-year loan term. Warning: this comparison rate is true only for this example and may not include all fees and charges. Different terms, fees or other loan amounts might result in a different comparison rate. Rates correct as of August 10, 2022. View disclaimer.
In February, when Holden ceased rolling out vehicles altogether, there were calls to scrap the tax entirely.
Nationals senator Matt Canavan said at the time the tax unfairly targets farmers and small business owners.
"Many farmers have to buy vehicles that are above that threshold to operate their business," Senator Canavan told the Nine Network.
"That sort of cost on our farms particularly when facing a drought, that's something that should be looked at first in my view."
Read: What is the luxury car tax (LCT)?
The Federal Chamber of Automotive Industries' (FCAI) chief Tony Weber has previously said the tax is "money grabbing at its worst".
"The LCT actually penalises Australian consumers as it imposes unnecessary additional taxes on many vehicles which can in no way be described as luxury," he said in May 2019.
"The majority of people who pay the tax are average Australians who buy vehicles well under $100,000 to transport their families.
"The EU regards it as a false tariff and there is no doubt that it is a tax on technology and safety, preventing consumers from accessing the newest and safest vehicles."
In 2019, Car Advice found Toyota customers paid the most LCT compared to customers of other brands.
When looking at the 2020 Toyota Landcruiser GX manual utility, for example, the price guide is $68,590 (before on-road costs such as stamp duty and the LCT).
As the vehicle is now within the threshold, there is no LCT applicable, potentially saving buyers up to $351.
---
Photo by Hunter Newton on Unsplash