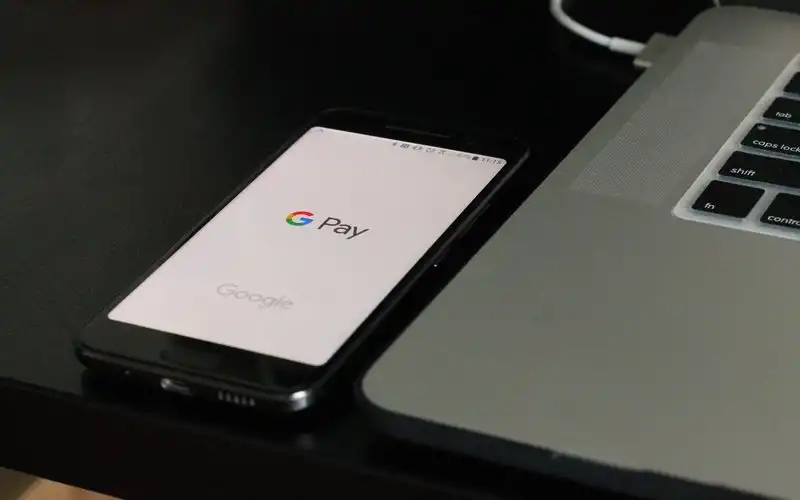 Based on its own figures, the Commonwealth Bank believes digital wallets are set to become the most common contactless payment method by the end of the year.
Commbank (CBA) data from the 12 months to March 2021 shows a massive 90% increase in the number of monthly digital wallet transactions, rising from 36 million to 68 million.
Over the same period, the total dollar value of those transactions more than doubled to $2.1 billion, up from $1 billion last year.
These figures are based on internal CBA data using currently available mobile wallet solutions, including Apple Pay, Google Pay, Samsung Pay, as well as Fitbit Pay and Garmin Pay.
---
Advertisement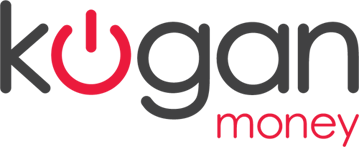 The Kogan Money
Black Card
0% p.a.
interest on Balance Transfersx for 12 months
Product Features
No Annual Fee
Bonus $300 Kogan.com Credit†
Complimentary Kogan First Membership‡
Commbank reported similar growth around this time last year, when customers made a record $1 billion worth of digital wallet transactions in March 2020, primarily driven by the pandemic.
Around 40% of the major bank's customers are already using mobile wallets, and the average purchase size is also increasing, rising from $41 to $44 (credit cards) and $26 to $29 (debit cards) over those 12 months.
Based on these trends, Commbank Executive General Manager for Everyday Banking Kate Crous predicts digital wallets will become the most common contactless way of paying, ahead of debit and credit card tap and pay, by the end of 2021.
"We know customers continue to value the ease and security of digital wallets and over the last year we have seen Covid play a part in accelerating the trend," Ms Crous said.
"As more customers use digital wallets, they are also using more features in the CommBank app to monitor and manage their spending.
"People mostly use digital wallets to pay for everyday expenses such as public transport, groceries, food and beverage, retail shopping and petrol.
"As customers are becoming more comfortable with paying this way, we have seen the average amount being spent using digital wallets continue to rise, both for credit and debit purchases on average, over the year."
A recent global study by research firm Bernstein found Apple Pay already accounts for 5% of global card transactions and is set to reach 10% by 2025 - and that doesn't include others like Google Pay.
It isn't just Commbank seeing increased mobile wallet use
2020 was a big year for contactless payments, not just because cash-related hygiene fears at the start of the year saw the paywave limit doubled to $200.
Westpac officially became the last of the big four banks to switch on Apple Pay for its customers in April 2020, after holding out for several years over cost concerns.
Meanwhile, popular buy now, pay later (BNPL) platform Afterpay enabled both Apple and Google Pay in July, while also launching its own digital card for making in-store purchases in early 2021.
"The new Afterpay virtual card, which will sit in a customers digital wallet, is an evolution of our offering, making it even easier for millions of our Australian customers to split their in-store payments in four instalments without incurring interest - ever," CEO and Co-Founder Nick Molnar said.
"There is enormous opportunity to reach a new customer, who out of habit or preference, opts to shop in-store, to easily and seamlessly utilise Afterpay at the point of checkout."
Staying in the BNPL space, Commonwealth Bank also launched a mobile wallet-compatible BNPL platform in March, while PayPal is set to launch PayPal Pay in 4 (also available via mobile wallets) in June.
---
Photo by Matthew Kwong on Unsplash