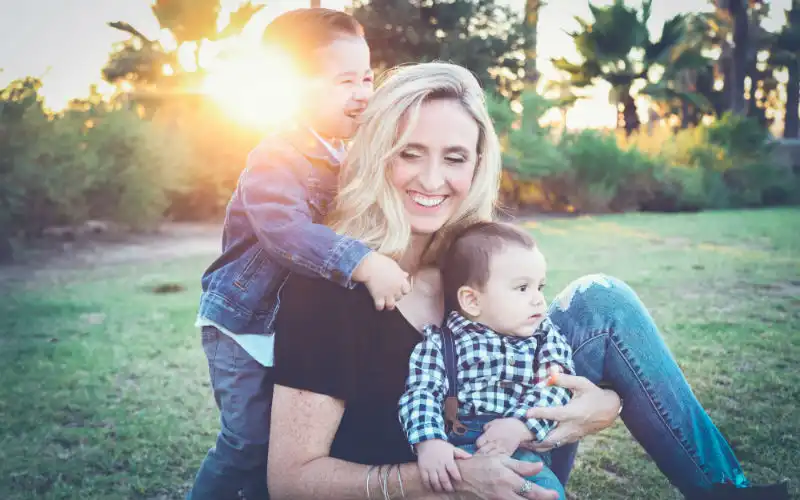 A 'legislative loophole' is causing countless vulnerable Australians to accumulate thousands of dollars of debt on things don't need, according to Good Shepherd Microfinance.
Good Shepherd, Australia's largest microfinance charity, said this in anticipation of the final report on the Senate Inquiry into credit and financial services targeted at Australians at risk of financial hardship, which is due to release on Friday 22 February.
The purpose of this inquiry is to investigate the impact on individuals and communities from companies such as payday lenders and consumer lease providers.
According to Good Shepherd CEO Peter McNamara, the current lack of legislation surrounding these providers means they can exploit vulnerable people into chalking up thousands of dollars of debt for things they don't need and "have no hope of paying off".
"It's abhorrent – people are being encouraged to spend money they simply don't and won't ever have," Mr McNamara said.
"It's time for Parliament to catch up with financial technology and force these multi-million dollar 'buy now, pay later' companies to be responsible lenders.
"That means verifying the person's income and assessing their ability to repay a loan, instead of allowing people on low incomes to buy goods they don't need, then lumbering them with late fees."
Previous research from Good Shepherd found 75% of 'buy now, pay later' customers bought something they didn't need, while 10% borrowed money from their families to meet their repayments.
As a part of its submission, Good Shepherd cited a diability pensioner who used a 'lease to buy' scheme to buy four televisions and two steroes with no financial assessment of her ability to pay.
Sixty-nine submissions have been made to the inquiry to date, with the following well-known organisations all contributing:
Australian Securities and Investments Commission (ASIC)
Afterpay and Zip co
Australian Banking Association
Financial Rights Legal Centre
Financial Counselling Australia
---
For feedback or queries, email will.jolly@savings.com.au
Photo by Edward Cisneros on Unsplash