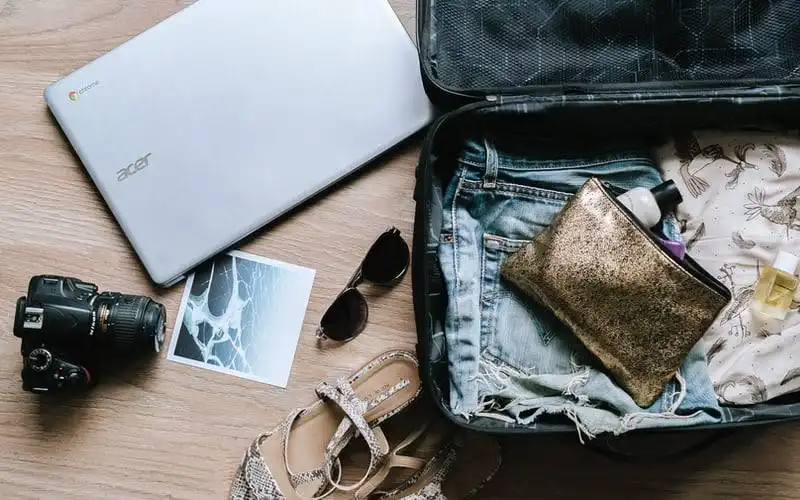 With a few COVID-19 vaccine trials proving hopeful, where has the Aussie Dollar gained in value over the past year?
Qantas boss Alan Joyce also says we'll need a vaccine to fly, and with one on the horizon, you may be thinking of travelling overseas sometime soon. Just for the record, Savings.com.au isn't advocating for any frivolous travel while the borders are still shut. But with vaccines on their way, many are hopeful normal international travel may return as early as Easter, and people are keen to make up for lost time. It doesn't hurt to dream, right?
Need somewhere to store cash and earn interest? The table below features savings accounts with some of the highest interest rates on the market.
Like it did during the GFC, the Australian Dollar (AUD) has appreciated in value through this recession. This is because foreign exchange (forex) investors often flock to our humble currency when it looks like the United States is up the proverbial creek, and other currencies tend to follow.
Things were looking pretty grim about 10 months ago, when the Aussie Dollar crashed to an 11-year low. However, here's where the Aussie Battler - or the Aussie Peso, whatever you want to call it - has appreciated in recent months, and where it might continue to strengthen in 2021.
10 Countries Where the AUD Has Strengthened
A year ago, you had to visit inflation-riddled countries such as Turkey and Argentina to see a stronger AUD. Now, there are a lot more options. For each country we've also inserted the local price of a McDonald's Big Mac burger (via The Economists' famous Big Mac Index) to help give you an idea of how high or low prices are in that country. For reference, a Big Mac costs $6.55 in Australia.
Note: Exchange rates were correct at time of writing (26/11/2020). The AUD has further strengthened against some currencies in that time. Big Mac Index prices correct as at July 2020.
10. South Korea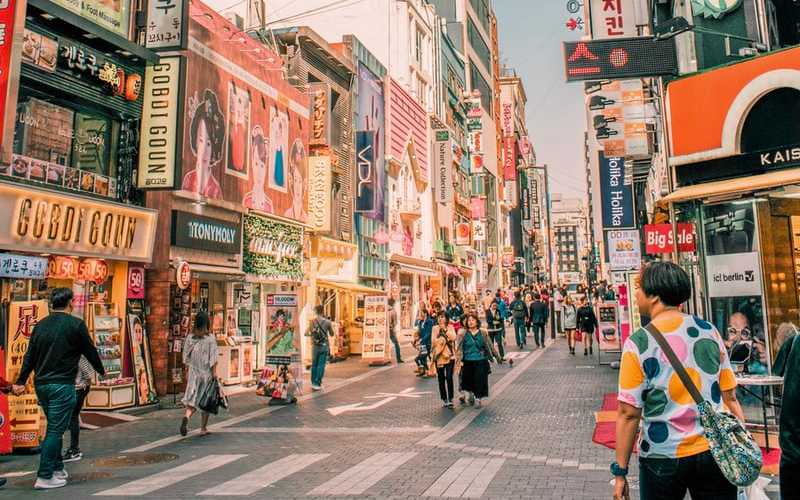 The Australian Dollar was buying 795 Korean Won a year ago, and now buys 814 - an improvement of 2.4%.
Big Mac Index: 4,500 won ($5.53 AUD)
What's the Korean equivalent of a 'weebo'? South Korea has also been relatively successful at keeping a clamp on the whole COVID situation, so it could be a feasible destination once a vaccine becomes available.
9. Fiji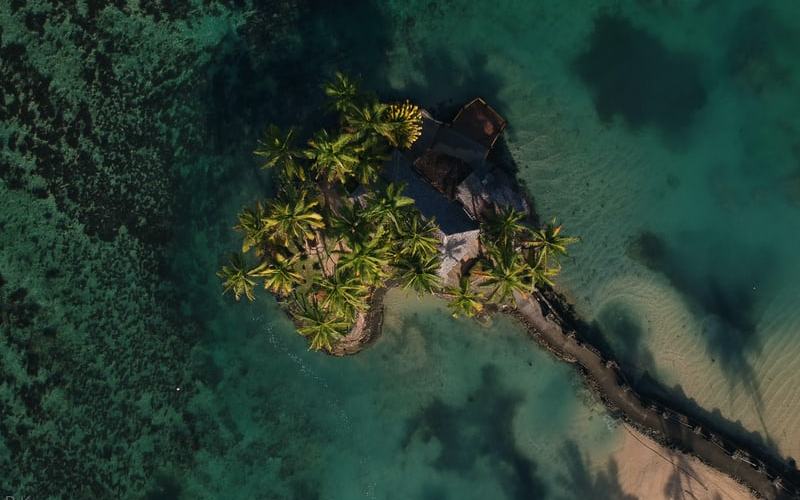 In Fiji a year ago, the AUD was buying 1.48 FJD, and now buys 1.53 Fijian Dollars. This is an improvement of more than 3%.
Compared to other countries on this list, Fiji has been relatively untouched by the pandemic, and could feasibly be part of a 'Pacific Bubble' with Australia.
8. United Kingdom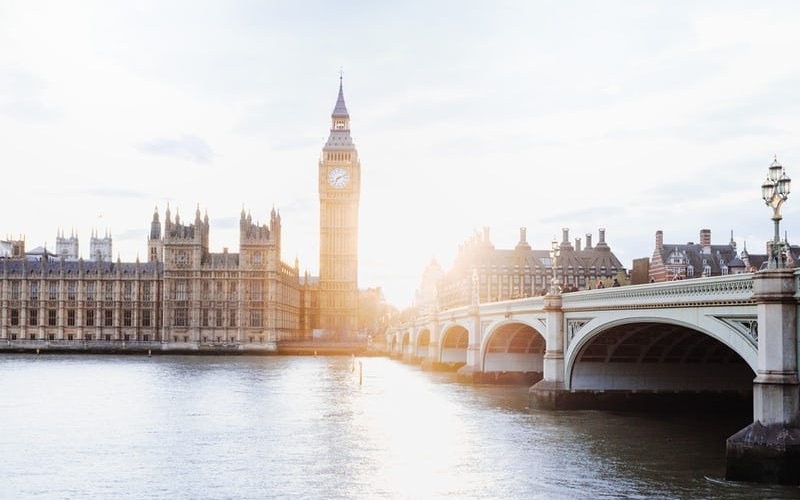 A year ago, the AUD was buying about 0.53 GBP, before lowering to about 0.48 in March. Now it's buying GBP 0.55 - an improvement of nearly 4%.
Big Mac Index: 3.39 pound sterling ($6.16 AUD)
Historically you've basically always halved your money when going to the UK, so any couple of pence' difference is useful. Like the US, however, the UK is ravaged by COVID-19 and keeps going into continuous lockdowns. So, while Australia could let you out soon, the UK might not be ready to let you in without having to quarantine.
7. Japan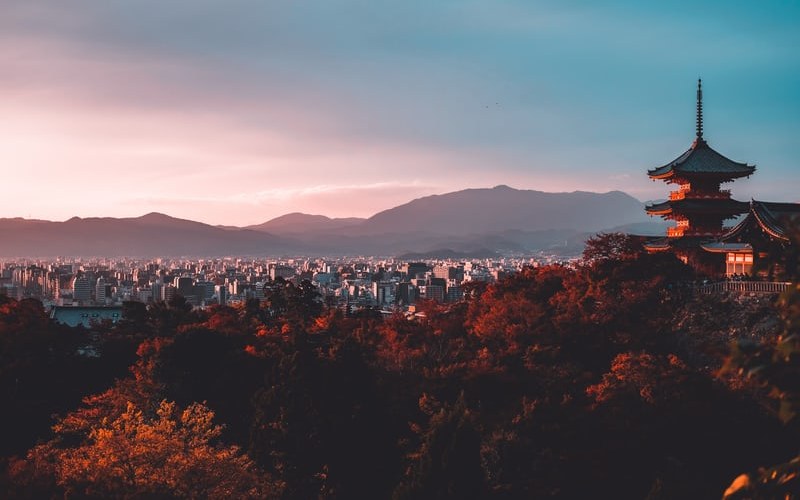 A year ago, the AUD was buying 74.04 Yen, and now buys 77.88 Yen. That's an improvement of nearly 4%.
Big Mac Index: 390 Yen ($5.01 AUD)
Today's forex is nothing on the highs of more than 100 JPY a decade ago, but an improvement from the 63 JPY lows of March 2020. Nevertheless, weebos locked out of the Land of the Rising Sun will be itching to get their fix.
6. Canada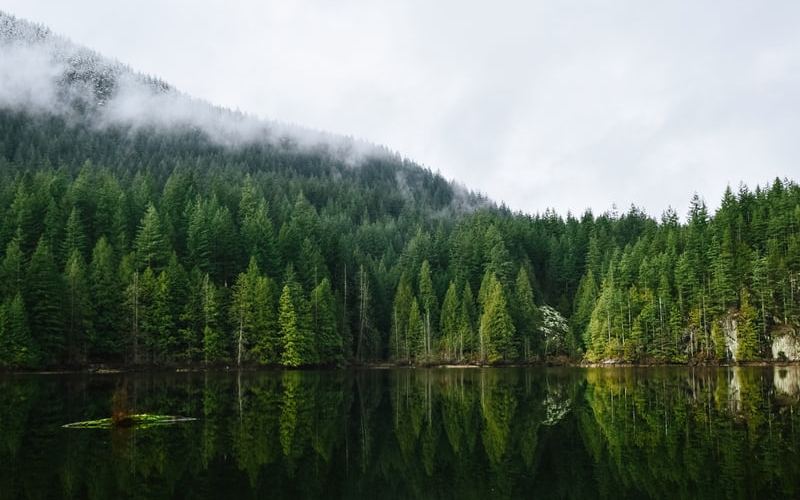 Twelve months ago, the AUD was buying 0.90 CAD, and now gets you about 0.96 CAD. This is an improvement of 6.66%.
Big Mac Index: $6.88 Canadian dollars ($7.17 AUD)
If the triple six isn't an omen, I don't know what to tell ya. While America's Hat isn't doing anywhere nearly as badly with COVID as its southern neighbour, certain provinces are looking dicey. Still, the Great White North could be more appealing than the s..tshow that is the United States, eh?
5. Vietnam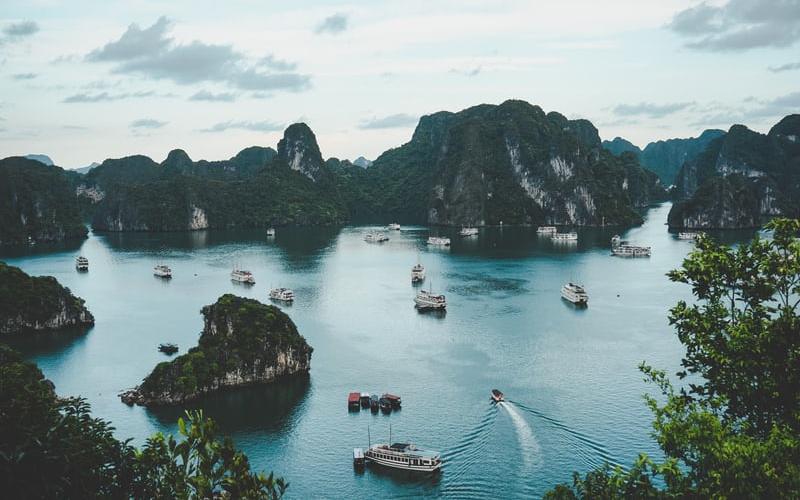 A year ago, the AUD against the Dong - get your mind out of Year 9 - was buying 15,751 VND. It now buys 17,059 VND - an improvement of 8.3%.
Big Mac Index: 66,000 dong ($3.87 AUD)
Vietnam has done a fairly remarkable job of keeping COVID under wraps, despite a spike around August. The death rate is also very low - a feat considering its dense population of more than 95 million.
4. Indonesia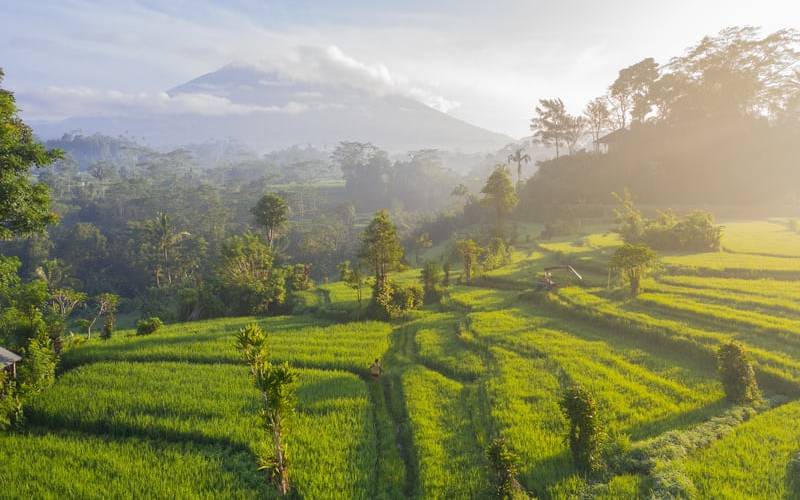 A year ago, the Aussie Dollar was buying 9,554 IDR, and now buys 10,371 - an improvement of 8.6%.
Big Mac Index: 34,000 rupiah ($3.28 AUD)
What's a better combination than a cut foot, too much alcohol, sunburn, a 'yoga cleanse', no travel insurance, a Bintang singlet, and the runs? Sounds like paradise… just keep an eye on the COVID situation.
3. United States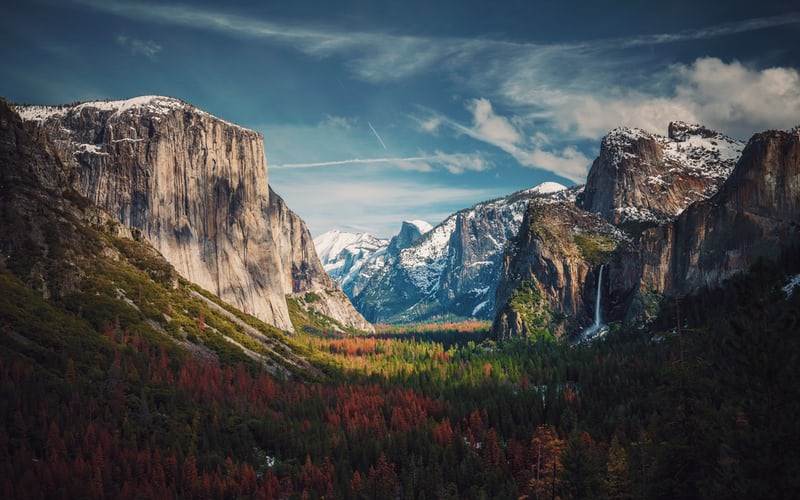 A year ago, the AUD was buying about 0.68 USD - now it's buying 0.74. That's a turnaround of nearly 9%, not accounting for the AUD cratering to 0.55 in March 2020.
Big Mac Index: $5.71 US dollars ($7.72 AUD)
Some economists have predicted it could rise to 0.80 through 2022. However, with more than 200,000 COVID-19 deaths, and rising, plus a whole lot of civil unrest, the US might be a turn-off for travellers now.
2. Mexico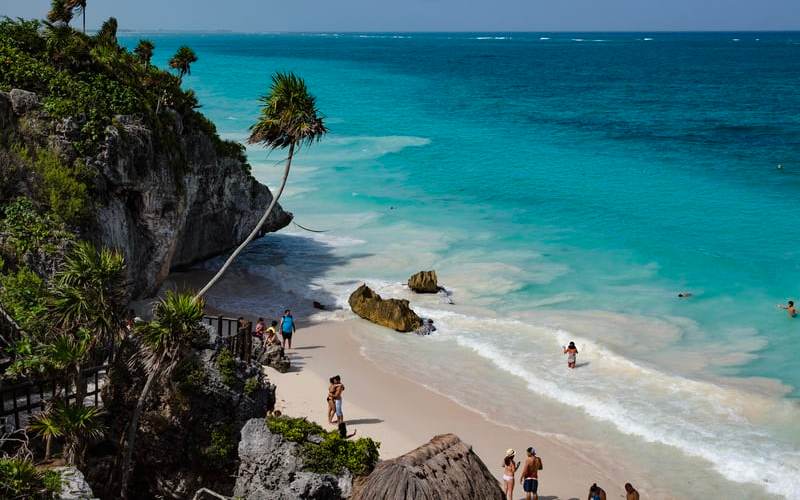 Twelve months ago, the AUD was buying 13.25 Mexican Pesos, and was flat until about March. Now it buys 14.71 Pesos - an improvement of 11%.
Big Mac Index: 50 pesos ($3.40 AUD)
Whether you're looking to get sloshed at Cabo, get cultured down in Tulum, or re-enact your own scene from Sicario, Mexico could be an appealing destination once it flattens its curve.
1. India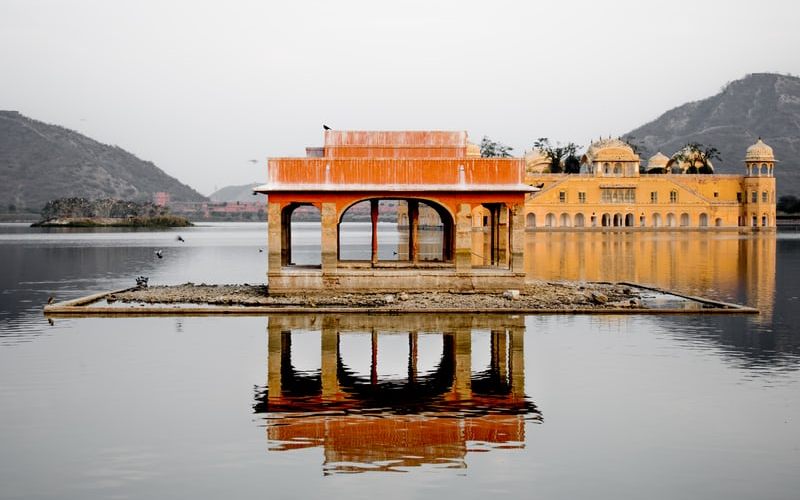 About a year ago, the AUD was buying 48.52 Indian Rupees, and now buys 54.36 of them. This is an improvement of 12%.
Big Mac Index: 190 rupees ($3.50 AUD)
However, as one of the most COVID-ravaged countries on earth, you could be waiting a while to be an insufferable Yogi in the Punjab province.
Savings.com.au's two cents
Let's face it - unless there's a vaccine, we've got next to no hope of travelling abroad like we once did. Even with one, travel might never be the same again. Nonetheless, it can be useful to keep your spirits high and your head in the clouds sometimes. In addition to travelling, a stronger exchange rate can make buying goods from that country cheaper. In any case, it can be useful looking at debit cards with no currency conversion fees to save a few dollars. If you're itching for a holiday, why not try Tasmania? It's basically overseas, anyway.
---
Header: Photo by Anete Lūsiņa on Unsplash
South Korea: Photo by Cait Ellis on Unsplash
Fiji: Photo by Prem Kurumpanai on Unsplash
UK: Photo by Hugo Sousa on Unsplash
Japan: Photo by Su San Lee on Unsplash
Canada: Photo by Jeremy Allouche on Unsplash
Vietnam: Photo by Ammie Ngo on Unsplash
Indonesia: Photo by Geio Tischler on Unsplash
US: Photo by Aniket Deole on Unsplash
Mexico: Photo by Tanja Cotoaga on Unsplash
India: Photo by Bhushan Sadani on Unsplash