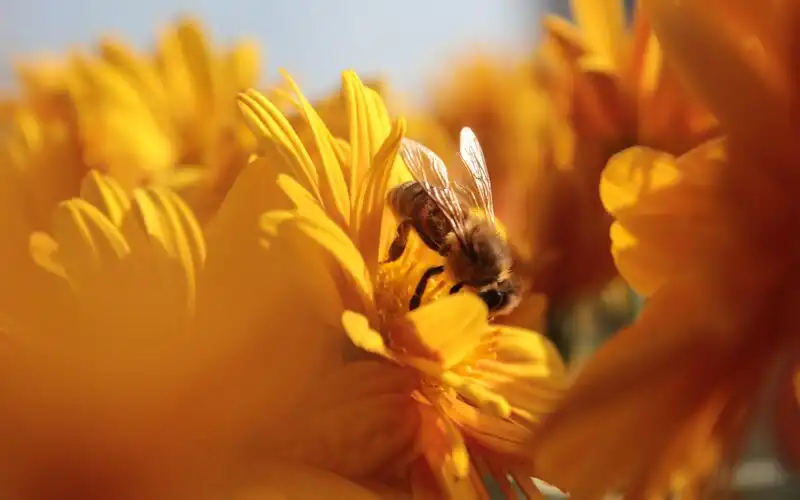 On Tuesday CoverPay launched a new "Get Cover, Pay Later" BNPL platform for general insurance.
CoverPay has today launched the first BNPL-style product for the general insurance market and will begin deploying via insurance providers from October 2021.
The platform splits the invoice amount over 12 fortnightly payments for the customer and pays the merchant in full.
CoverPay is technically interest-free, though a fixed $7 'Plan Management Fee' is applied to each instalment.
Initially Coverpay will allow users to create a payment plan up to $2,500 however users can pay an invoice up to $5,000 and pay the amount over $2,500 as a deposit with their first instalment.
It can be used at the checkout for online policy sales, within payment portals, on invoices or using embedded links.
Managing Director, Steve Gilbert, said that CoverPay has taken learnings from the BNPL retail sector, and dedicated it into a product for general insurance.
"Consumers have clearly demonstrated a desire to support payment experiences that offer fair terms, transparency and control with no hidden nasties," Mr Gilbert said.
"These have been our guiding principles as we have built out the platform with a resolute focus on positive outcomes for the customer."
"Looking specifically at online policy sales, the platform is embedded into a merchant's check-out experience.
"If the customer selects Coverpay as their payment choice, within 2 minutes we ID the customer, take the first instalment and formalise the payment plan.
"This plan is immediately available for the customer to manage in their portal and the merchant is paid the invoice amount in full."
"Coverpay aligns perfectly with the seismic shift away from traditional credit and customers' expectations for fair terms, transparency and control with no nasty surprises."
BNPL train steams ahead
Buy now pay later for general insurance is just the latest venture in a market becoming increasingly saturated with BNPL platforms.
There are 24 BNPL providers in Australia - 12 of which are publicly listed.
There is also a proliferation of providers for niche purposes, such as paying for rental bond, and for fragmented property.
In Australia, BNPL providers are not subject to the National Consumer Credit Protection Act of 2009, like other forms of credit, as lenders with terms of fewer than 62 days are not subject to the Act.
A Senate Inquiry in September 2020 concluded BNPL providers are able to 'self regulate, much to the chagrin of consumer groups such as Financial Counselling Australia (FCA).
"If it looks like a duck, and quacks like a duck, it is a duck. BNPL is credit and should be regulated like other credit products," FCA CEO Fiona Guthrie told Savings.com.au in 2020.
Research also suggests that many Australians don't understand how BNPL apps can impact their credit score.
Following Square's acquisition of Afterpay last month, questions are being raised over the long term future of BNPL in Australia.
Recently, Afterpay also announced retroactive BNPL payments, which ruffled feathers of various payments experts and consumer groups.
---
Image by Ibrahim Ozdemir via Unsplash