A survey by MyState Bank found 67% of Aussie parents believe a transition to a digital financial system, or a cashless society, will have this effect.
A cashless society is a society where cash is not generally used or accepted as a means of payment, according to MyState.
There are signs of this transitioning happening already – ATM withdrawals and cheque payment numbers are falling, couch banking is replacing branch banking,and a recent study by market analyst East & Partners predicted Australia will see cash payments fall below 2% of all payments by 2022.
Westpac's Cash Free Report, released back in 2015, found that 79% of Australians think making all electronic payments via smartphone will soon become the norm.
And with cash going by the wayside, Australian parents are concerned this will negatively affect how their children view money.
MyState's research found that over half of the parents surveyed think it is "very easy" for children to misuse digital payments compared to cash, while a third of parents say their children have spent money without permission via digital services such as apps, in-app purchases, eBay and UberEats just to name a few.
MyState Bank's General Manager for Digital and Marketing, Heather McGovern, said there is a clear need to educate children on using digital payments.
"In Australia, we have had an extremely fast adoption of online technologies," Ms McGovern said.
"However, the overwhelming feeling from parents is that as money becomes less tangible, there is a need to help children understand the value of money and spend responsibly."
Other key statistics unveiled in MyState's research include:
83% are concerned their children are spending too easily
76% are concerned they don't know the value of money
65% are worried about easy access to

buy now, pay later

(BNPL) services
54% think they're too vulnerable to financial scams
Looking to get your kid's savings started? Below is a snapshot of high-interest child savings accounts available in Australia:
Provider

---

5

0

$product[$field["value"]]

$product[$field["value"]]

$product[$field["value"]]

More details

0

1000

0

$product[$field["value"]]

$product[$field["value"]]

$product[$field["value"]]

More details

For customers aged 14-35 years

Future Saver Account ( < $50k)

0

0.01

0

$product[$field["value"]]

$product[$field["value"]]

$product[$field["value"]]

More details

Life (< 30 years) (Monthly deposit)

0

500

1

$product[$field["value"]]

$product[$field["value"]]

$product[$field["value"]]

More details

Goal Saver

Maximum Age - 24
$0 monthly account fee
Earn bonus interest

Goal Saver

Maximum Age - 24
$0 monthly account fee
Earn bonus interest
Important Information and Comparison Rate Warning
Financial literacy education key
One positive revealed through MyState's research is that Australian children actually seem to have a reasonable understanding of financial concepts.
According to the survey, 65% of parents say their children understood the concept of debt, while 72% know about overspending while 90% comprehend what savings are.
Nearly all (98%) of parents think financial literacy should be taught in schools, but only 31% of students say they have actually participated in any such program.
"Our findings suggest that Australian parents are talking to their children about the basics of money management but that the need for financial education initiatives is increasing as we use cash less and less," Ms McGovern said.
"Managing money is an important life skill, and we believe there is a strong case for financial education to be more widely available.
"Whether it is teaching a younger child how to save or budget or helping an older child to learn about wealth creation, it is important that we keep talking to young people about money so they can feel confident about the future."
A similar survey conducted by Raiz in October found most financial literacy lessons are actually being taught at home. An overwhelming majority (80%) of parents said they were confident in their ability to impart financial literacy.
Raiz's survey also found most parents don't think schools are doing enough to equip children with the financial skills required to be an adult.
Raiz CEO George Lucas told Savings.com.au this needs to change.
"The basic principles of financial literacy should be a subject, or at the very least a topic covered in a subject and enforced by boards like the NSW Education Standards Authority. We're doing our kids a disservice by not enforcing the value of financial education," Mr Lucas said.
Read: How to encourage your kids to start saving money.
---
---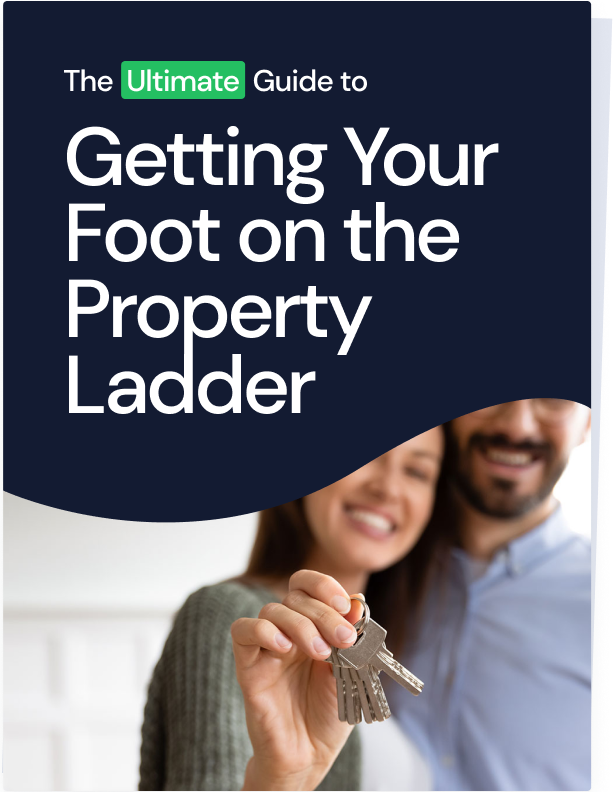 Ready, Set, Buy!

Learn everything you need to know about buying property – from choosing the right property and home loan, to the purchasing process, tips to save money and more!

With bonus Q&A sheet and Crossword!