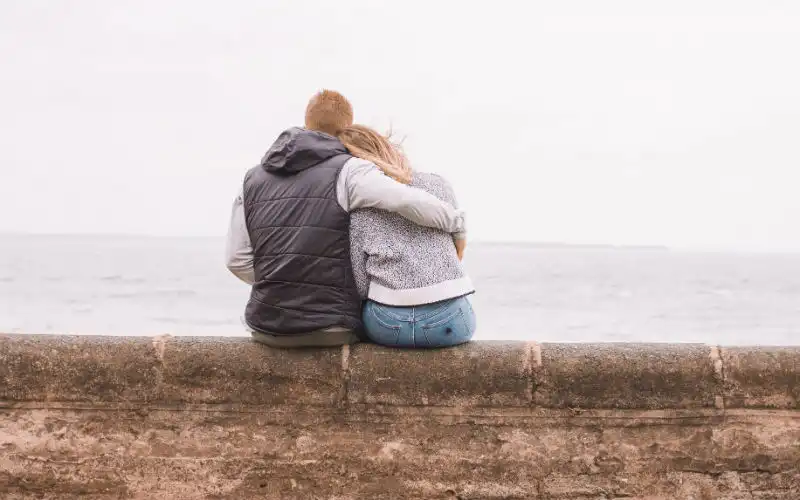 Photo by Maddi Bazzocco from Unsplash.
A combination of falling property prices, mortgage price pain, higher costs of living and falling incomes have pushed household financial confidence levels to new lows, according to research from Digital Finance Analytics (DFA).
DFA's monthly survey of 52,000 households for its Household Finance Confidence Index found that confidence fell over January to its lowest point since the survey commenced.
The January index score of 87 followed December's score of 87.3, which was the previous record-low.
Household Financial Confidence Tanks Again (But Are Investors Back?) https://t.co/YUs4TlvuYY pic.twitter.com/Tsq85xPvqJ

— Martin North (@DFA_Analyst) February 11, 2019
DFA's results contrast with the latest findings from ME Bank's Household Financial Comfort Index, which reported that most Australian households are experiencing rising levels of comfort.
When asked how comfortable they feel about how much they have in savings, only 1.98% of respondents to DFA's survey felt more comfortable than a year ago, 48.96% were less comfortable and 46.2% were about the same.
On their levels of debt compared to a year ago, only 1.11% were more comfortable while 46% were less comfortable and 52% felt the same.
Principal Adviser at DFA Martin North put this down to rising interest rates and interest only loans switching to principal and interest repayments – leading to problems in servicing those higher repayments.
"We also continue to see growth in quasi credit such as Afterpay, as well as other forms of short term credit," Mr North wrote in his blog.
"Household debt of course continues to rise faster than incomes or inflation."
Costs of living rose over the past year for 87.75% of respondents, namely the cost of electricity, child care, health care and household staples. This was offset by a fall in petrol costs.
Only 3.88% reported their real incomes had grown over the year, while 51.99% said incomes had fallen. There was no change in real incomes for 42.5%.
In terms of net worth, 37.28% of households experienced a fall while 32.18% said their net worth had improved.
Property purchase interest rises despite falling confidence
Mr North reported that potential property investors are more active now – a result of property asking price falls and an apparent rush to attain the taxation benefits of negative gearing before they're abolished.
"We have seen a rise in investors considering transacting," Mr North said.
"Some lenders are offering "special" fixed rate offers, in the light of APRA's hands off approach, and of course Hayne did not do anything on responsible lending.
"The tighter underwriting standards are still in play of course – for now – but I would not be surprised to see a kick up in new investor lending in the weeks ahead, despite the lower levels of financial confidence."
---
For feedback or queries, email dominic.beattie@savings.com.au