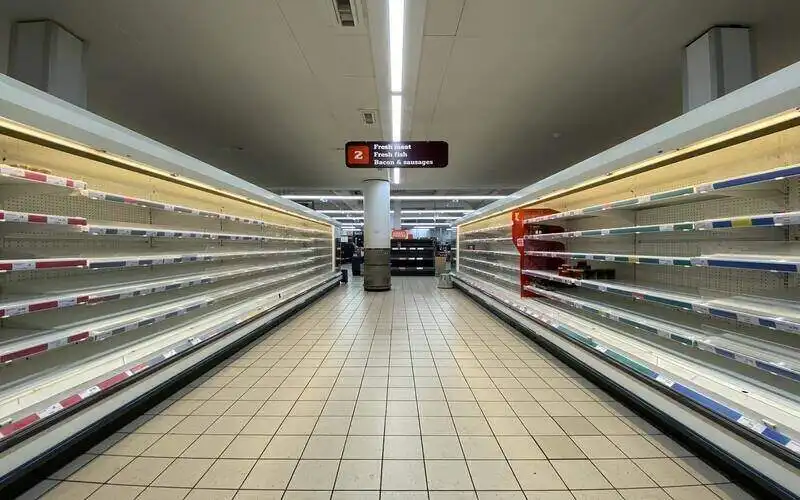 Photo by John Cameron on Unsplash
If it feels like living is more expensive these days, that's because it is, according to new data which proves it.
A new special research project by the Australian Bureau of Statistics (ABS) found that between 2012 and 2019, the cost of 'essential' everyday items like food and healthcare has outpaced inflation over the same period.
Need somewhere to store cash and earn interest? The table below features savings accounts with some of the highest interest rates on the market.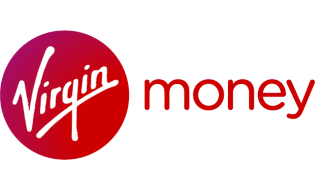 Advertisement
Boost Saver - Savings Account
Highest
variable rate
1.50%†
Base
variable rate p.a.
0.10%
BOOST YOUR SAVINGS with up to 1.5% for the first 3 months
Product Features
Red Hot Intro Rate of up to 1.5% for the first 3 months
Enjoy up to 1.2% thereafter
Bundled with the Virgin Money Go transaction account
Over the period 2012 to 2019, cumulative non-discretionary inflation was 14.8%, according to the ABS, while inflation over the same period was 14%.
Discretionary spending, which is spending on non-essential items such as take away meals, alcohol and holidays, increased by less than inflation at 12.9%, and even less when tobacco is removed from the mix (6.4%).
Therefore if one wanted to save money, giving up smoking could be a good place to start.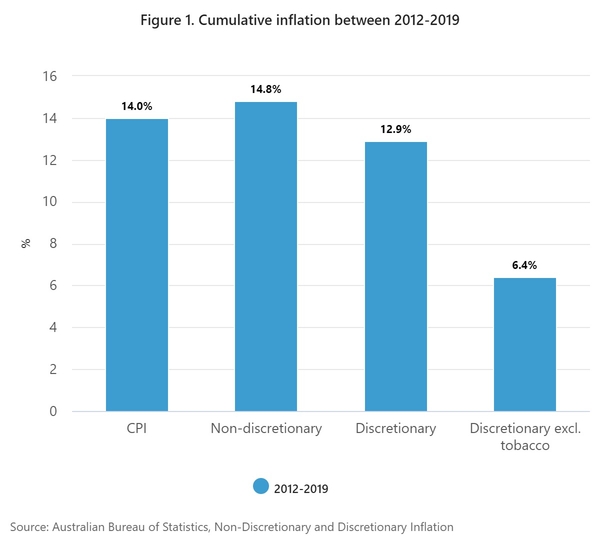 This means that life's essentials really have become more expensive over time, putting more of a strain on the average household's bank account.
That's despite low levels of inflation recently, although 2020's data could look a little different after Australia entered 'deflation' for the just the third time since 1949 in July, before rebounding 1.6% in the September quarter.
Non-discretionary spending, which can include anything "purchased because they meet a basic need or maintain current living arrangement or are a legal obligation", makes up the majority of household spending.
See also: Household savings rate skyrockets over COVID-19
According to the ABS, this type of spending accounts for the majority of household spending, at 58.5% compared to 41.7% for discretionary spending.
A further breakdown by the ABS found no prolonged periods where discretionary price growth outpaced non-discretionary growth, while the price growth of life's essentials grew much faster than the non-essentials on several occasions.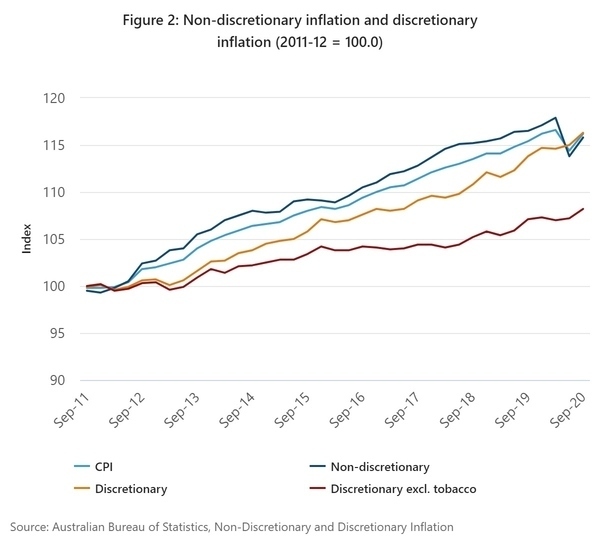 "Price increases in housing, health and education costs were the main contributors to non-discretionary inflation," the report's authors said.
"Figure 2 shows a fall and subsequent rise in non-discretionary inflation in 2020. This was the result of free child care being introduced in the June quarter and removed in the September quarter, as well as volatility in automotive fuel prices.
"Price falls for goods such as clothing, furniture, household appliances and motor vehicles were the main reason (for lower discretionary growth), while price increases for discretionary food has also been subdued in recent years."
This also means wages have only slightly outpaced inflation in real terms over this period, making it even harder for the average household to continue to afford the ever-more costly essentials.
The cost rise of non-discretionary items even managed to outpace wages growth in some years, such as 2017, where wages grew by 1.9% and non-discretionary items rose by 2.4%.
In June 2020, Australia's annual wages growth went into the negative for the first time in two decades, falling to -0.7%.
The quarterly wage price index grew by 2.1% over the year to the March quarter.
---
Latest Articles