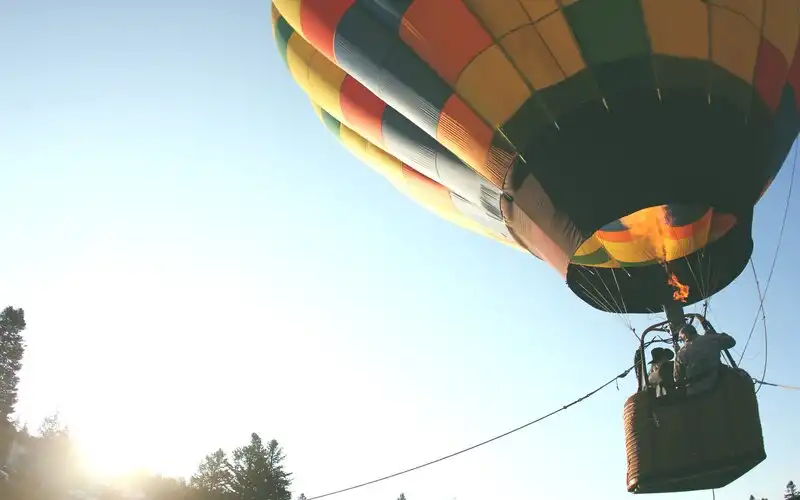 Inflation rose 0.9% in the December quarter, with annual inflation also now at 0.9%.
The figures from the Australian Bureau of Statistics (ABS) were slightly above the market consensus of a 0.7% rise, with the spike driven mainly by increased tobacco and childcare costs.
"The December quarter CPI [Consumer Price Index] was primarily impacted by an increase in tobacco excise and the introduction, continuation and conclusion of a number of government schemes, including childcare fee subsidies and home building grants," Michelle Marquardt, Head of Price Statistics at the ABS said.
Need somewhere to store cash and earn interest? The table below features savings accounts with some of the highest interest rates on the market.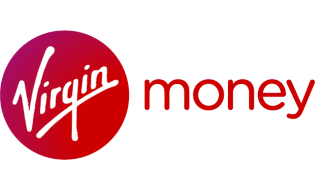 Advertisement
Boost Saver
Product Features
Joint Accounts available
Bundled with the everyday Virgin Money Go Account
Create up to 9 personalised savings goals in moments
1Conditions apply
Highest
variable rate p.a.
1.20%†
Base
variable rate p.a.
0.10%
1Get 5,000 Bonus Virgin Money Points when you join until October 31, 2021
Product Features
Joint Accounts available
Bundled with the everyday Virgin Money Go Account
Create up to 9 personalised savings goals in moments
According to the data, the overall cost of housing fell 0.6% over the quarter, mainly driven by a sharp fall in electricity costs (-7.7%) due to the WA Government's $600 household electricity credit.
However, the fall in the cost of housing was offset by a 0.7% increase in the cost of new dwelling purchases following increased demand.
Ms Marquardt said this increased demand is reflected in more building approvals for houses and November's record value of home loan commitments, and that the increase in costs for new dwelling purchases was offset by the various grants on offer, such as HomeBuilder.
"The December quarter rise of 0.7% in the purchase price of new dwellings would have been higher, but was partially offset by the Federal government's $25,000 HomeBuilder grant, and similar $20,000 grants by the Western Australian (WA) and Tasmanian state governments," she said.
Without these grants, new dwelling purchases by owner occupiers would have risen 1.3%, according to the ABS.
Childcare had the most significant price rise in the quarter, up 37.7%, as free child care arrangements wound up, followed by tobacco, up almost 11%, following the 12.5% increase in the tobacco excise tax.
Economist Callam Pickering pointed out on Twitter it had been a roller coaster of a year for childcare costs.
It's been a wild year for childcare costs.

Jun quarter: -95%
Sep quarter: +1382%
Dec quarter: +38%

Childcare prices are now 2.4% higher compared with a year ago #ausbiz pic.twitter.com/UrjCVPvlqD

— Callam Pickering (@CallamPickering) January 27, 2021
The most significant prices fall was in electricity, down 7.5%, as the Western Australian government provided households with a one-off $600 credit which saw prices fall 66.7% in Perth.
Ms Marquardt said annual inflation remained at record low levels, after it increased to 0.9% in the December quarter, following a rise of 0.7% in the September quarter.
"Since the June quarter fall of 0.3%, the increase in annual inflation largely reflects the unwinding of free child care and higher petrol prices.
"These impacts are largely removed from measures of underlying inflation, with the trimmed mean measure remaining at a record low of 1.2%."
NAB economist Tapas Strickland said the Reserve Bank was still some way from its target inflation, with inflation not in the central bank's desired 2-3% band for five years.
"Nevertheless, the RBA will need to upwardly revise their forecasts for the economy given the earlier and stronger than expected rebound seen in the economy in H2 2020 and the earlier fall in unemployment," Mr Strickland said.
"Inflation forecasts thus should shift towards the RBA's upside scenario, though we note inflation in the current upside scenario is below target."
---
Photo by Austin Ban on Unsplash