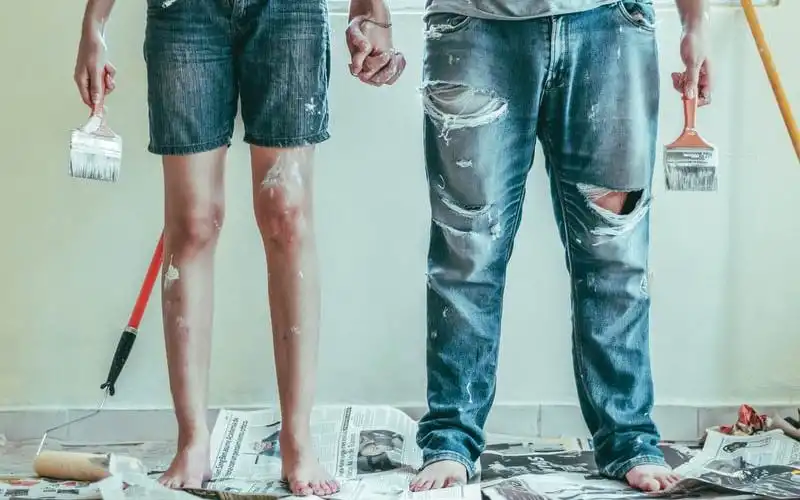 Need to fund a big purchase, or maybe some DIY projects around the house? Getting a competitive personal loan could save hundreds in interest off your loan.
Personal loans can be used to cover big purchases, for consolidating debt, or to fund another personal expense. Getting a competitive interest rate can save hundreds or even thousands of dollars in interest paid over the life of the loan. From there, it's a matter of choosing the right term for you, whether that's anywhere from six months to five years, and whether you choose a fixed or variable loan term.
In the market for a personal loan? The table below features personal loans with some of the lowest interest rates on the market.
No ongoing fees
No application fees
Apply online
Rates based on a loan of $30,000 for a five-year loan term. *Warning: this comparison rate is true only for this example and may not include all fees and charges. Different terms, fees or other loan amounts might result in a different comparison rate, Rates correct as of September 25, 2021. View disclaimer.
Compare Low Rate Personal Loans
There are several avenues for you to explore when seeking a competitively-priced personal loan, but these are two of the top things to consider:
Secured loans: Securing an asset against the loan, say the car you're purchasing, could fetch you a lower interest rate. Though the consequence of this is that if you default on your loan, the lender could take your asset away. Generally speaking, the lowest interest rates for secured personal loans these days hover around the 5-6%, however this is heavily reliant on the next point…

Risk-based loans: Many lenders have tiered lending rates, with the cream of the crop going to borrowers with the best credit scores and borrowing history.
Below you can see a selection of some of the lowest interest rate loans, secured by a vehicle.
Rates based on a loan of $30,000 for a five-year loan term. Products sorted by advertised rate. Rates correct as of September 25, 2021. View disclaimer.
Big Four Bank Personal Loans
As you'd expect, the Big Four Banks in CommBank, Westpac, NAB, and ANZ have some form of personal loan. Here are a few that are secured, meaning it is usually tied to the purchase of a vehicle or other asset.
Rates based on a loan of $30,000 for a five-year loan term. Products sorted by advertised rate. Rates correct as of September 25, 2021. View disclaimer.
Other things to consider when seeking a low rate personal loan
There's a few things to look out for when it comes to finding a secured loan, aside from just the interest rate and monthly repayment.
Variable or fixed: It seems the most popular loans are fixed loans, but in a low interest rate environment you might be able to find a more competitive variable loan. However, fixed loans provide certainty and won't go up if interest rates go up.

Fees: Most personal loans usually include a loan establishment fee, while some lenders charge extra fees for other reasons such as loan termination and other situations.

Flexibility: Some lenders charge fees for making extra repayments, while others do not. If you want to get ahead, it could be a good idea to find a loan that doesn't penalise you for paying it off early.

Minimum and Maximum Loan Amount: Some lenders are only willing to lend between a certain band, with most lenders requiring a minimum loan size of around $2,000 - any less and you venture into payday lending territory. Conversely, most lenders have a lending cap, too, with many hovering around $50,000.

Eligibility Criteria: Most creditors require you be at least 18 years of age, and an Australian citizen or permanent resident. Many have minimum income requirements, too.

Loan Term: This usually varies anywhere from six months to five years. Some car loans now are offered over seven years. The longer your loan term, the more interest you ultimately pay, but the lower your monthly repayment - most people like to strike a blend of manageable monthly payments, and appetite for interest.
No matter which product you end up choosing, it's important to do your research and weigh up not only the interest rate, but the extra features and conditions on the loan, too.
---
Photo by Roselyn Tirado on Unsplash