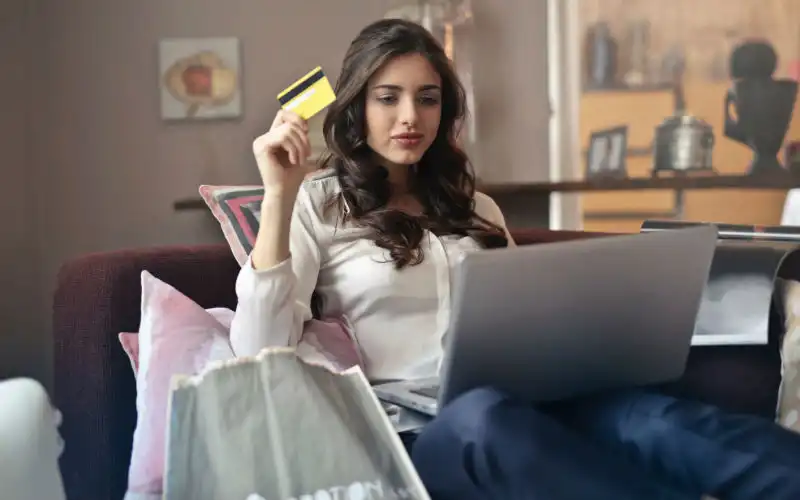 New research has found online reviews are driving where millennials are choosing to spend their money, highlighting the emergence of an 'opinion economy'.
Young Australians are more likely to rely on online reviews when deciding where to spend their money than older generations, according to a Bankwest survey.
The shift was most evident in accommodation reviews, with over half of all Gen Y respondents saying they rely heavily on the opinions of others when deciding where to stay when booking their Airbnb and hotel accommodation.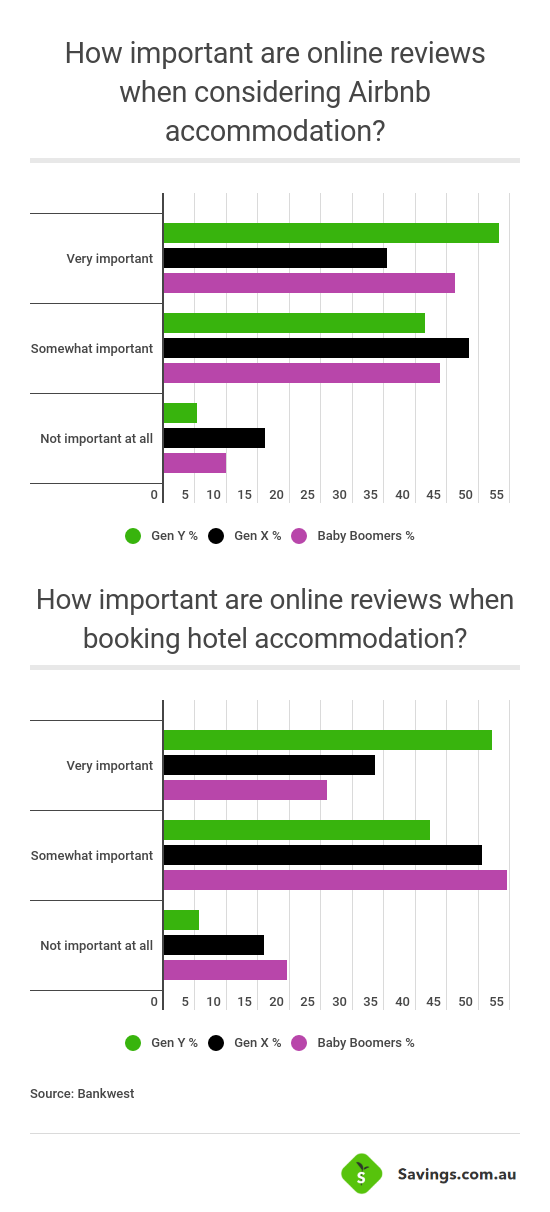 That result was in stark contrast to Gen X (those aged between 40-54) where 35% of respondents said online reviews matter; and Baby Boomers (between the ages of 55-75) where only 25% were influenced by online reviews.
The survey also found millennial's reliance on digital reviews is on the rise, with a third having increased their use of opinions on apps (31.6%), Facebook (31.6%), Google (37.4%).
The findings match those from an Afterpay report which looked at the spending habits of millennials. It found millennials were more likely to read online reviews and research products before buying an item over $100 than older generations.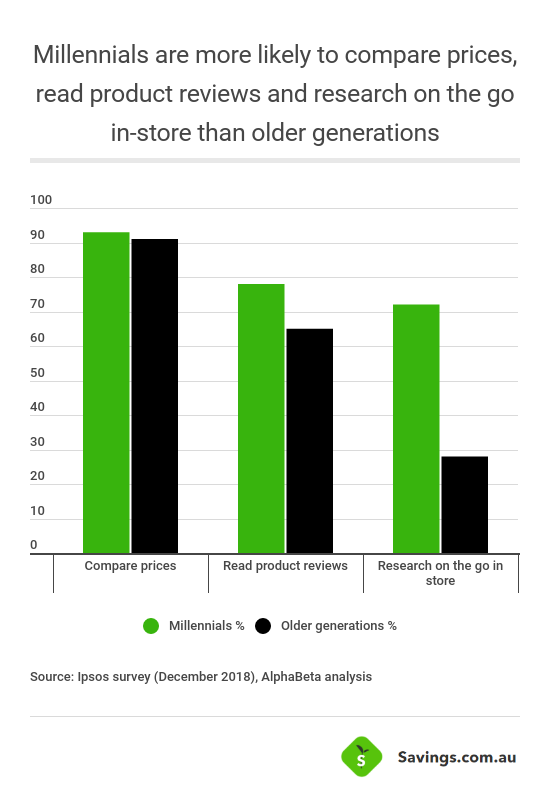 Bankwest Executive General Manager, Customer Solutions & Insights Pieter Vorster said the findings highlight the extent to which the 'opinion economy' has become a driving force behind the real economy by influencing decisions around where young Australians splash their cash.
"This research shines a light on how our behaviours are influenced in today's digital age, which has made the opinions and judgements of others far more prevalent, accessible and influential," Mr Vorster said.
"We can all relate to the temptation of checking our smartphone to have a quick look at the reviews and ratings of others when we're planning to spend some of our hard-earned money.
"The opinions of people we don't know, who we might never meet, are now having an increasingly significant impact on how and where we spend, thanks to new technologies."
Mr Vorster said the findings have ramifications for businesses in the digital age.
"The shift in expectation from service to experience requires all businesses to listen more than ever to customers, to better understand their pain points and needs in order to address them."
---
Latest Articles