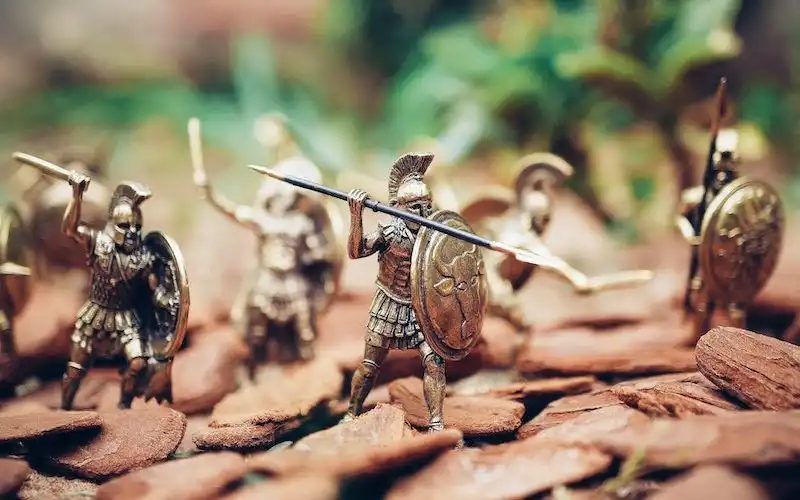 The merger could form a further challenge to the big banks, after Newcastle Permanent and Greater Bank agreed to merge earlier in August.
Toowoomba-based Heritage Bank, and Adelaide-based People's Choice Credit Union released a joint statement saying the merger would help provide additional scale and nationwide presence for the new brand.
A due diligence process is now underway to assess the member benefits, with a potential member vote to be held in early 2022.
"Our members' interests will be the most important consideration in any decision to merge and they will have the final say in any potential merger," Heritage Chairman, Kerry Betros, said.
If the merger were to proceed, it would make the new entity one of the biggest customer-owned banks in Australia, with $22 billion in assets and 700,000 members.
By comparison the merger of Greater Bank and Newcastle Permanent would have total assets of just under $20 billion, with 600,000 members.
People's Choice chairman Michael Cameron said the discussion had been happening for months.
"We recognise that we are both strong businesses, with approximately the same number of members, employees and assets so if a merger proceeds it would be a true merger of equals," Mr Cameron said.
Under the potential merger, both organisations would have equal Board representation, and head offices would be retained in Toowoomba and Adelaide.
There would be no branch closures, or non-executive redundancies, and the combined entity would retain mutual status.
"People's Choice and Heritage are both strong values-driven organisations that are committed to mutuality, their members, employees and the communities that they operate in," People's Choice CEO, Steve Laidlaw, said.
The announcement comes after it was announced Citi would sell its consumer assets to NAB, with the big bank also acquiring neobank 86 400 earlier in the year.
The COVID-era contraction of the bank and lending market is similar to what was seen during the Global Financial Crisis when Commonwealth Bank acquired Bankwest, and Westpac acquired St George Bank and RAMS.
However, unlike 13 years ago, these mergers and acquisitions appear to be purely strategic, rather than borne out of big banks snapping up flailing challenger brands.
That said, neobank Xinja folded earlier in the year after it failed to meet the prudential regulator's capital requirements.
---
Photo by Jaime Spaniol on Unsplash