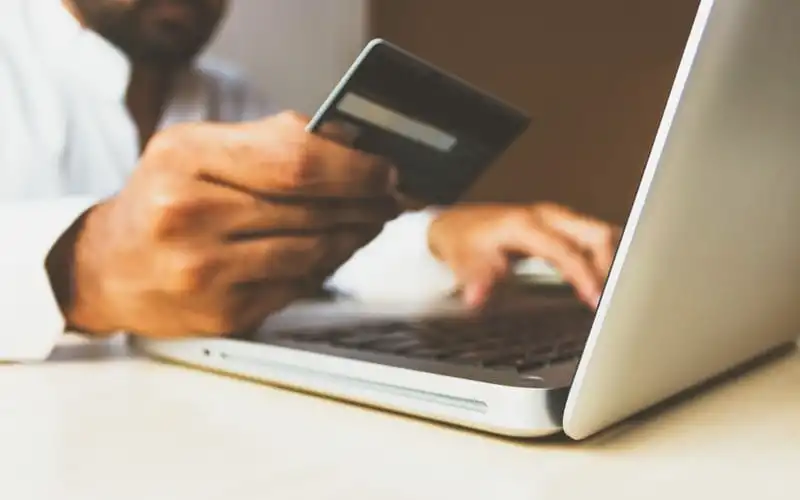 Photo by rupixen.com on Unsplash
The Australian Competition & Consumer Commission has warned online shoppers to look out for unexpected international transaction fees from major brands.
The watchdog said even websites with a .com.au domain or ones that appear to be Australian-based could process transactions overseas, thus causing shoppers to incur an international transaction fee on their debit or credit card.
While these fees can be mitigated with a debit or credit card with no international transaction fees, regular cards can attract an additional fee of around 3%, meaning a $100 purchase could end up costing $103.
Customers might not see this fee until they check their statement.
Australian Competition & Consumer Commission (ACCC) chair Rod Sims said regular online shoppers may wish to look for a card with no international transaction fees.
"It is unclear to many consumers whether a retailer processes transactions overseas, so we expect retailers to make this clear to consumers on their websites," he said.
"Consumers who have been charged an unexpected international transaction fee for a purchase in Australian dollars from a website that appears Australian-based or has an Australian domain name should query the fee with their bank and report it to the ACCC.
"If you are making regular purchases with overseas businesses, it may be worth considering a credit or debit card with no international transaction fees or asking your bank to block international transactions for certain cards."
Recently, the ACCC engaged with Nike to change its Australian webpage to alert customers to the fact they may be charged an international transaction fee.
Other popular internationally-owned brands may also have an Australian-looking website but process the transaction overseas.
The ACCC urges shoppers to double-check the fine print before paying for goods online.
Popular debit cards with 0% international transaction fees include transaction account products from Up Bank, ING, UBank, HSBC, Macquarie and Citibank.
Need somewhere to store cash and earn interest? The table below features introductory savings accounts with some of the highest interest rates on the market.
---
Latest Articles