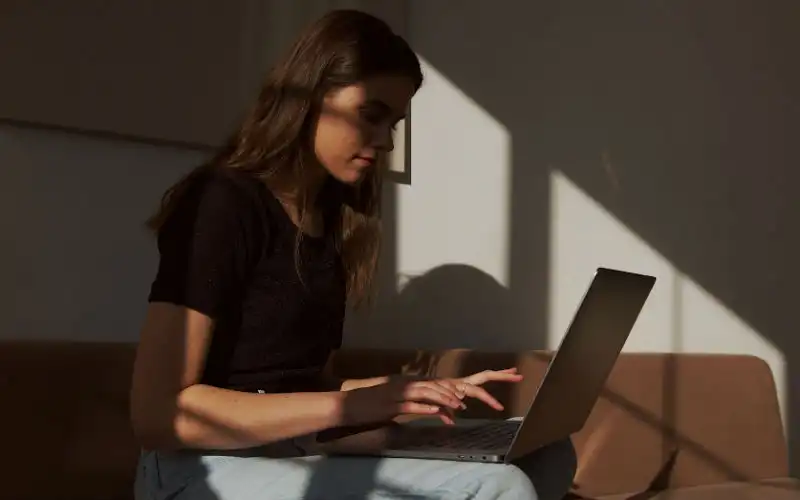 Photo by Artem Podrez from Pexels
Commonwealth Bank has launched a new app feature that aims to help millennials stay on top of their bills.
Bill Sense is a new CommBank app feature that predicts when future bills are due to help customers, particularly millennials or those new to budgeting, to stay on top of their finances.
The new feature allows customers to see up to 12 months in advance exactly how much money they will need to cover bills each month. The feature predicts bills by estimating upcoming regular or variable payments made on previous payments made from their bank account or card.
CommBank's new product comes after research commissioned by the bank found that 70% of the 1,035 millennials (aged 24-39) surveyed struggle to prioritise their finances, mostly because thinking about money makes them anxious.
Need somewhere to store cash and earn interest? The table below features savings accounts with some of the highest non-introductory and introductory interest rates on the market.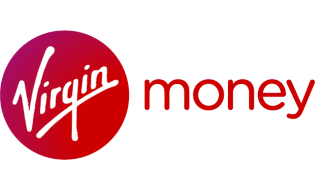 Advertisement
Boost Saver - Savings Account
Highest
variable rate
1.50%†
Base
variable rate p.a.
0.10%
BOOST YOUR SAVINGS with up to 1.5% for the first 3 months
Product Features
Red Hot Intro Rate of up to 1.5% for the first 3 months
Enjoy up to 1.2% thereafter
Bundled with the Virgin Money Go transaction account
CBA Head of Behavioural Economics, William Mailer said a third of Aussie millennials are aware they're guilty of making too many impulse purchases but that they struggle to make a budget and stick to it.
"Managing today's finances, while also preparing for tomorrow is difficult for anyone. It's no surprise that our recent survey showed that so many young Australians are facing some level of financial anxiety with these decisions," Mailer said.
Despite the research finding that many millennials struggle to prioritise their finances, it also found that exercising daily (50%), paying their bills on time (48%) and knowing how much money is in their bank account (37%) are their top three stress relievers.
The research also found that when it comes to the daily 'small wins' 70% of millennials said being in control of their finances gives them the biggest sense of accomplishment including paying their bills on time (55%), knowing how much is in their bank account (44%) and knowing what bills are coming up (30%).
Dr Gina Cleo, Director of Habit Change Institute said achieving small wins is linked to confidence, which is a key driver in reaching long-term goals.
"When millennials believe in their ability to set realistic goals, they become motivated to achieve these milestones. It is through creating daily habits that we can seamlessly implement into our routine that we begin to alleviate stress and start to make consistent, impactful strides towards our long term goals," Cleo said.
When compared with those who weren't aware of their upcoming bills, millennials who were aware of what bills were coming up were three times more likely to believe they will achieve their long-term savings goals.
The research also looked at what financial and budgeting tools millennials use. A third of those surveyed admitted to not using any budgeting tools, while of those who are using tools, over 40% said they only do so every fortnight or less.
It also revealed millennial men were more likely than women to feel pressured to have the latest technology and fashion and spend all their money on these.
---
Latest Articles