'Money by Afterpay', available for download in October, will allow consumers with an existing Afterpay BNPL account to deposit and save money.
The app will be closely integrated with Afterpay's BNPL component, displaying a customer's BNPL balance, upcoming Afterpay orders and instalments alongside their daily spending account and savings accounts.
Money app customers will be able to earn an interest rate of 1.00% p.a. on up to 15 different savings accounts for all kinds of savings goals, from a new lounge to a house deposit.
To receive the interest rate, customers simply have to have money in any one of their savings accounts. There are no special requirements such as ensuring the savings balance is higher at the end of the month than at the start.
The app will offer a fee-free daily account with a physical debit card, digital wallet offerings, and the ability to easily make and receive real time payments via the New Payments Platform.
Afterpay has obtained an Australian Financial Service License (AFSL) from the Australian Securities and Investments Commission (ASIC) to enable it to provide general financial product advice and distribute basic deposit products and debit cards.
The app will operate in partnership with Westpac as the regulated deposit account and card issuer.
Afterpay Executive Vice President of New Platforms, Lee Hatton, said the app will help the next generation rethink the way they manage money.
"We've built upon the trust and love of the Afterpay brand to bring Gen Z and Millennials a money and lifestyle app that's truly built for them," Ms Hatton said.
"Combining money management with the BNPL offering will allow us to help customers spend, save and play just by using Money as their primary app.
"We will deliver new and unique features to customers consistently throughout the year and we'll be nimble enough to quickly act on feedback in near real-time. We can't wait to share this with Australians."
According to Afterpay, more than 1,400 hours of research with customers was conducted for the development of the app, including detailed money diary studies which logged more than 10,000 data points, including transactional data, comments, records and pictures.
The research demonstrated a large proportion of Gen Z and Millennial customers don't trust their own money behaviours, and therefore lack confidence in using or committing to other apps on the market.
Customers also indicated that having control over their savings was important, but that current offerings in the market around savings felt "unnecessarily complex and inaccessible or not suited to their needs".
Afterpay Co-CEOs Anthony Eisen and Nick Molnar said this insight around what Gen Z and Millennial customers need drove the development of the app.
"Ultimately, with Money by Afterpay, our goal is to make managing your money simple, frictionless and stress-free," they said.
"Money will broaden our relationship with our loyal customers and also attract a new group that's looking to streamline how they manage their finances within the debit economy, further cementing our commitment to supporting responsible spending."
Australian Afterpay employees will begin trialling the app from July.
Image supplied.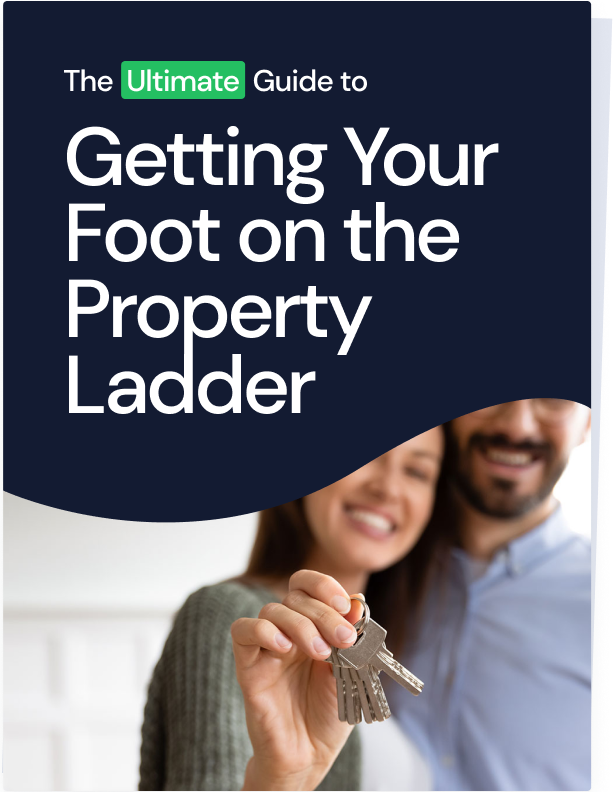 Ready, Set, Buy!

Learn everything you need to know about buying property – from choosing the right property and home loan, to the purchasing process, tips to save money and more!

With bonus Q&A sheet and Crossword!