ME Bank found that more than half (52%) of Australians admitted to signing up to even more subscriptions during COVID lockdowns, with more than a third (34%) throwing away an average of $200 a year on unused subscriptions or memberships.
The research, which surveyed 1,000 Australian adults, also found that almost half (48%) of respondents said they have forgotten about at least one recurring paid subscription service.
However it was Gen Xers (aged 34-54) who were most forgetful, wasting an average of $570 from a total annual spend of $2,196 on subscriptions. More than half of Gen Xers said they can't remember all their memberships and subscriptions.
Related: Australians wasting nearly $4 billion on unused subscription services
ME's money expert Matthew Read said the findings show Australians need to make a habit of regularly reviewing their subscriptions.
"Subscriptions like movie streaming services and exercise apps can add a lot of value, entertainment and convenience to our lives, but it's important to spend some time working out how much you spend on them and be realistic about whether you're getting good value for money," Mr Read said.
"The money saved by cancelling a couple of unused subscriptions could go towards bigger financial goals."
Overall, almost 60% of Australians currently pay for memberships or subscriptions, spending an average of $77 a month.
Most popular subscription services:
On demand TV/movie streaming services - 65%

Music streaming services - 35%

IT storage or software programs - 25%

Retail or delivery services - 25%

Gym and fitness memberships - 24%
Least used subscriptions or memberships:
On demand TV/movie streaming services

IT storage or software programs

Music streaming services

Online or app subscriptions
The research found one in two (51%) of Australians with a subscription said they "intend to reduce the number of subscription or membership services", while more than a third (38%) said they felt 'overwhelmed' by how many subscription services they pay for.
Of those who remain subscribed despite not using services, the top reasons are:
"I may need the subscription later" (51%)

"I forgot I was subscribed" (31%)

"I was not aware it was an auto renewal service" (26%)

"I can't be bothered cancelling my subscription" (21%)
Almost half (46%) of Australians have been caught out by the auto renewal sting.
"Auto renewals can catch many people out. When signing up for free trials it's a good idea to set a reminder to review the service prior to the trial's end date," Mr Read said.
"Similarly, when taking on a new subscription, ensure you've noted the membership auto renewal settings, so it doesn't sting you later down the line when you may not be using it."
Getting into the habit of setting reminders about subscription and membership renewal dates, as well as tracking your spending via an app can help make sure you're not throwing money away.
Related: Do a 'subscription intervention' and save yourself up to $400 a year

Photo by Mahrous Houses on Unsplash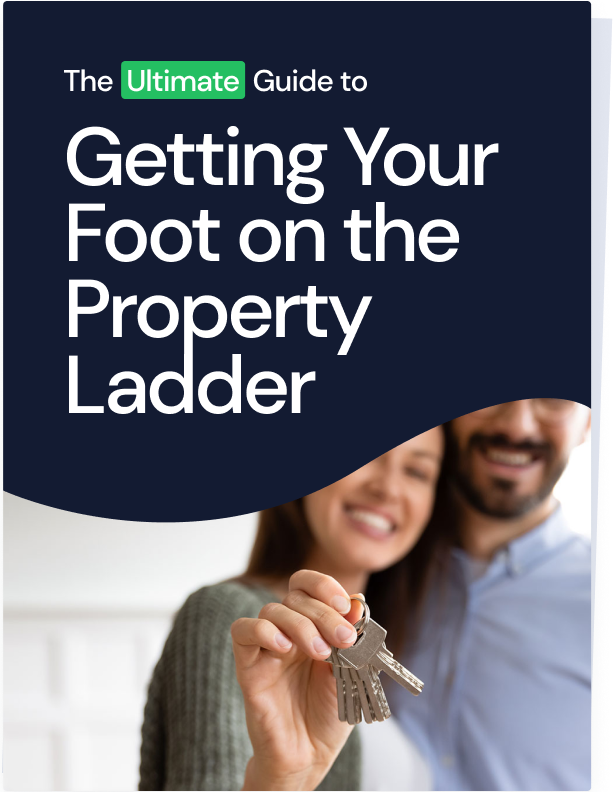 Ready, Set, Buy!

Learn everything you need to know about buying property – from choosing the right property and home loan, to the purchasing process, tips to save money and more!

With bonus Q&A sheet and Crossword!