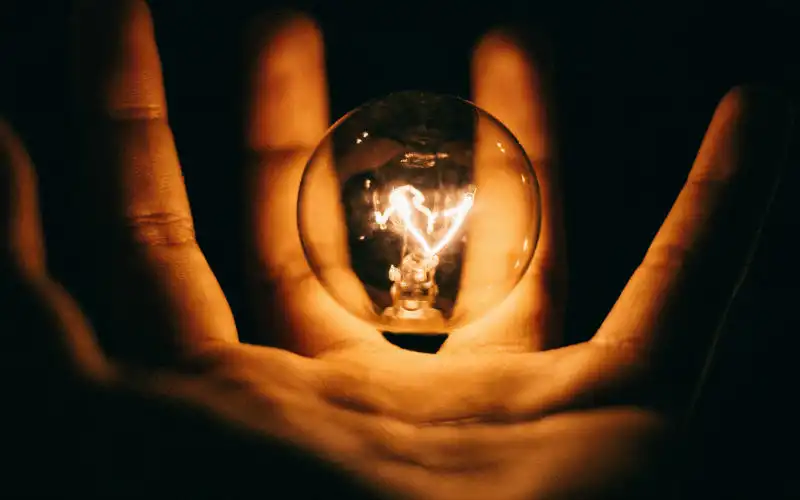 Photo by Rohan Makhecha on Unsplash
New rules will stop energy retailers from charging excessive late fees for customers who miss a payment on a conditional discount plan.
The Australian Energy Market Commission (AEMC) announced the changes today, which are designed to protect consumers with 'pay on time' conditions in their energy contracts.
The changes will only apply to contracts signed from 1 July.
Currently, conditional discounting conditions can lead to large financial penalties if a customer misses just one payment.
"Large conditional discounts that we have seen in the past are a big hit for a small consumer under financial pressure," said AEMC Acting Chief Executive Suzanne Falvi.
"Penalties vary and have reached as much as 40% in the past. So, depending on how much energy a household uses, this could cost them as much as several hundred dollars a year.
"We think this rule balances protecting consumers from excessive fees with retailers' need to recover reasonable costs when people don't pay on time."
The new rules will only apply to gas and electricity contracts signed from 1 July this year so that "customers don't have to change their existing contracts and can keep discounts they have already signed up for with retailers if they choose to".
The rules will cap the level of conditional discounts and fees to a 'reasonable cost'.
Energy retailers who fail to comply could be hit with a $100,000 penalty.
Looking for a place to stash the energy savings you've made? The table below displays a snapshot of savings accounts with some of the highest non-introductory interest rates on the market.
The changes were proposed by Australian Government Minister for Energy and Emissions Reduction Angus Taylor in early 2019.
Speaking on Sky News, Mr Taylor said some customers had been hit with fees that amounted to 40% on top of their energy bill.
"A typical household might be paying an extra $185 a year extra as a result of the late payment fee, small businesses much more - close to $1,000," he said.
"We are protecting consumers from dodgy retailing practices, and making sure discount deals are fair and transparent.
"Our focus is lower electricity prices, making sure Australian consumers get the best possible deals on their energy and ensuring retailers put their customers first."
The consumer watchdog, the Australian Competition and Consumer Commission (ACCC) found that more than one in four residential electricity customers failed to realise their pay-on-time discount.
The AEMC has also handed down a new rule that will protect consumers from bearing the cost of 'electricity losses' - which is where some of the electricity transported across poles and wires is lost as heat.
The Commission found that averaging these losses out by using the 'average loss factor' calculation method will shift the costs of losses onto consumers who are located where losses are lower.
"Consumers shouldn't have the cost of individual business decisions simply transferred to them," AEMC Chairman John Pierce said.
---
Latest Articles