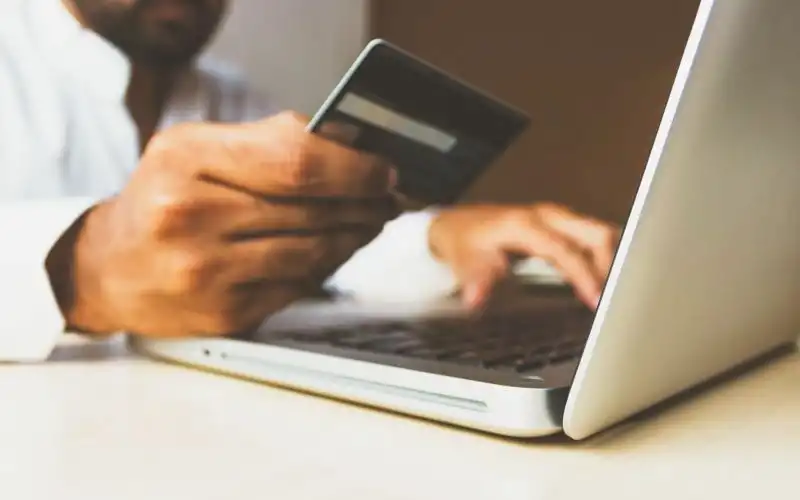 Photo by rupixen.com on Unsplash
Buy now, pay later platform Afterpay has launched 'Pulse', a loyalty program that axes upfront payments for 'responsible' customers.
There will be no installments paid for the first two weeks of purchase, both online and in-store.
Customers will also be able to change up to six payment dates per calendar year on existing orders.
The program is only available to customers using a debit card who have paid their last 15 payments on time over the past six months.
These customers will then receive a notification inviting them to join Pulse.
Need somewhere to store cash and earn interest? The table below features introductory savings accounts with some of the highest interest rates on the market.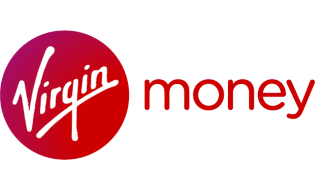 Advertisement
Boost Saver - Savings Account
Highest
variable rate
1.50%†
Base
variable rate p.a.
0.10%
BOOST YOUR SAVINGS with up to 1.5% for the first 3 months
Product Features
Red Hot Intro Rate of up to 1.5% for the first 3 months
Enjoy up to 1.2% thereafter
Bundled with the Virgin Money Go transaction account
CEO of Afterpay Anthony Eisen hit out at credit cards, which he says have penalised increased spending, even if done so responsibly.
"Until today, loyalty programs across our industry have encouraged excessive spending - leaving no options for those shoppers who want to spend responsibly and avoid expensive fees and extended debt," he said.
Pulse was also launched in time for Christmas, according to Mr Eisen.
"We also recognise that the period leading up to Christmas is one of the most challenging for singles and families, so wanted to ensure we could provide as much payment flexibility for our most valuable customers, regardless of how much they spend," he said.
The news comes after the financial regulator found throughout the 2018-2019 financial year, 45% of all buy now, pay later (BNPL) transactions had incurred missed payment fees, generating more than $43 million in revenue for the platforms.
---
Latest Articles