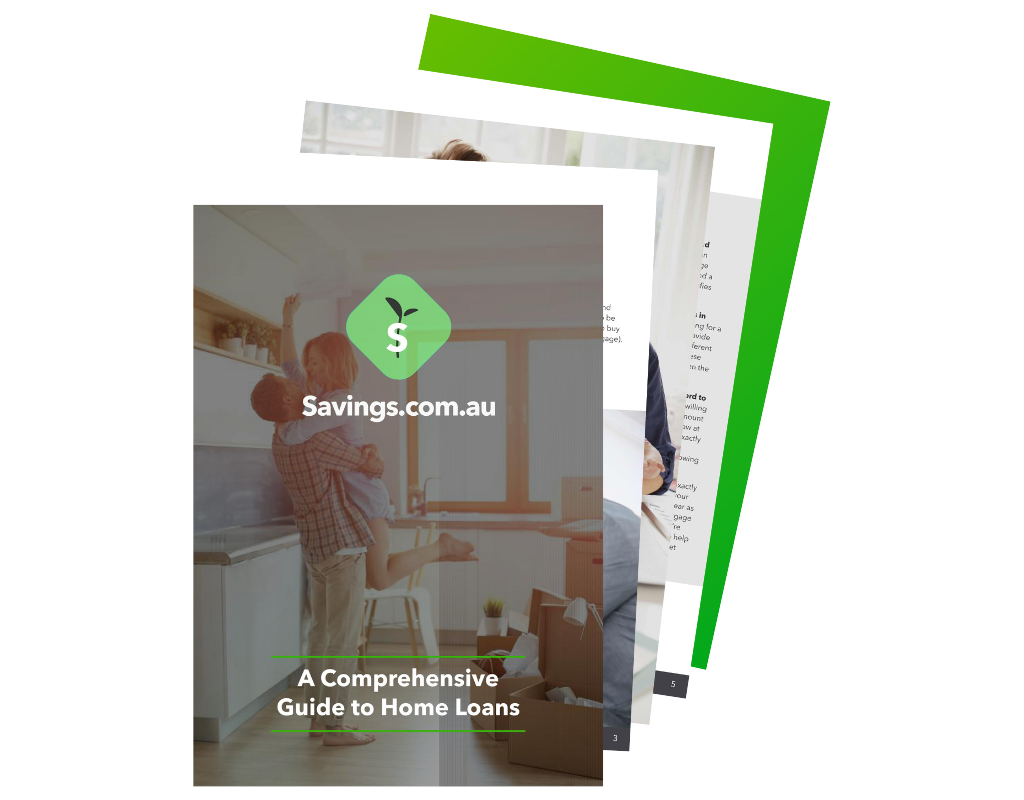 Buying your first home is never easy. In fact, it's probably one of the hardest things you'll ever do, with years of savings often required for a deposit. But the initial deposit is just the beginning. Your ongoing repayments will be your biggest cost over the next couple of decades. One of the best ways to save on the ongoing cost of buying a house is by having a good value home loan with a low interest rate and suitable features.
Savings.com.au has created this free home loan guide to provide you with every bit of information you need to know before taking out a mortgage.
What's included:
Different types of home loans on the market;
Everything you need to know to apply for a home loan, from upfront costs to repayments;
Refinancing options; and
Further information on property investment and responsible lending.